California Introduces Groundbreaking Bullhook Ban To Keep Elephant Circuses Out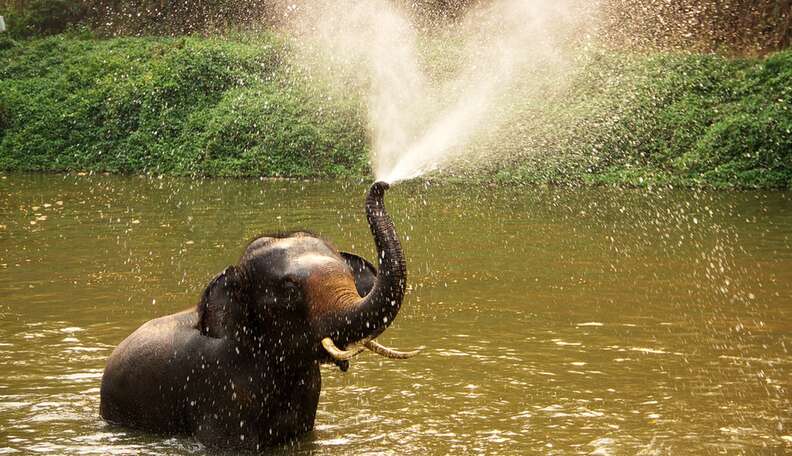 <p> Shutterstock </p>
<p> Shutterstock </p>
Just last month, Ringling Bros. and Barnum & Bailey Circus announced it will retire its circus elephants by 2018. This month, the state of California wants to follow in its footsteps.
A bill to ban the use of bullhooks, the sharp metal sticks that circus trainers and some zoo caretakers use, on all elephants in the state, was introduced Wednesday by state Sen. Ricardo Lara (D-Bell Gardens). The proposed law would prevent any circus that uses bullhooks from entering the state with its elephants. The measure would take effect in 2018.
"There is no place in California for mistreating elephants for any reason," Lara said in a release. "These gentle and intelligent creatures, whose species survival is being threatened by poaching from the pernicious ivory trade, deserve our care and respect."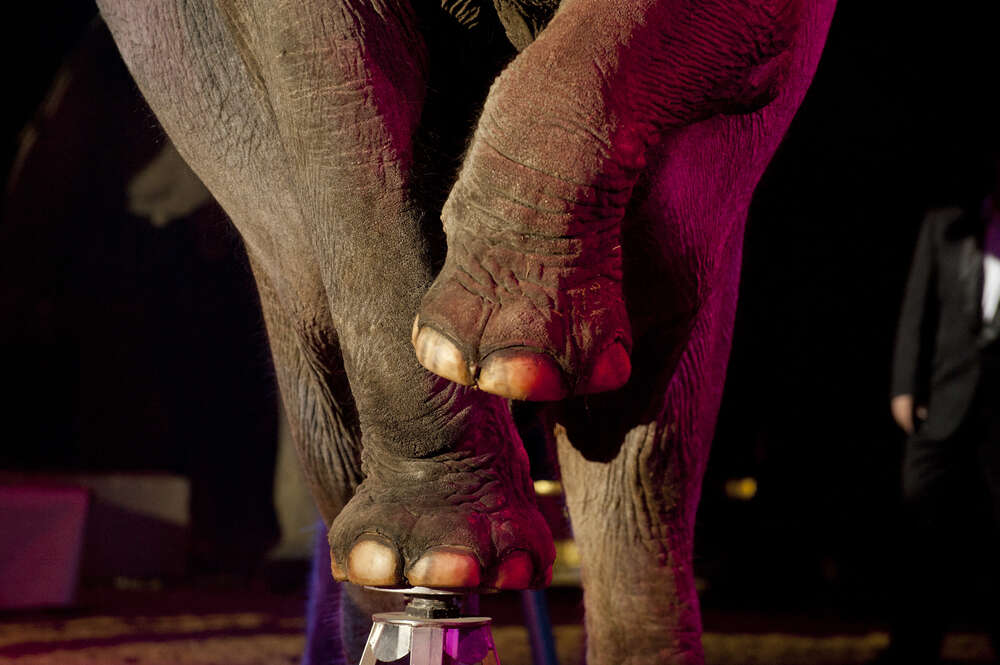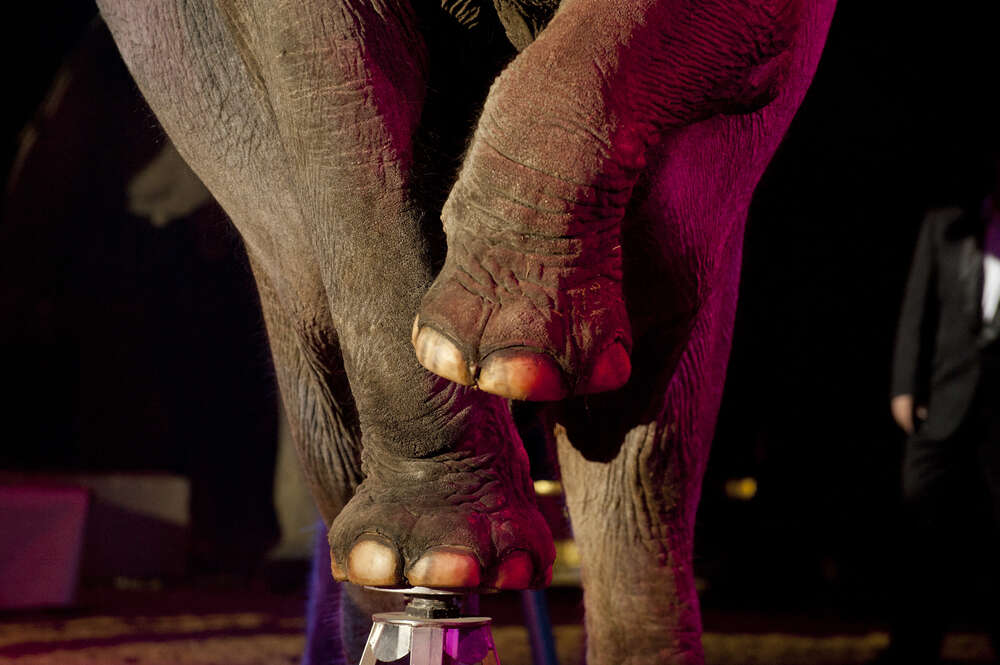 Both ends of a bullhook can be used to inflict damage on an elephant, Wayne Pacelle, CEO of the Humane Society of the United States, told The Dodo. He described the tool as a cross between a bat and a fireplace poker.
"The hook, which can be wielded ruthlessly, is capable of producing puncture wounds and lacerations," he said. "Just brandishing the bullhook provides a constant reminder to elephants of the painful punishment that can be meted out against them at the whim of their handlers."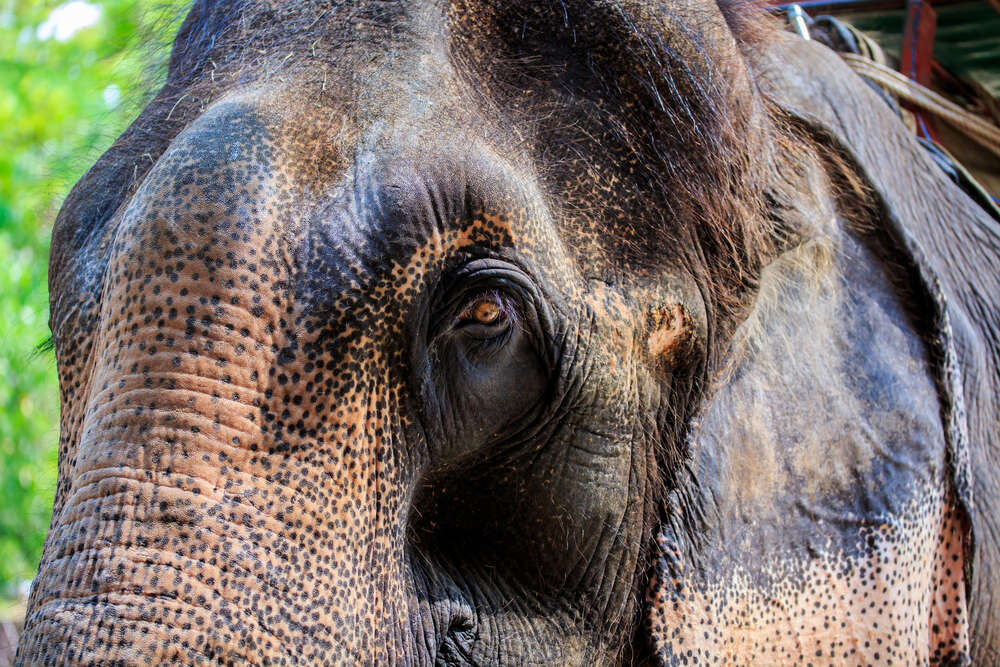 The proposed bill will likely be referred to the Senate Public Safety committee. The move comes after similar bans were passed in Los Angeles and Oakland. While there are six accredited zoos in California that keep elephants according to the bill, none use bullhooks to handle the animals.
Without the threat of a bullhook, circuses won't be able to force their elephants to do tricks or rear back on their hind legs - in other words, the circus won't be able to make its elephants perform.
The suffering of elephants in circuses has been documented for decades. Many elephants exhibit stereotypic behaviors evidenced by repeated obsessive swaying and bobbing patterns. From psychological problems to visible wounds, the stress of life in a traveling circus is too much for elephants to cope with. Now, it seems that California - as well as the general public - doesn't want to see them suffer, either.