1. "But ... why does the tree have to come down?"
2. "How can Christmas be over when it's still so cold?"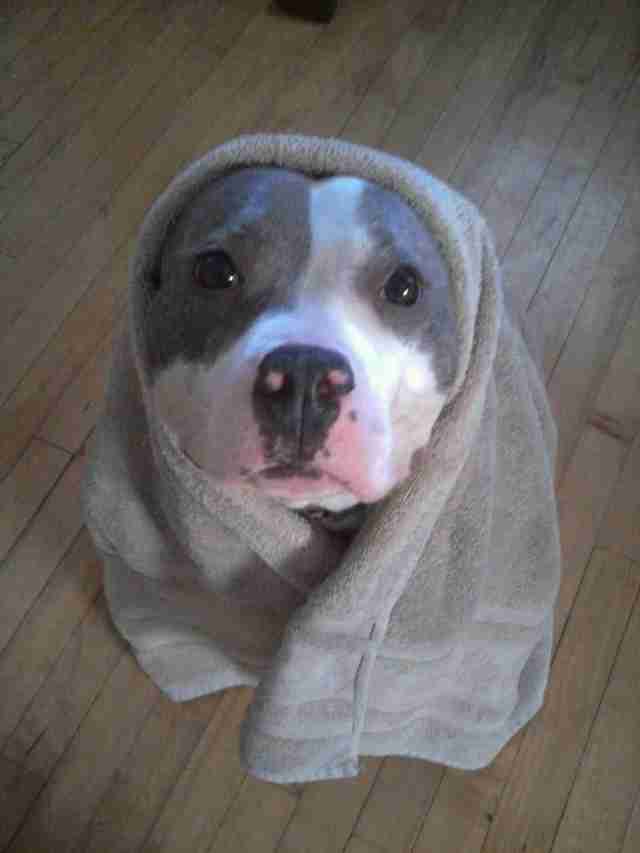 3. "Where do you think you're putting those decorations? What do you think this is?"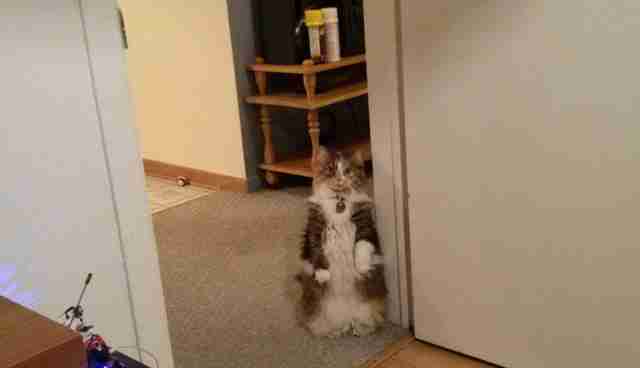 4. "No, see - the presents never have to end!"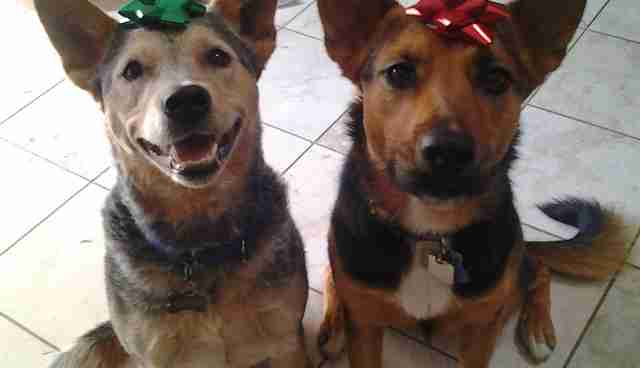 5. "Santa's not coming again until next year?"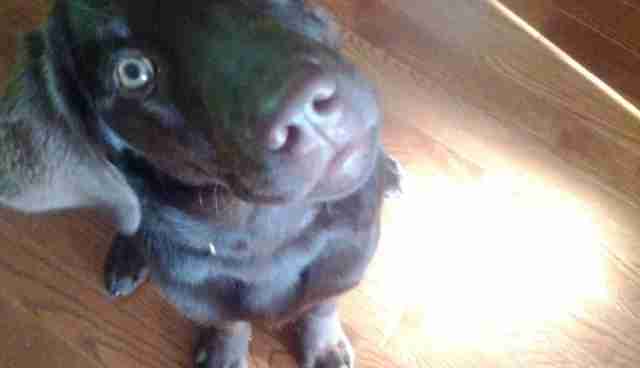 6. "You can't take this tree away from me!"
7. "FINE. But what am I supposed to do with all this holiday cheer?"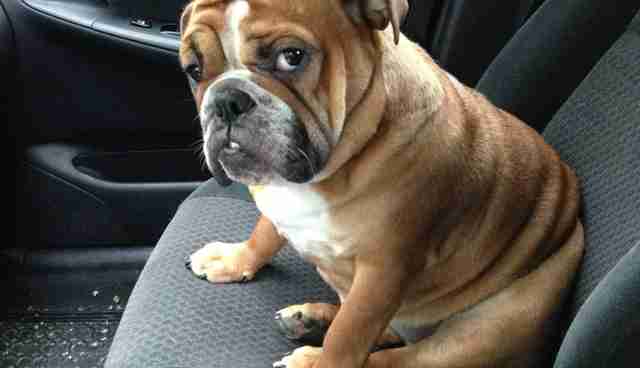 8. "Don't you DARE take the wrapping paper away."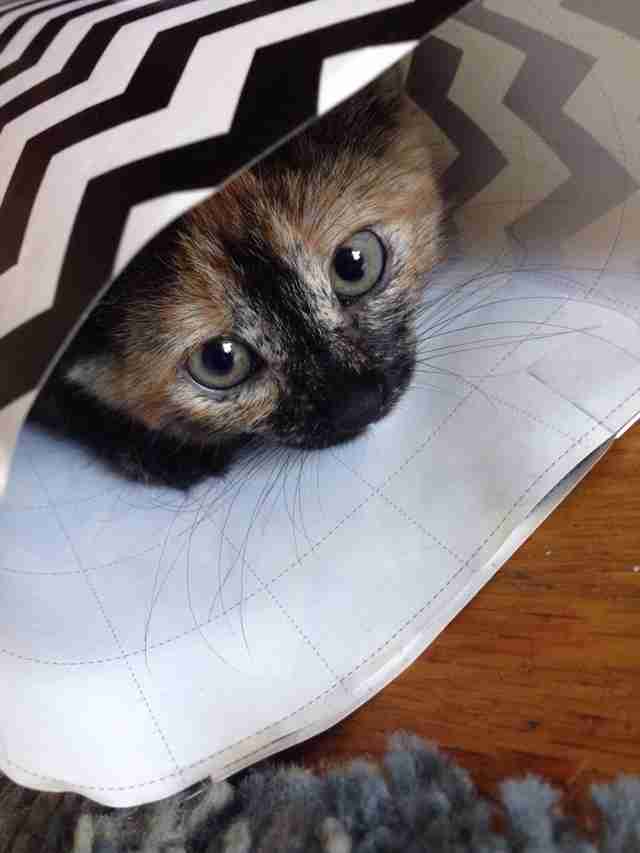 9. "Well, I mean, at least the snow is still here."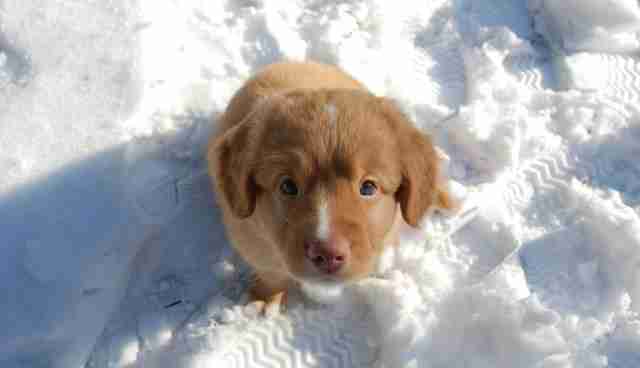 10. "Don't mind me - I'll just be right here, waiting for next year!"