Bullhook Disgust Spurs Another Major City To Ban Elephant Abuse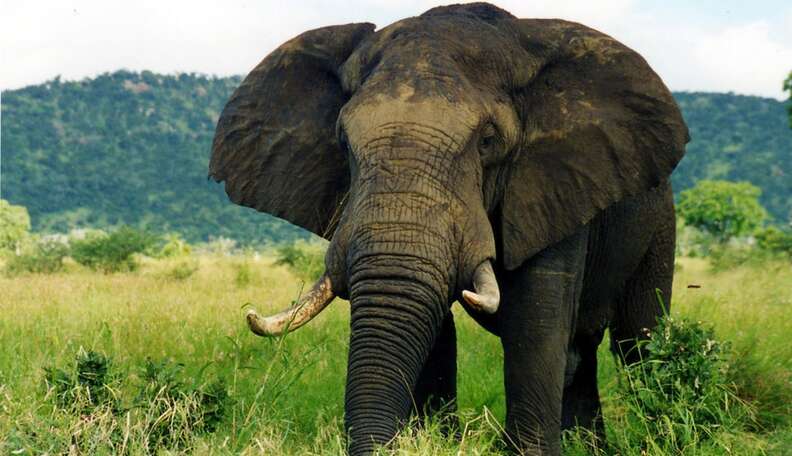 <p>TheLizarQueen/Flickr</p>
Following the lead of Los Angeles, the Oakland City Council voted to ban the use of bullhooks, sharp sticks that are used to force circus elephants to perform. The move is seen as a major victory for animal advocates, who say that bullhooks are inhumane and cause psychological damage.
After the 5-2 vote was announced, Ringling Bros. and Barnum & Bailey Circus promptly announced that it would be skipping Oakland once the ban goes into effect in 2017. Stephen Payne, a spokesman for Feld Entertainment, which owns Ringling Bros., told the San Jose Mercury News:
"The process of this was completely unfair and absurd. Clearly they tried ramming this through at the eleventh hour because they probably believed they couldn't get this passed when the new council convenes in January."
But animal advocates say the bullhook ban is another move towards getting elephants out of circuses for good.
"Thanks to the Oakland City Council, elephants in Oakland will be protected from ... weapons that resemble a fireplace poker with a sharp hook on one end," David Perle, a spokesman for PETA, said in a statement. "PETA looks forward to seeing more cities across the country follow Oakland's compassionate and progressive example."
For a shocking - though disturbing - look at how Ringling Bros. uses bullhooks, see the video below:
Warning: Disturbing images