Budweiser's Super Bowl Puppy Commercial Will Make You Forget All About Football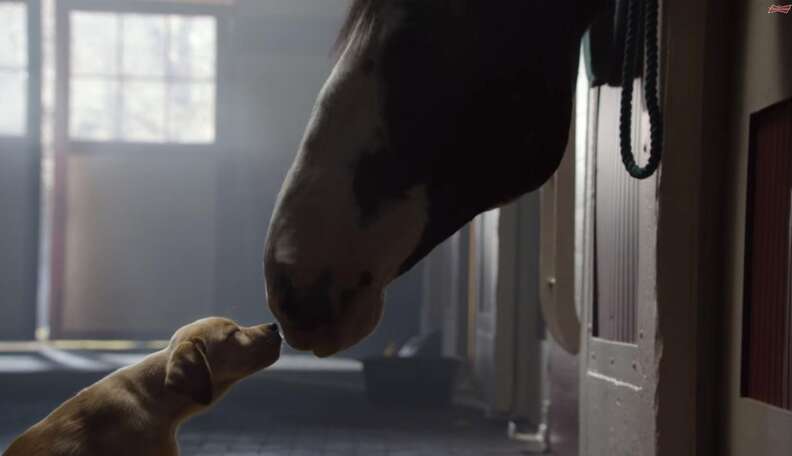 <p> <a class="checked-link" href="http://www.budweiser.com/our-ads.html">Anheuser-Busch</a><span></span> </p>
Budweiser's back with another irresistible puppy commercial for Super Bowl XLIX.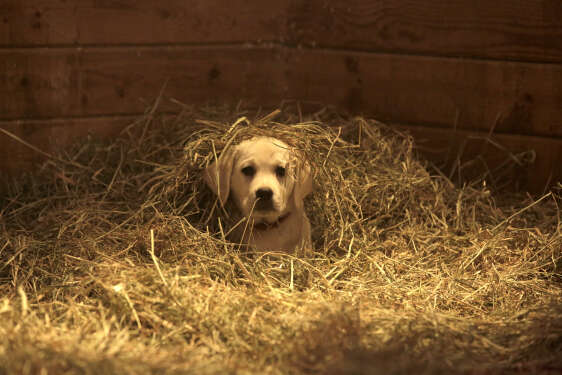 The company has released a few teasers from the ad, which will air during the Super Bowl this Sunday. The spot is a follow-up to last year's insanely popular Puppy Love ad, which told the story of a puppy who formed a sweet and adorably lopsided friendship with one of the famous Budweiser clydesdales.
In this new ad it seems like the puppy has gone missing! One of the teasers shows the pup all alone, hiding out from a storm in an empty box.
In one of the photos, the pup's concerned owner posts a "Lost Dog" flyer on a telephone pole.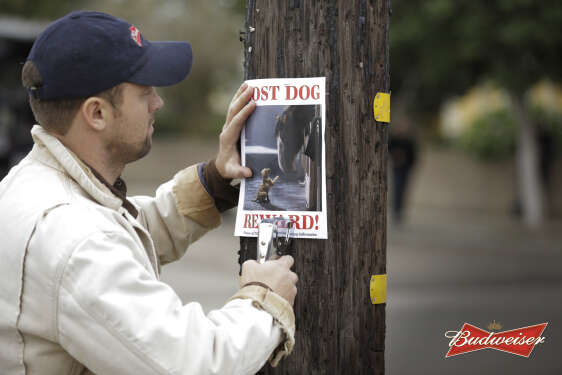 But don't worry: This commercial will probably have a happy ending.
"The Budweiser Clydesdales have appeared in our Super Bowl ads for nearly three decades," Jorn Socquet, the vice president of U.S. marketing at Anheuser-Busch, Budweiser's parent company, said in a press release. "This year, they will live up to their reputation and once again save the day in a heartwarming story about best buds never letting you down."