A drone flying off the coast of Hawaii captured some stunning footage of a mother humpback whale and her calf swimming along together.
Humpbacks have a notoriously close bond with their mothers -- for six to ten months, they are inseparable.
This calf really took that to heart, even trying to get a piggyback from mom.
Humpback calfs weigh about one ton, though -- so mom (unsurprisingly) didn't oblige.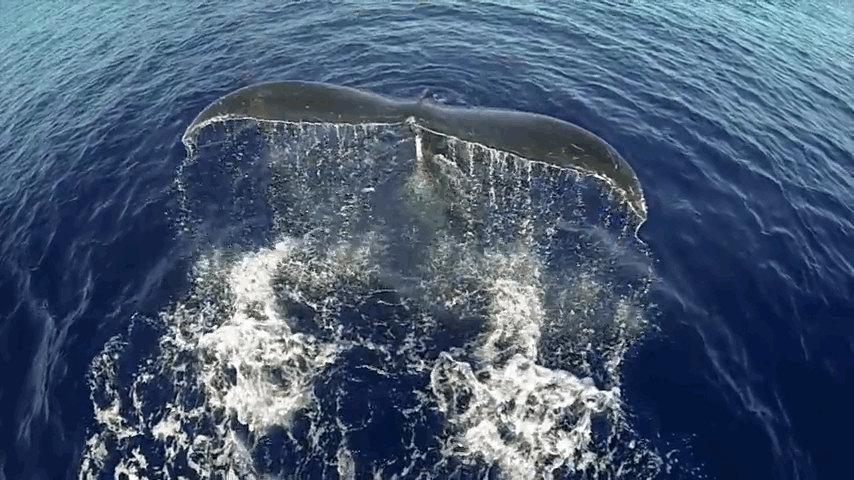 See the entire video below:
More amazing whale footage on The Dodo: