Little Boy Falls In Love With Every Rescue Dog He Meets
He shows them that people can be trusted.
Diego Camblor went on his first dog rescue mission when he was only 6 months old.
His parents, Christi and Moncho Camblor, are the founders of Compassion Without Borders, a group that rescues dogs and cats in Mexico. When Diego was born, they never thought of stopping their work.
"We loaded him up in the van and headed south with him," Christi Camblor told The Dodo. "We made it work."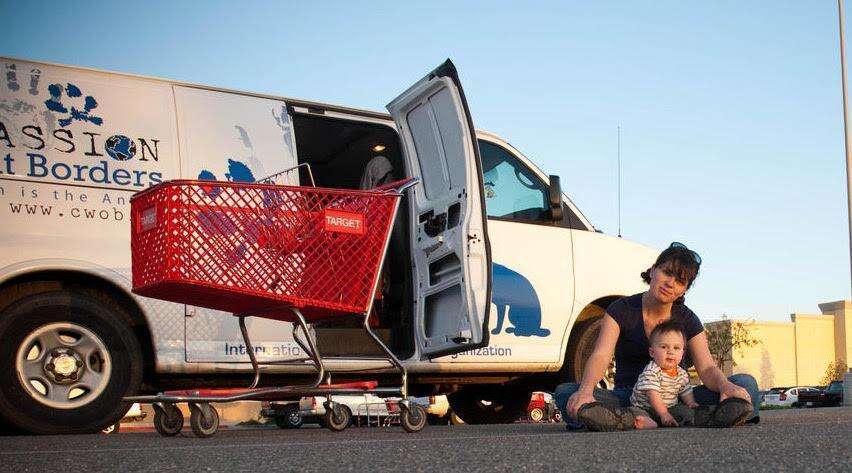 "I don't think he's known anything different," Camblor added. "Before he could walk, he's been surrounded by dogs, and doing dog rescues, and helping animals in every sort of way imaginable."
Diego always showed a lot of interest in the dogs his parents rescued, but it was a one-eyed Chihuahua named Quazi, whom the Camblors adopted from Mexico, who spurred his passion for helping dogs.
"Someone had taken a hole punch and cut all of these decorative notches into Quazi's ears," Christi Camblor said. "I remember having that first conversation with Diego, when he realized that someone had done that to Quasi's ears, and he made the connection that Quasi had been mistreated, and that that wasn't OK, and that's why we had rescued him. It just all kind of clicked for him."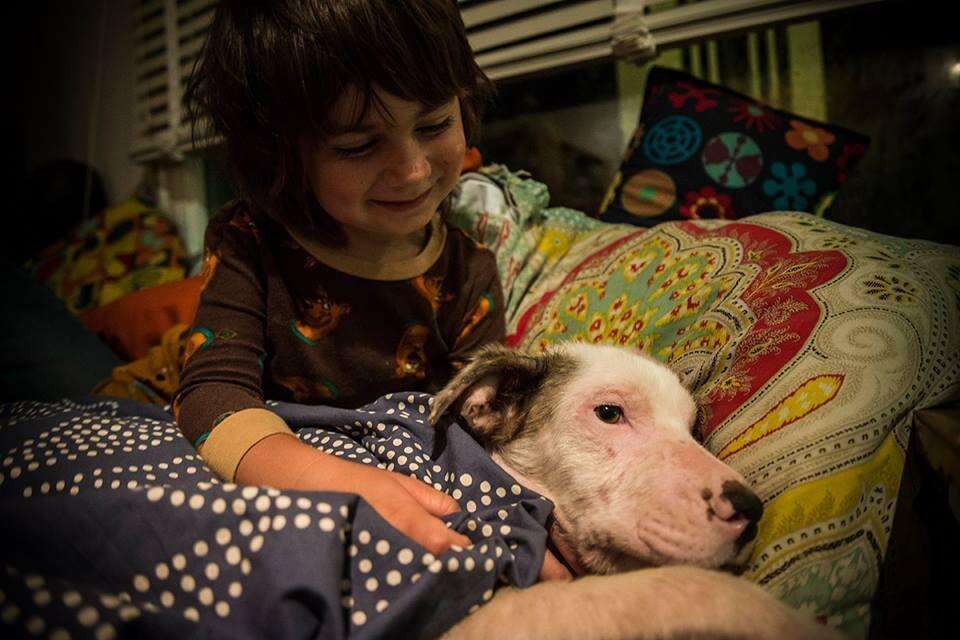 The Camblors continued taking Diego on rescue missions throughout his infant and toddler years, but they were always careful to keep him safe.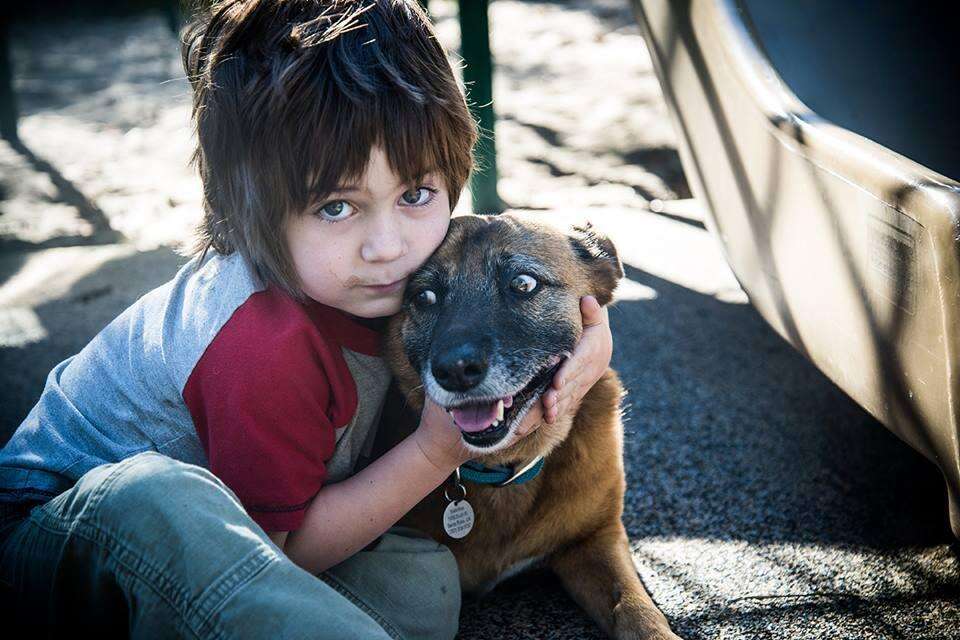 "Whenever I'd go in to pull dogs, I'd have Diego on my hip, or lift him up because I wasn't sure if he'd be able to handle himself," Christi Camblor said.
But when he turned 4, the Camblors knew that he'd be able to manage.
"He was able to figure out which dogs he was OK with, and which dogs were his buddies, and he just started independently managing them on his own," Christi Camblor said. "He's got an incredible sense of which dogs are friendly and super adoptable, and figuring out which ones will snap. He's just very natural, and has an incredible understanding of body language, and how to approach a dog. It's really fantastic."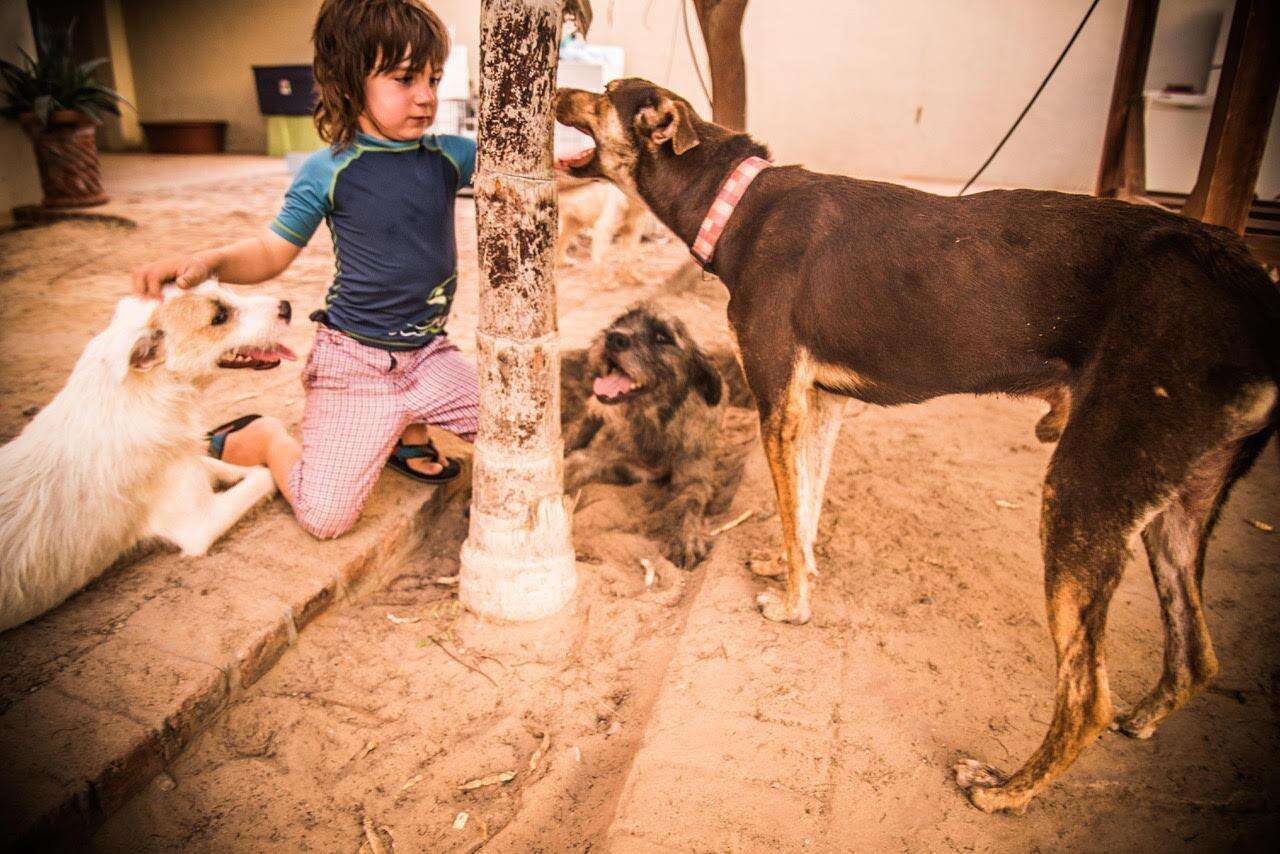 Diego, who is now 8 years old, goes to school in California, but he spends just about every vacation break rescuing dogs and cats in Mexico.
"Other kids are normally going to Legoland or Disneyland, but we're loading up in the van, and driving to Mexico to rescue dogs," Christi Camblor said. "He just lives a different lifestyle than most kids live."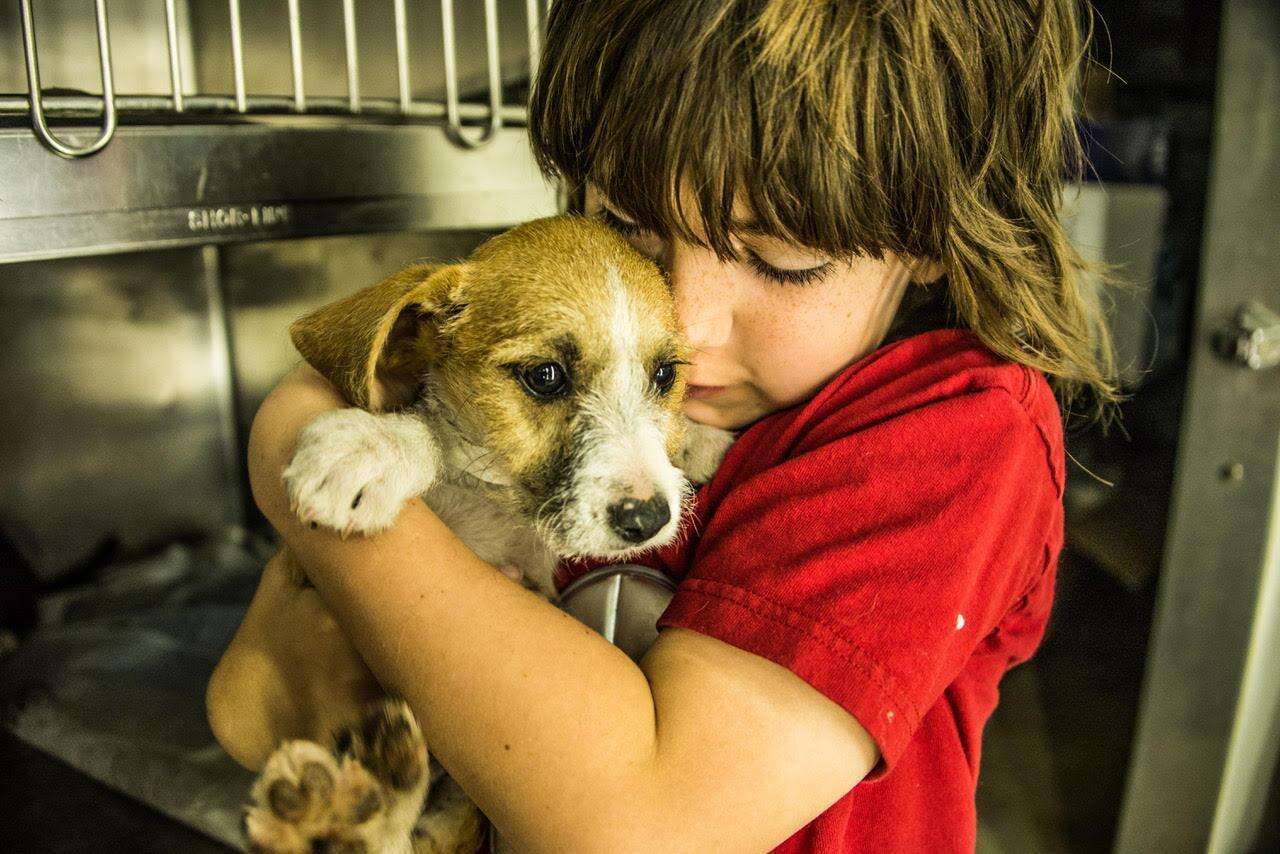 Diego seems to love every minute of it - in fact, he can't seem to do enough to help dogs. He once crawled through metal scraps and wire to rescue puppies from a trailer, Camblor said. He particularly loves helping his mother (who also works as a veterinarian) care for sick and injured animals.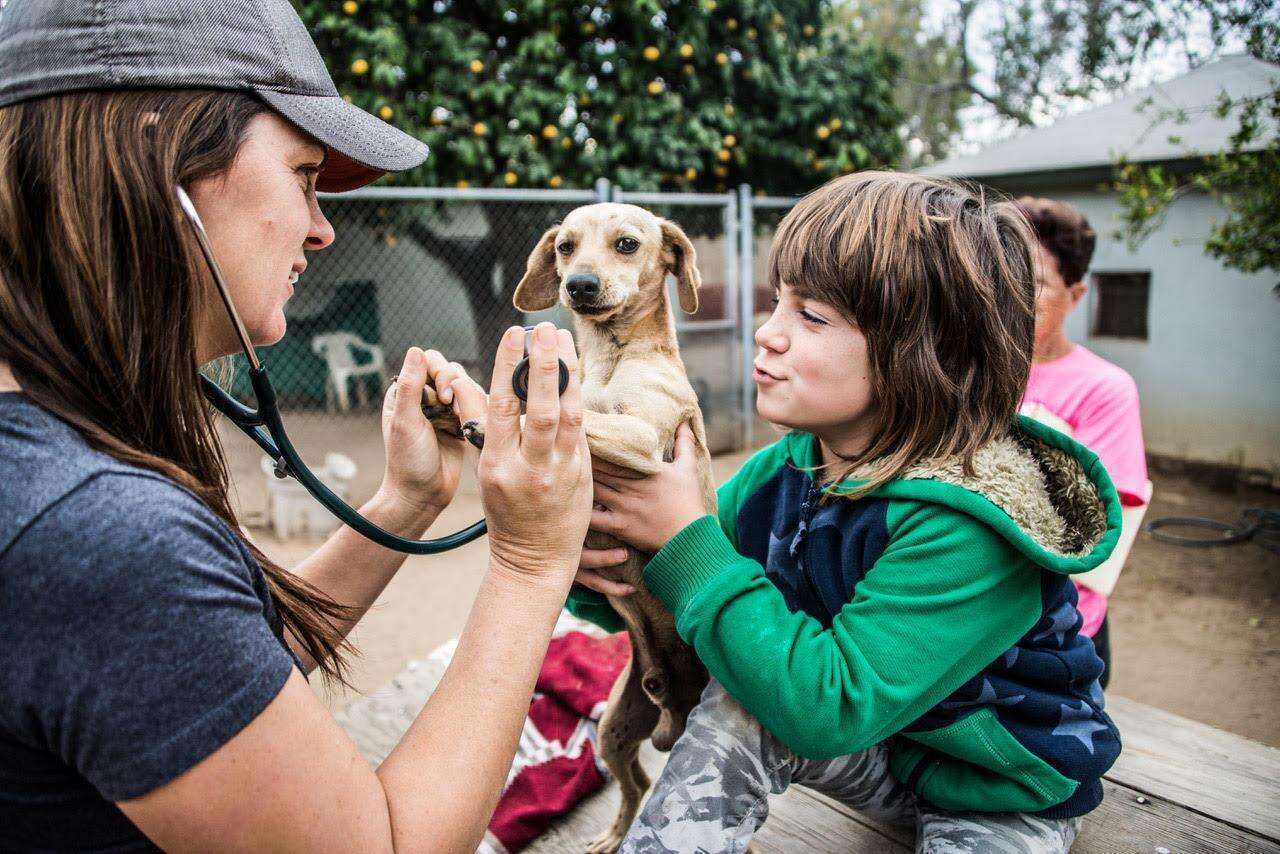 "We always have difficult-to-foster, medical cases at our house who are requiring around-the-clock care," Christi Camblor said. "He's a fantastic helper. He always helps with bandages, he helps me when I'm giving shots, he helps me when I'm cleaning, he helps me hold the animals. He also plays with them and cuddles with them, and helps them learn that people can be trusted."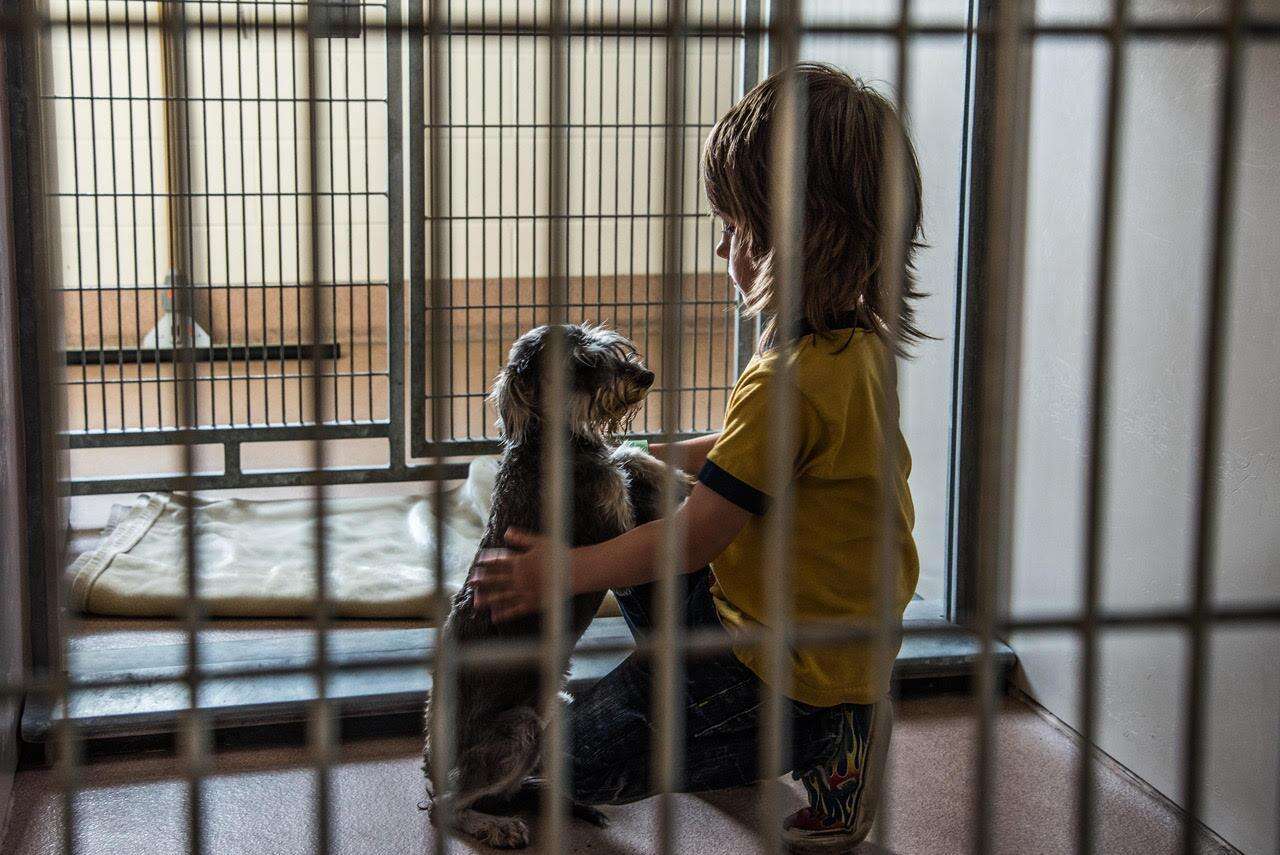 Not surprisingly, Diego wants to be a vet like his mom, and continue doing the work of his parents' organization. And Christi Camblor couldn't be prouder.
"He's going to be his own person, and we'll see where he goes, but at this point, this is what he says what he wants to do when he's older," Camblor said.
"I think that empathy is one of the most important qualities that you can try and instill in a child, and to see Diego genuinely have empathy and concern and care for the animals that we rescue, and really understand what a crummy lot they've been given in life, and to want to help them, it makes me proud," Camblor said. "It's hard to describe how proud it makes me."
To help Diego and his parents rescue more dogs and cats from Mexico, you can make a donation.