9 Big Dogs Who Have No Idea How They Got On The Counter
1. "I was just sitting there, minding my own business, and somehow I ended up here!"
2. "I IMMEDIATELY regret this decision."
3. "... Okay, seriously you can help me down, now. We don't need photo evidence of this."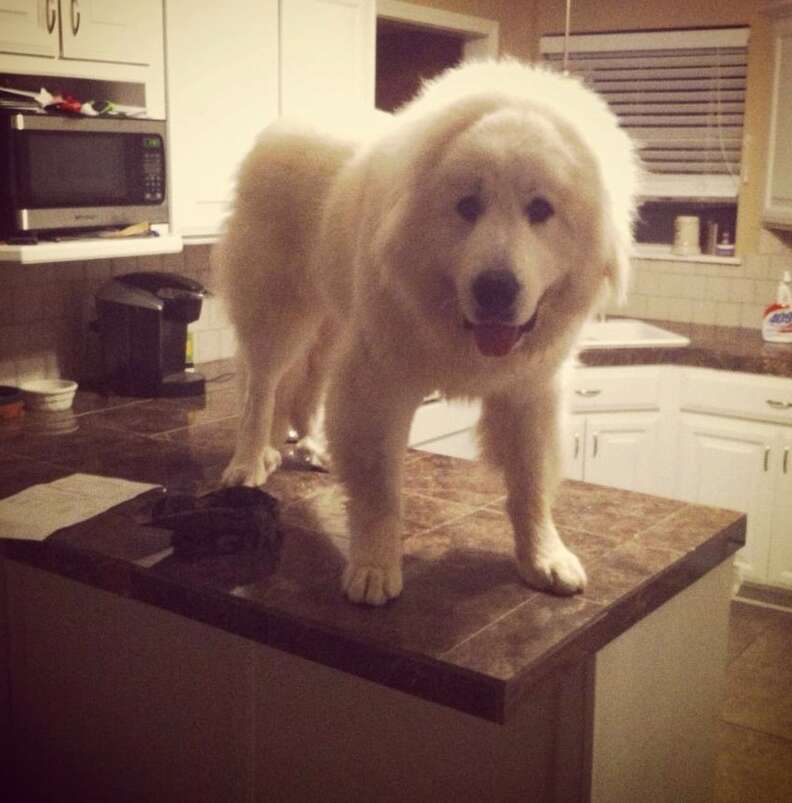 6. "No, you're wrong. I'm not on the counter, I just decided to become a dish."
7. "So, it's a funny story - a TRUE story, no less ..."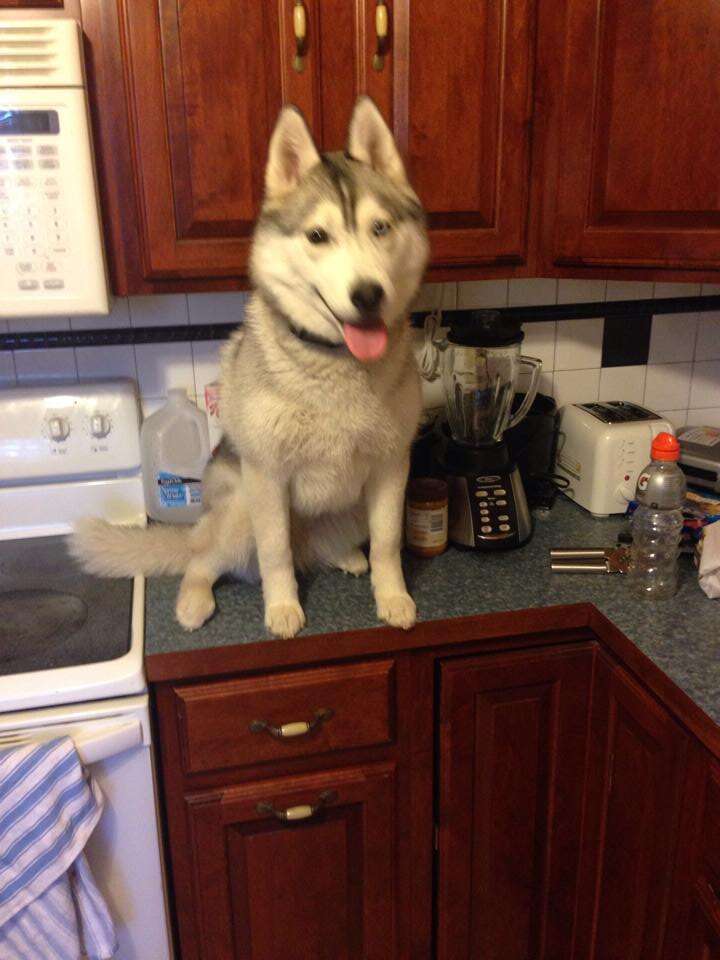 8. "I mean, it's really not so bad. I see why the cats do it."
9. "Okay, so, I can explain ... wait, no I can't. But I love you!"