Every year, the Nature Conservancy asks amateurs and professionals alike to submit their best digital photographs of nature scenes -- from stunning snowy landscapes, to rarely-seen species to affectionate fox cubs. Here are the very best animal shots of the bunch, including this year's grand prize winner.
Ray Lee Augusta, Montana, USA Fox Cubs, Augusta, Montana, USA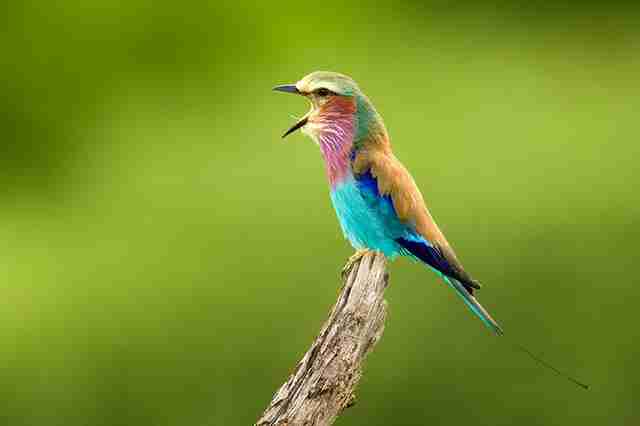 Joe Austin Middletown, Maryland, USA Lilac-breasted Roller, Samburu, Kenya
Dottie Dowling Ruxton, Maryland, USA Piping Plover Babies, Cape May, New Jersey, USA
Burgess Lewis Shreveport, Louisiana, USA Grizzly Bear, Lake Clark National Park, Alaska, USA
Giovanni Mari Milano, Italy Colored Parson's Chameleon, Andasibe-Mantadia National Park, Madagascar
Vittorio Ricci Genova, Italy Hippopotamus, Serengeti National Park, Tanzania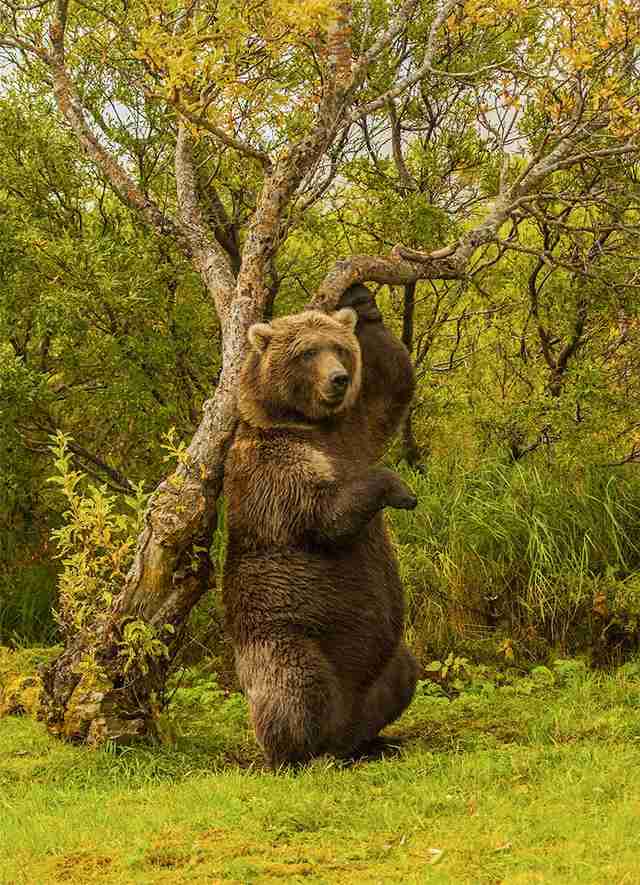 Jim James Central Point, Oregon, USA Bear, Katmai National Park, Alaska, USA
Contest Winner: Tulus Simatupang Burnaby, British Columbia, Canada Heron and Red-winged Blackbird, Burnaby Lake, British Columbia, Canada You can see the rest of the incredible photo collection here.