Many people might not know about "canned hunting," the practice that puts lion breeders, also called "lion farms," in cahoots with tourist industries looking to rake in a lot of cash. Masquerading as wildlife welfare facilities, these establishments take advantage of tourists who want to help animals and cater to wealthy hunters looking for an easy target.

Warning: Disturbing content below
And, sadly, the target couldn't be easier. After they are hand-raised from birth so they will more easily trust people, the lions bred on the farms are put into an enclosure where they can't run away or hide, just so that a hunter wielding a gun can have his triumphant moment and take home a decoration.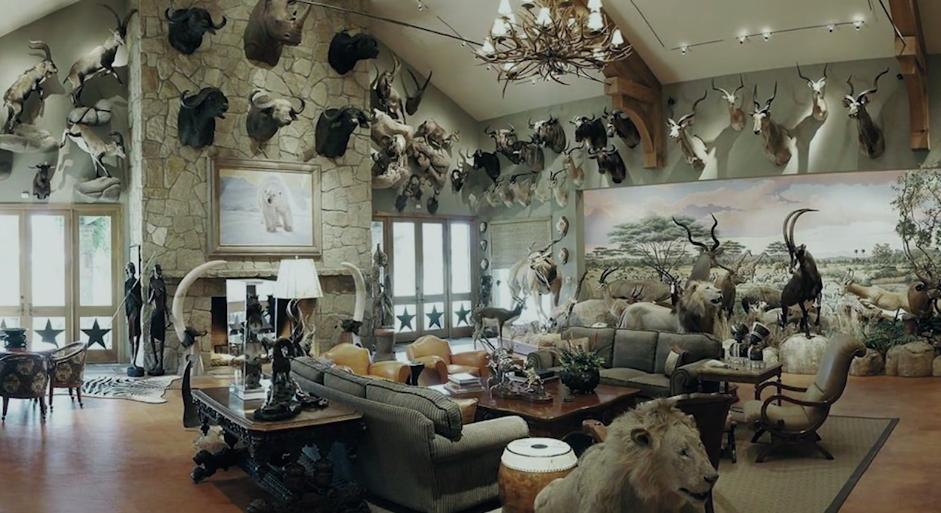 "Blood Lions"
So these lions don't pass away into nothingness, here they are captured in photographs, before the bullet takes them away:
These are the faces of the animals who were born into a world that sees them as trophies.
Soon after being born, they're taken from their mother.
As they grow up in their enclosures, these lions don't know what the future holds for them.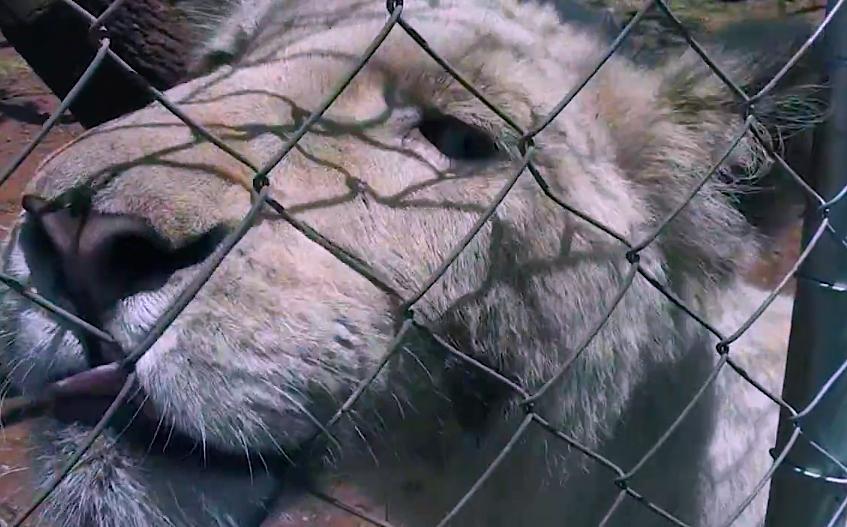 "Blood Lions"
But across the world, hunters are looking at photos of lions, selecting which one they'd like to see hanging on their wall.
It's estimated that 8,000 predators are currently being raised in captivity to fulfill this sad and bloody fate.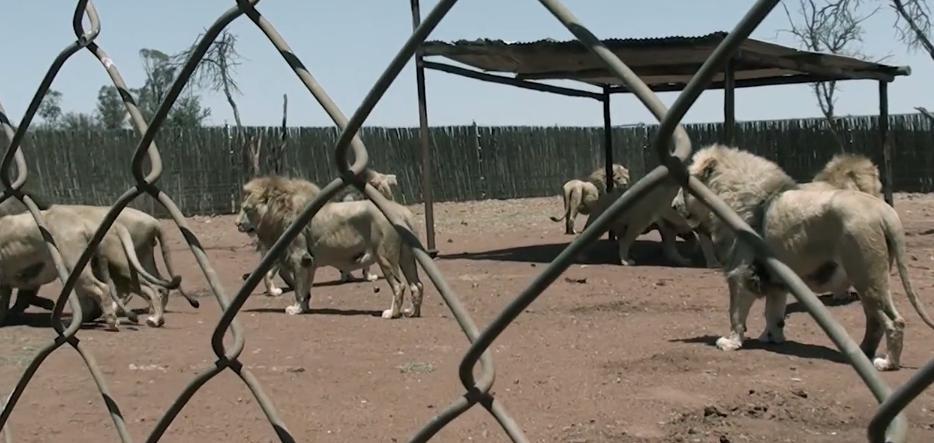 "Blood Lions"
More and more people are working to spread awareness about the ugliness and cruelty of canned hunting.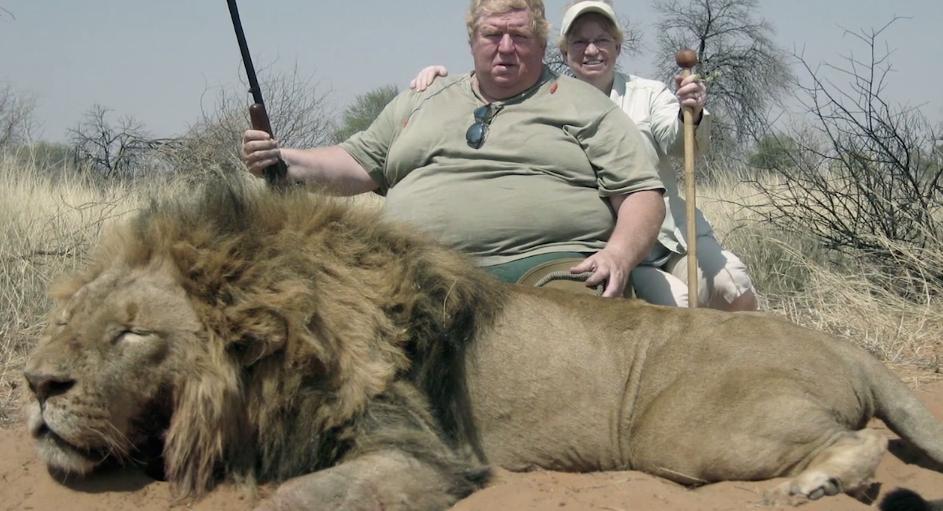 "Blood Lions"
Learn what you can do to stop canned hunting here.

And watch "Blood Lions" to learn about the issue, airing Wednesday, Oct. 7 at 10 p.m. ET on MSNBC.
The views expressed here are The Dodo's and do not necessarily reflect those of MSNBC.
1390365864