Here Are The Faces Of Baby Lions Bred Just To Be Shot
<p> Pippa Hankinson for "Blood Lions" <span></span> </p>
So these lions don't pass away into nothingness, here they are captured in photographs, before the bullet takes them away:
These are the faces of the animals who were born into a world that sees them as trophies.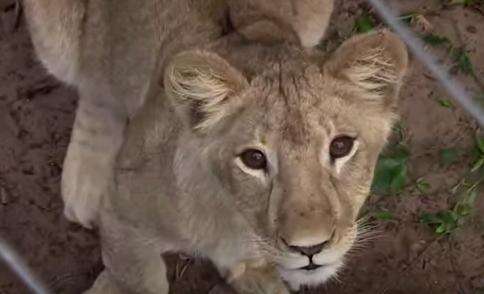 Soon after being born, they're taken from their mother.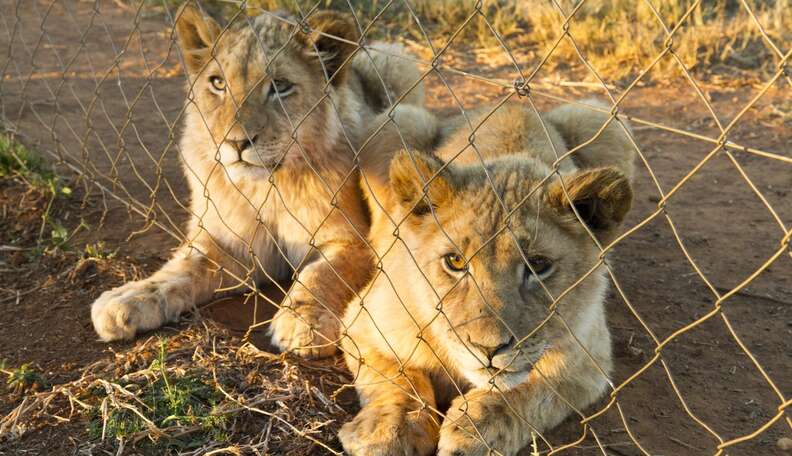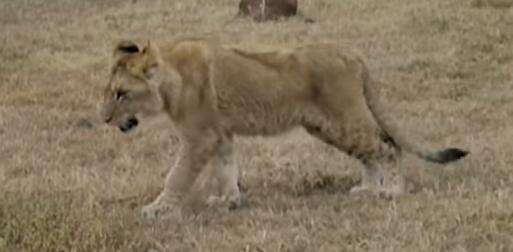 As they grow up in their enclosures, these lions don't know what the future holds for them.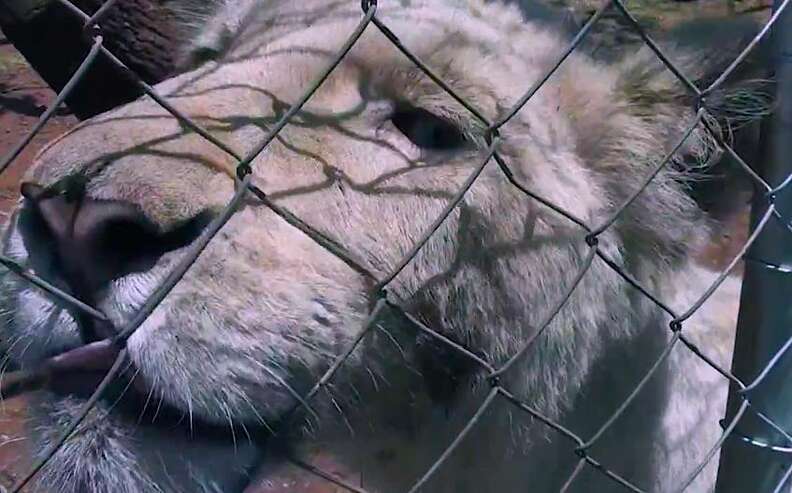 But across the world, hunters are looking at photos of lions, selecting which one they'd like to see hanging on their wall.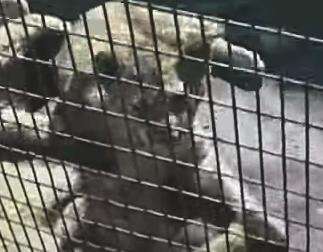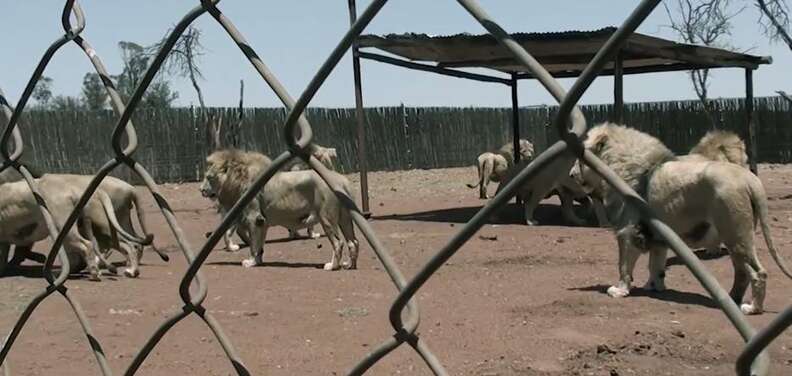 More and more people are working to spread awareness about the ugliness and cruelty of canned hunting.
"Blood Lions"
The views expressed here are The Dodo's and do not necessarily reflect those of MSNBC.