"Blackfish" Director Fires Back At SeaWorld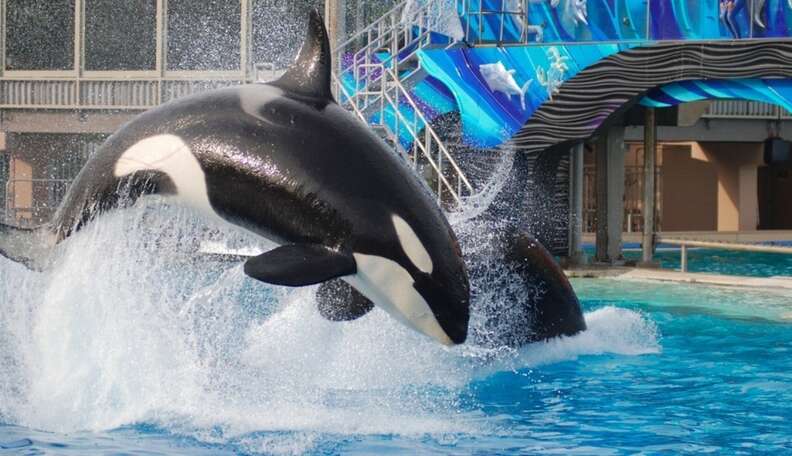 <p>Flickr</p>
<p>Flickr</p>
Gabriela Cowperthwaite, director of the CNN documentary "Blackfish," has finally responded to her film's failure to get an Oscar nomination for best documentary feature -- an event that surprised many.
Cowperthwaite told The Los Angeles Times that she was "initially disappointed."
"A lot of times the documentaries that do well have a lot of original footage, and a lot of the footage in 'Blackfish' is archival," she said, referring to clips she unearthed of trainers being attacked by orcas. "I wanted this to be an airtight document that could be launched out there and do work in spite of me, without filmmaker craft -- a fact-based narrative that could do good work in the world."
But she also said her focus has switched to refuting new statements and videos released by SeaWorld that attack "Blackfish." A representative for the marine park called the documentary "a dishonest and manipulative film."
Particularly, Cowperthwaite and the makers of the film are targeting two new videos (here and here) released by SeaWorld showing former trainers that take issue with the film's content:
Along with the Oceanic Preservation Society (OPS), who created to 2009 documentary "The Cove," the "Blackfish" creators challenged SeaWorld to a debate in a public forum.
"SeaWorld can call 'Blackfish' propaganda," read OPS's release. "This does not make their assertion true. We stand by our film and the truths it tells. We also stand by the brave whistleblowers."