"Blackfish" Clout Soars, SeaWorld Attendance Plummets; Here Are 7 Reasons Why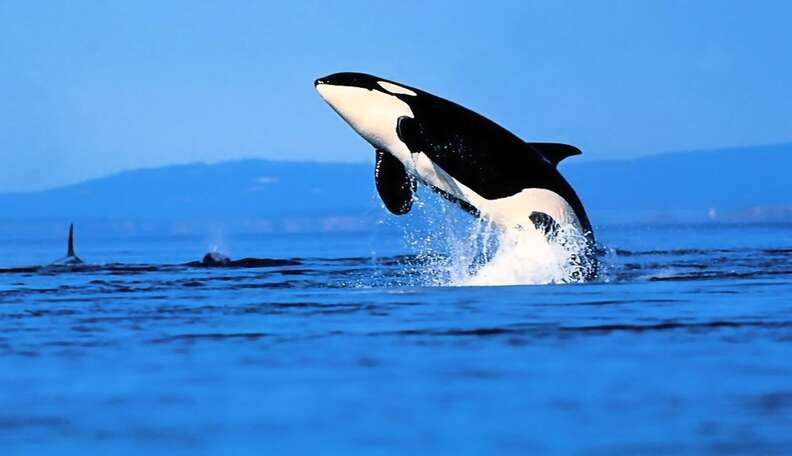 1. Nearly 21 million viewers watched "Blackfish" when it aired on CNN. It was the highest-ranking CNN film of 2013, and the second most mentioned cable program on Twitter.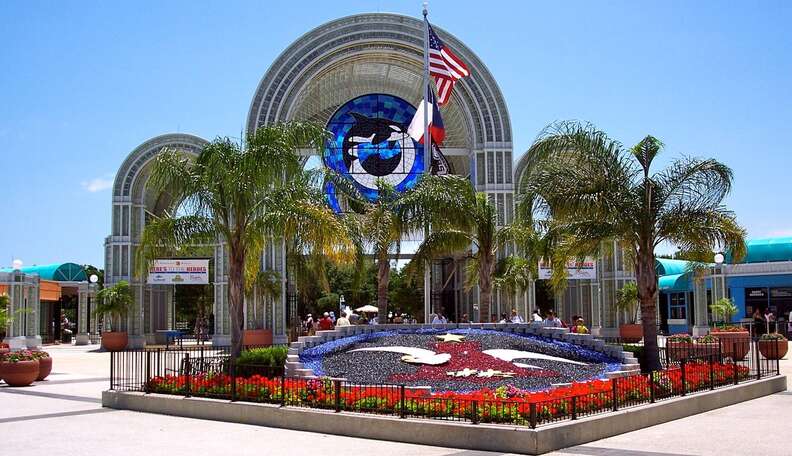 2. In 2013, SeaWorld's attendance was down 4.1 percent versus the previous year -- despite the fact that attendance at other parks, like Disneyland and Universal Studios, actually jumped 5.4 percent worldwide. The first quarter of 2014 looks even worse, with a 13 percent drop in attendance and 11 percent fall in profits.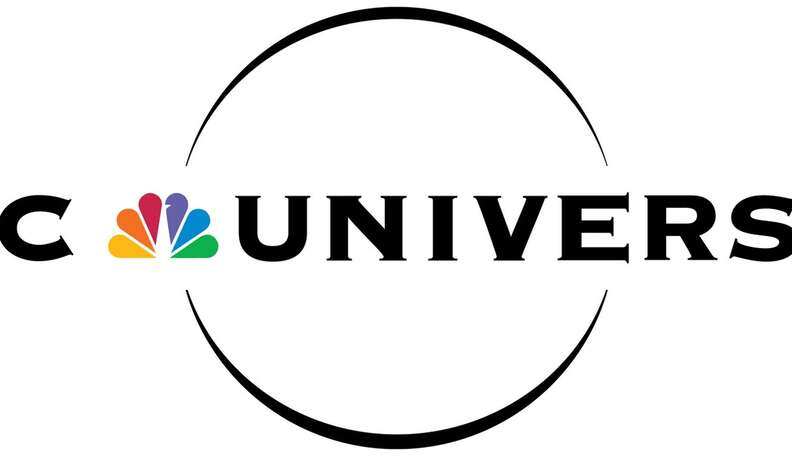 3. In January of 2014, "Blackfish" signed a multi-territory sales deal with NBCUniversal. It will be broadcast in Asia, Italy, Portugal, Europe, Africa, Scandinavia and Latin America.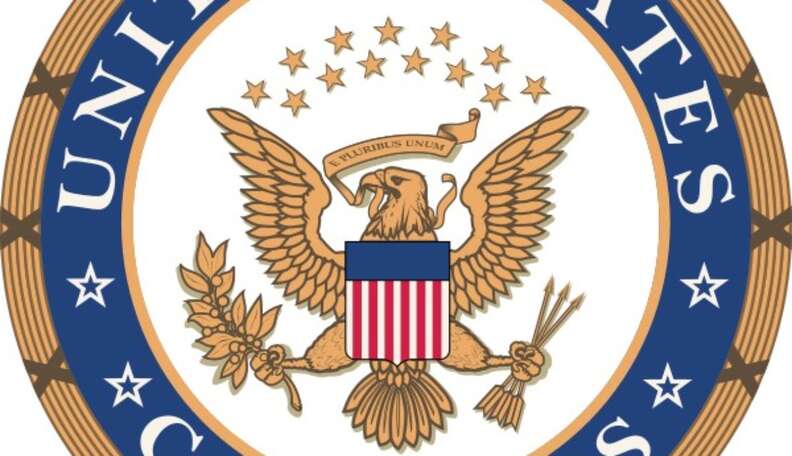 4. This past May, 38 members of congress demanded that the U.S. Secretary of Agriculture ensure the humane treatment of orca whales and other marine mammals being held in captivity. Members of congressmen cited "Blackfish" as their motivation.
6. Just days ago someone changed Seaworld's "category" to "Prison & Correctional Facility" on Facebook.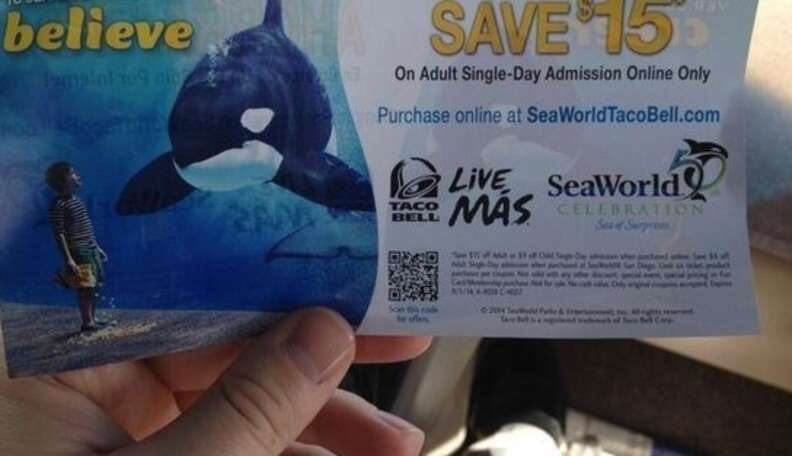 7. Taco Bell severed its partnership with SeaWorld amid "Blackfish" backlash.
SeaWorld and marine parks profit off keeping orcas and other marine animals in captivity -- despite evidence that captivity not only induces unnatural behaviors in whales, but also endangers trainers. Join us in pledging never to visit SeaWorld or other marine parks until they empty their orca tanks.