Following in the footsteps of Ansel Adams, great Master of Photography and pioneer in environmental protection
I am a French photographer known for my portraits of African wildlife shown at the London Museum of National History in 2007, or at the 38th Rencontres d'Arles. I recently transposed my practice of black and white photography to the representation of the natural landscapes of the American West.
My desire to explore new horizons led me to the heart of the natural wilderness of the United States. Across the plains, mountains, and deserts of Montana, California, Wyoming, or Colorado, I discovered all the diversity and majesty of these immense territories that remain preserved today ; just as the great master of photography Ansel Adams had before me.
My photo interpretation is characterized by deep blacks and contrasts, forming a random and subtle alchemy that combines beauty and emotion, always striving to detach themselves from the representation of reality in order to present a vision that is at once poetic and personal.
9318-Monument Valley, Arizona USA 2014 © Laurent Baheux

9318-Monument Valley, Arizona USA 2014 © Laurent Baheux

9183-Monument Valley-Arizona, USA 2014 © Laurent Baheux

7961-Antelope Canyon-Arizona, USA 2014 © Laurent Baheux

6976-Grand Teton National Park, Wyoming, USA © Laurent Baheux

3389-Zabriskie Point-Death Valley-California, USA 2014 © Laurent Baheux

8860-In Tribute to Ansel Adams, Snake River, Grand Teton National Park, Wyoming, USA 2014 © Laurent Baheux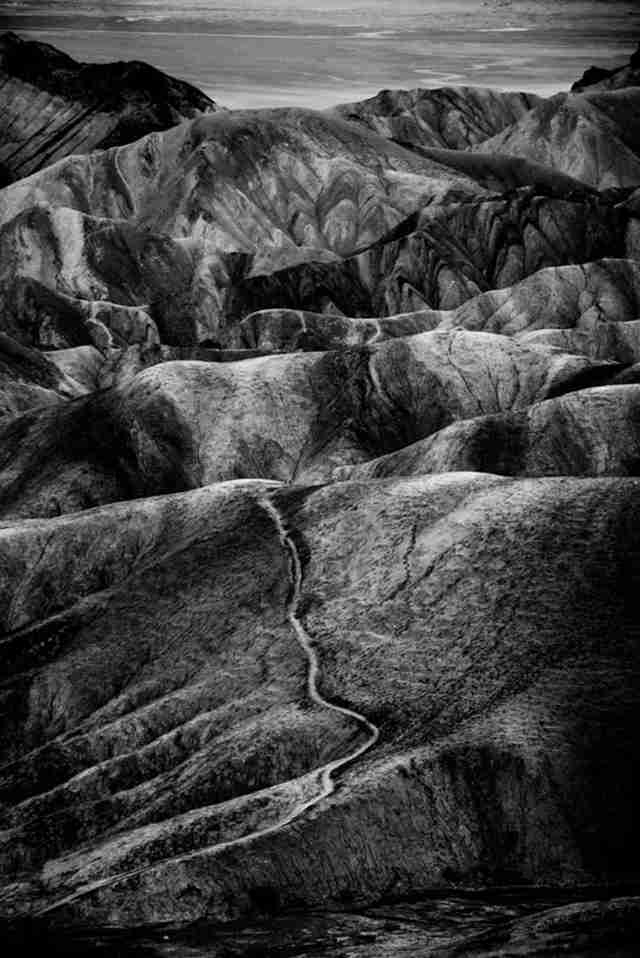 3417-Zabriskie Point, Death Valley National Park, USA 2014 © Laurent Baheux

2853-Yosemite National Park, California, USA 2014 © Laurent Baheux

4239-Grand Canyon, Arizona, USA 2014 © Laurent Baheux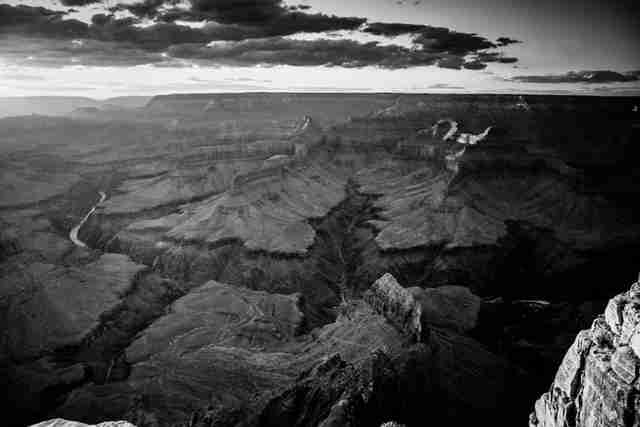 4475-Grand Canyon, Arizona, USA 2014 © Laurent Baheux

7933-Antelope Canyon-Arizona, USA 2014 © Laurent Baheux

8925-Monument Valley National Park, Arizona, USA 2014 © Laurent Baheux