1. You ... you got me a puppy!?"
2. "It's my party and I'll meow if I want to!"
3. "What do you mean there's no more cake?"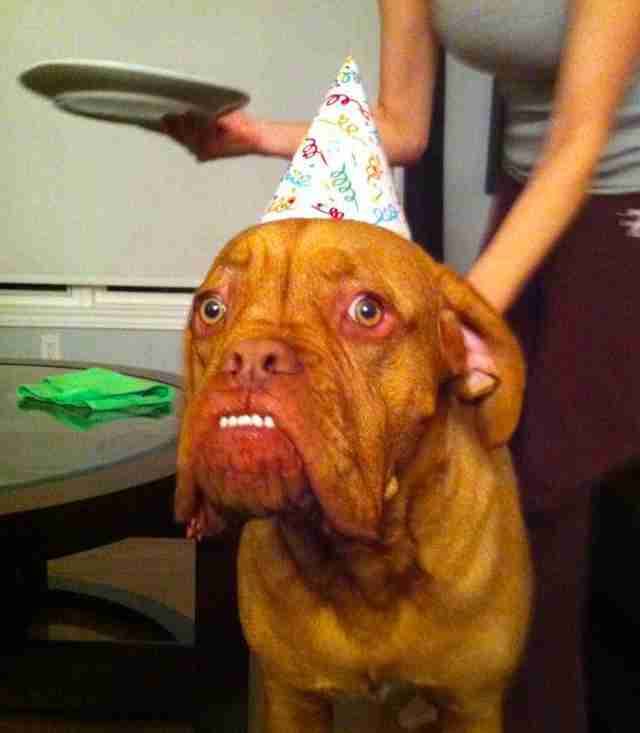 4. "Ugh. Don't remind me that I'm almost 30 in cat years .... "
5. "Thanks for coming to my party, Human."
6. "Just me and my coolest best pals ever."
7. "Can you tell we're excited?"
8. "No, Human, I told you I didn't want a surprise party."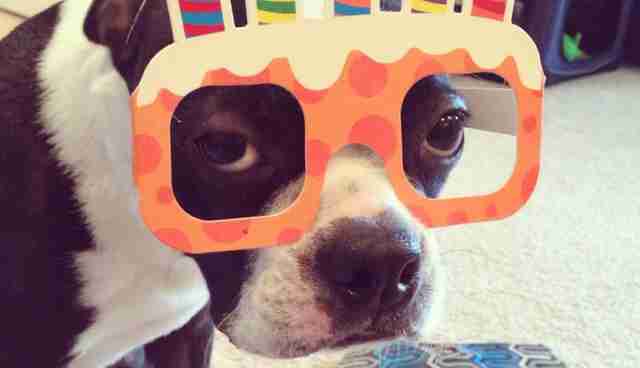 9. "I didn't know there would be fire at this birthday thing."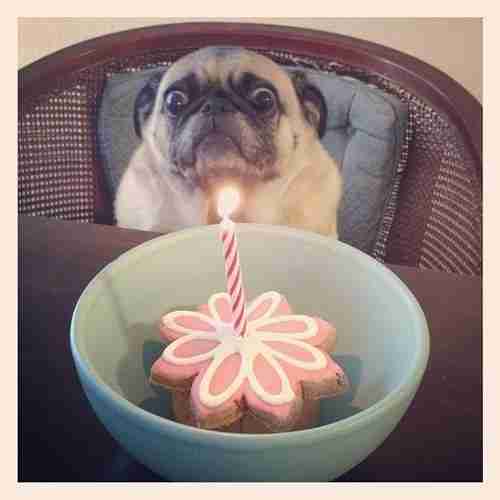 10. "Honestly, I thought more people would come to my party ... "
11. "What happened last night?"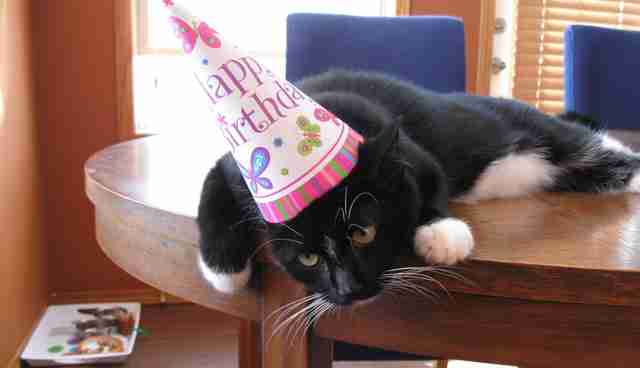 12. "I am ready for my tuna muffin, Human."
13. "Aw, shucks, you did all this for little old me?"
14. "Why can't this happen more than once a year?!"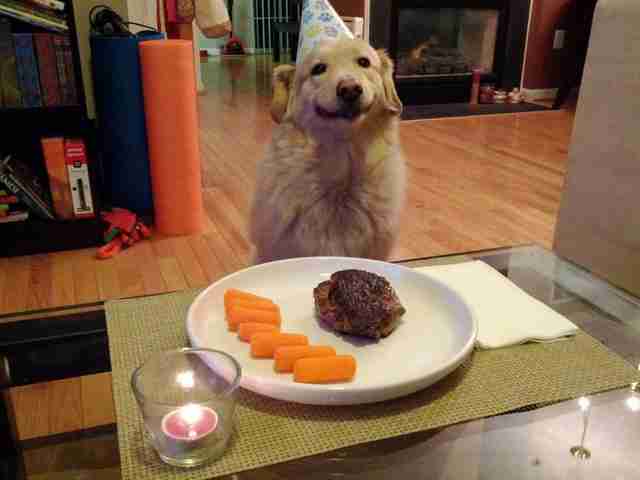 15. "I can keep wearing this hat, right?"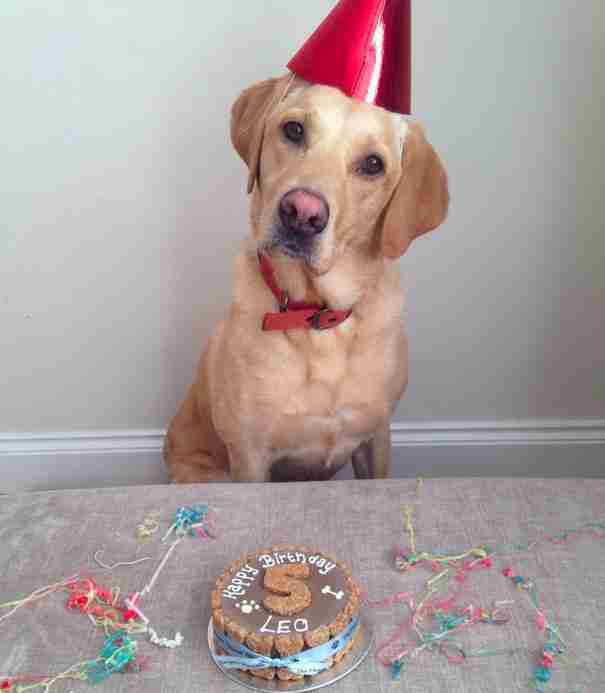 16. "This is the best Tuesday ever!"
17. "Leave me to my present."
18. "Why aren't they singing to me?"
19. "Aw, you shouldn't have."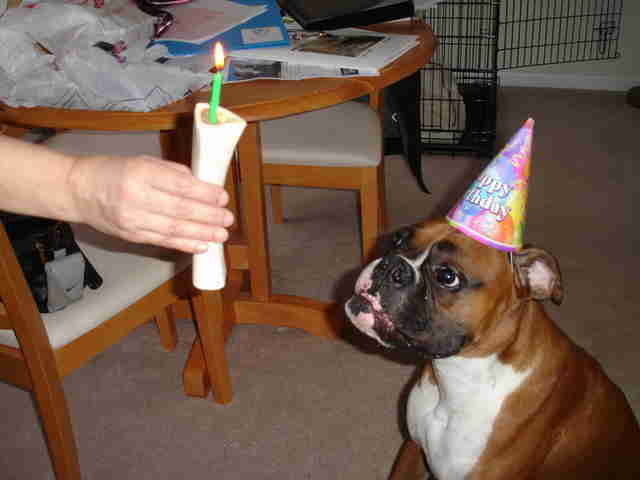 20. "Have you taken the picture yet? Come on, Human, hurry!"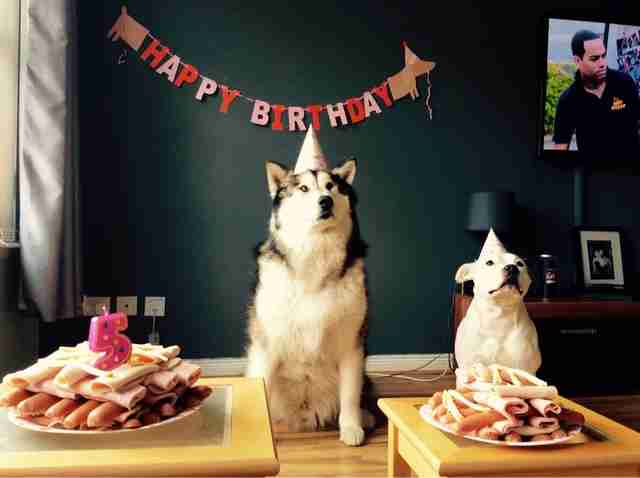 21. "It's just so beautiful!"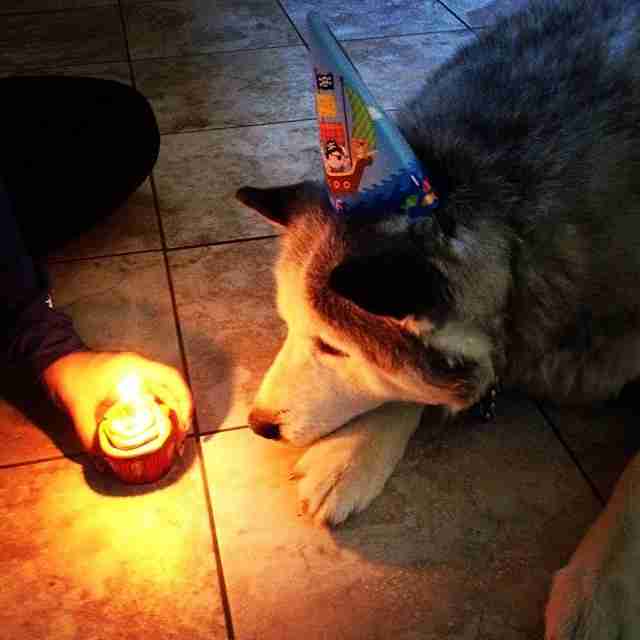 22. "I don't know how I feel about this whole getting older thing ... "
23. "Wait, take it again! I was blinking!"
24. "I think I'd better get playing."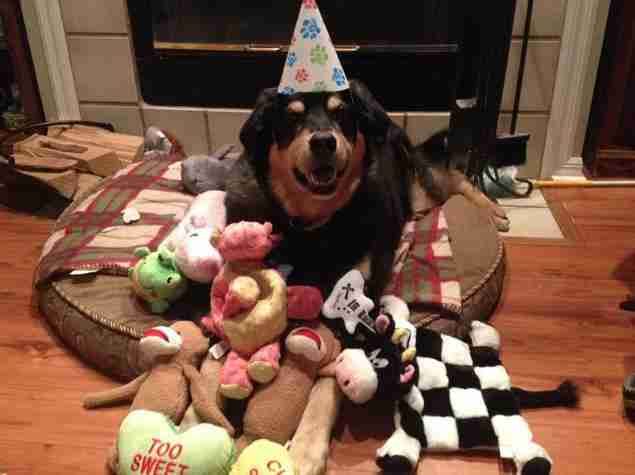 25. "This looks like a smaller plate than last year ... "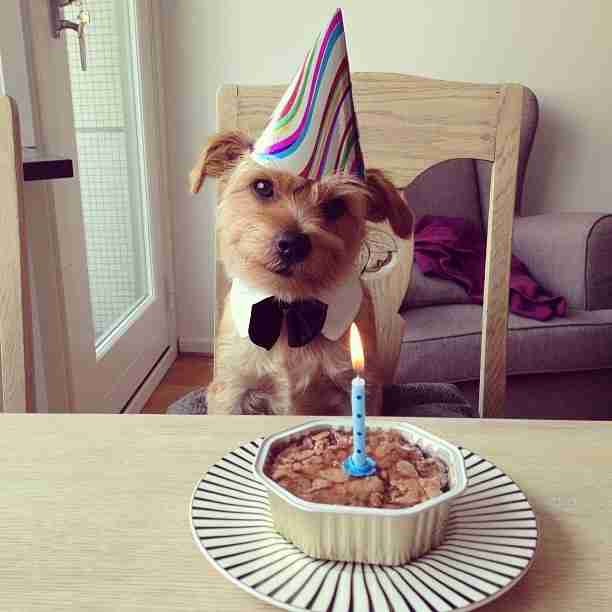 26. "I can't decide what to wish for!"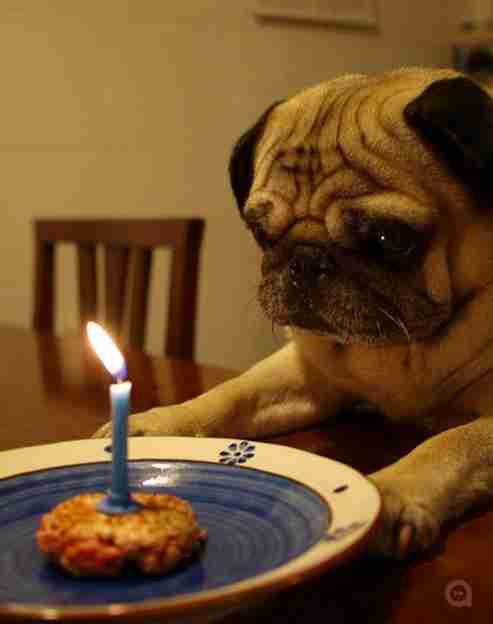 27. "I changed my mind, I want my presents first!"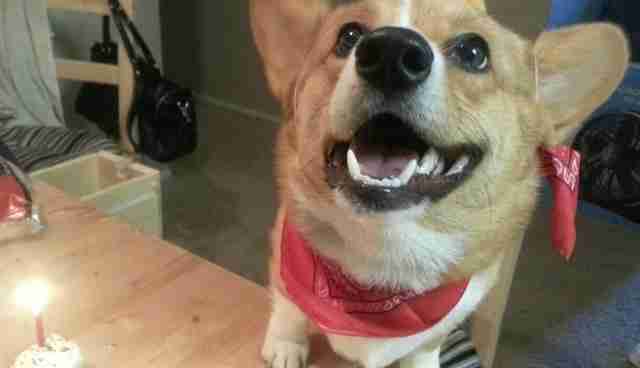 28. "Wait, I don't remember how old I'm turning."
29. "I knew I'd be the prettiest girl at this party!"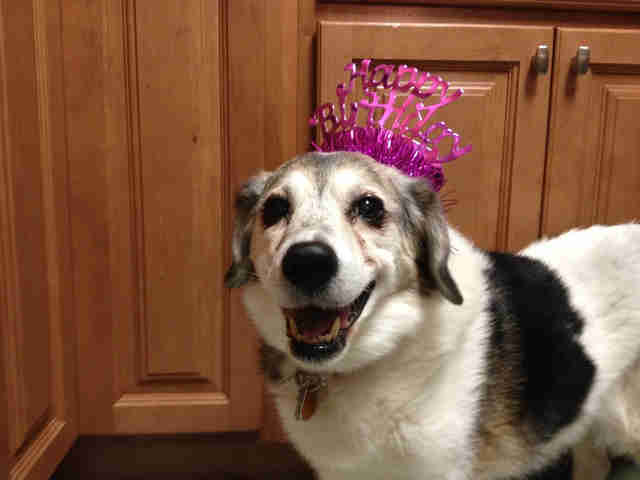 30. "All this celebrating is making me sleepy."
31. "Soo, can I eat it now?"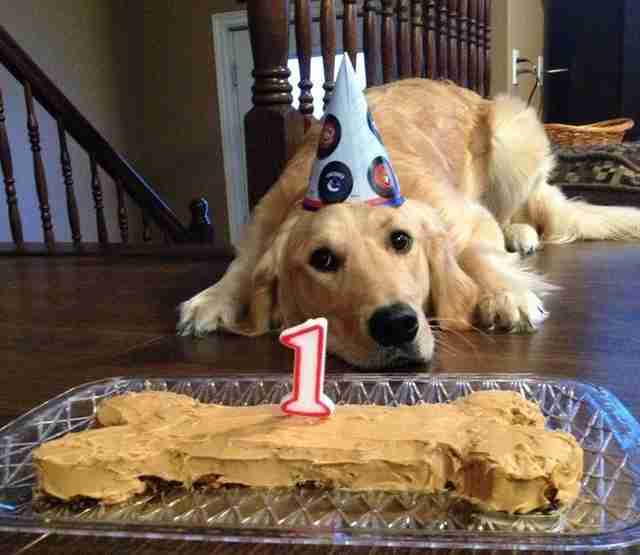 32. "This is how you wear this thing, right?"