Larry Ellison, the billionaire CEO of the Oracle Corporation, has a soft spot for animals, and he's funding a multimillion-dollar 170-acre wildlife center to prove it.
Set in an old California rock quarry, the Conservation Center for Wildlife Care - estimated to cost $50 million - would breed and rehabilitate the rare species who live in the Santa Cruz Mountains. It's a win for oft-overlooked animals in the Golden State. Instead of helping California's condors or cougars, it would focus on species who are typically outside the limelight.
"The purpose is to work specially with invertebrates, reptiles and amphibians," Ken White, president of the Peninsula Humane Society, told The Dodo. White invoked legendary biologist E.O. Wilson - these tiny creatures are "the little things that run the world."
"Without them," White said, "there is no life as we understand it."
Among California's crawling, fluttering and slithering underdogs are the super-rare Lange's metalmark butterfly (whose population is thought to be in the double digits), the San Francisco garter snake and the Pacific giant salamander.
Lange'smetalmarkbutterfly (usfwsendsp/flickr/ cc by 2.0)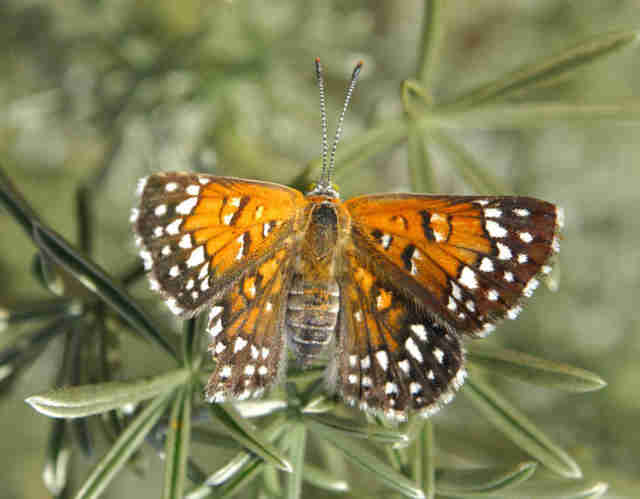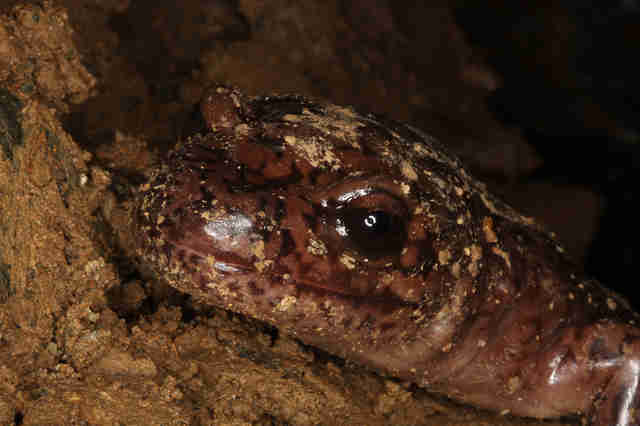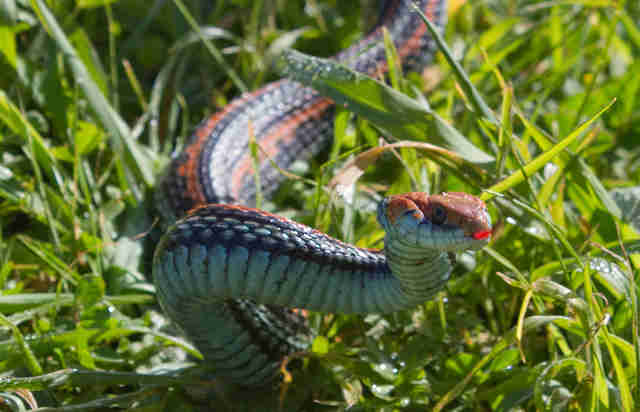 The animals bred at the center will be released into the wild, and the site will also care for orphaned and injured wildlife. The Peninsula Humane Society, with Ellison's backing, is spearheading the wildlife center's creation. If all goes well, White said in five years they'll be "fixing broken wings and breeding rare and threatened animals."