9 Big Dogs Who Think They're Small Dogs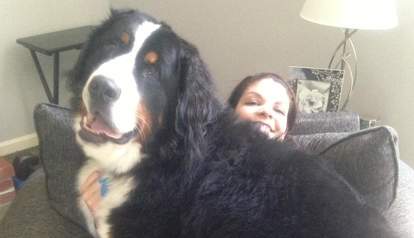 1. "What are you talking about? This is how you're SUPPOSED to fit in a chair."
2. "I think that by 'ottoman' you actually mean 'tummy rest.'"
3. "I'm pretty much the perfect lap dog."
4. "I ... I thought for a moment that I was a cat. I realize now that I was mistaken."
5. "No, no, I really like sleeping this way."
6. "I've just gotten a bit shapely around the hips, that's all."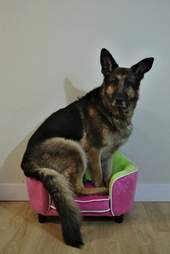 7. "Gee, I never realized how small your bed is!"
8. "I'm pretty sure this coffee table shrunk."
9. "Ah ... perfect. It's like it was made for me!"