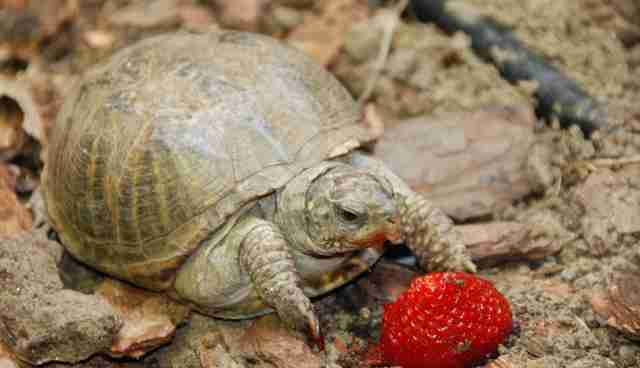 (gardeningafterfive)
Don't get me wrong: I love looking for, finding and posting pictures of cute animals -- especially if those animals are turtles. But, like a lot of animal-lovers, I believe that the sweetest, most delightful, most awww-inducing animal photos aren't the ones I see on the Internet. The best photos are the ones I took (or that my parents took when I was young); they're the photos of my pets.
(Marc Kutner)
My sister and I had a few goldfish and hermit crabs when we were small, but for the most part "our pet" has been a cocker spaniel named Sophie, who is still alive and well at age 15. But last summer, "our pet" was Bella -- another cocker spaniel and the family dog of a friend, whose housing situation prevented him from caring for her for some time.
I suppose it's safe to say that Bella was not an ordinary foster dog. But that can be taken another way: Bella was not -- and still is not -- an ordinary dog at all.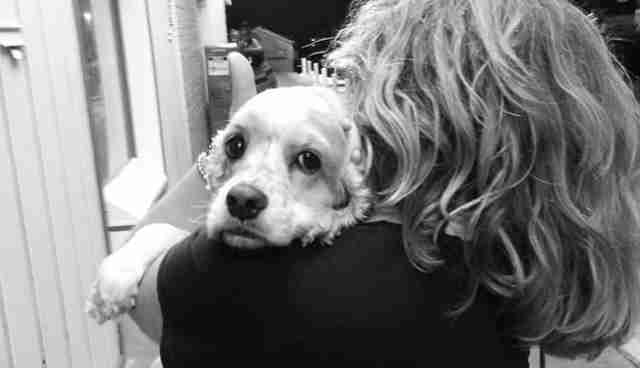 Bella is a diva. She is fussy, demanding and does not offer affection freely. (In fact, the only times Bella ever licked me were right after I'd eaten, when she could still smell food on my hands or breath.) She is aggressively averse to the following, in order from most to least: children, cats, other dogs, most men. Bella got snarly with all, at least once each, in my presence.
Additionally, Bella doesn't like to be around people; she likes to be on people, and she likes to be asleep.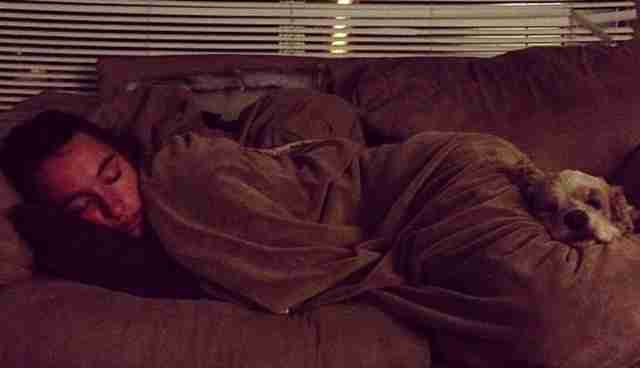 My friend has sworn that Bella wasn't treated like a princess for her entire life, but the carefree, entitled way the dog plops herself down on top of anyone or anything at anytime suggests otherwise. It doesn't really matter what you're doing -- whether you're preparing to go to bed, working, studying, chatting, eating, driving -- because Bella doesn't care. She just wants a nice place to nap.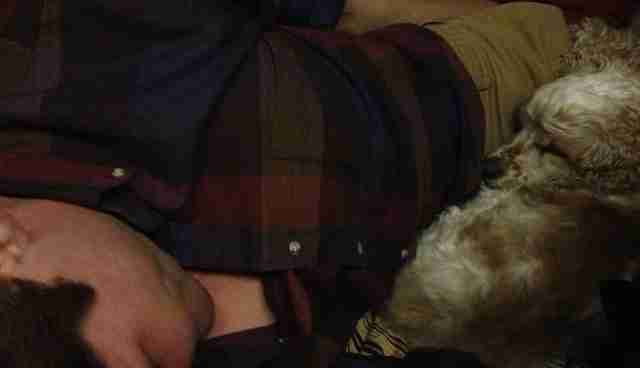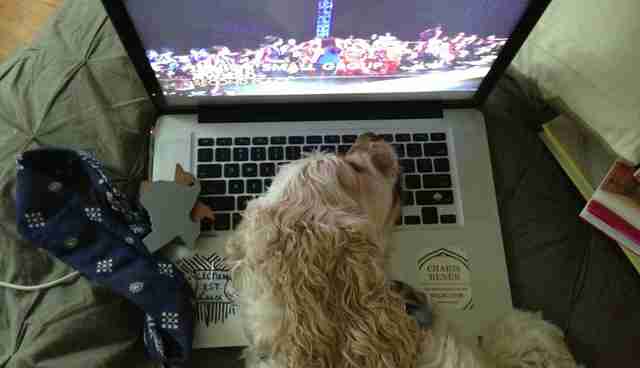 Sometimes, Bella is willing to sleep by herself -- but only when there isn't a fleshy human pillow within range where she can rest her head.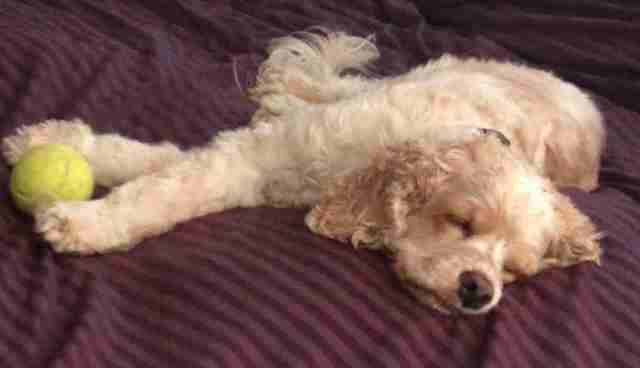 She can get moody or anxious when there's no one around on whom she can sleep, but she typically makes up for it by remaining conscious -- and as close as she can possibly be.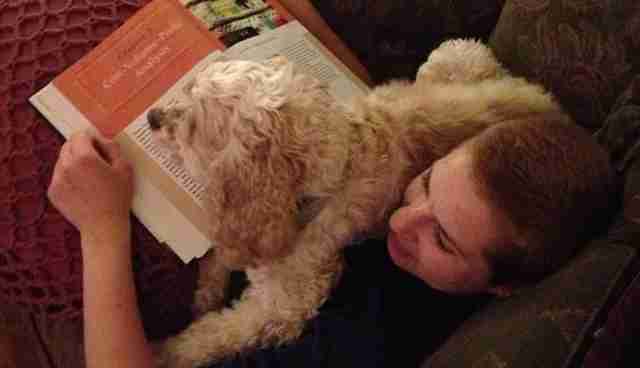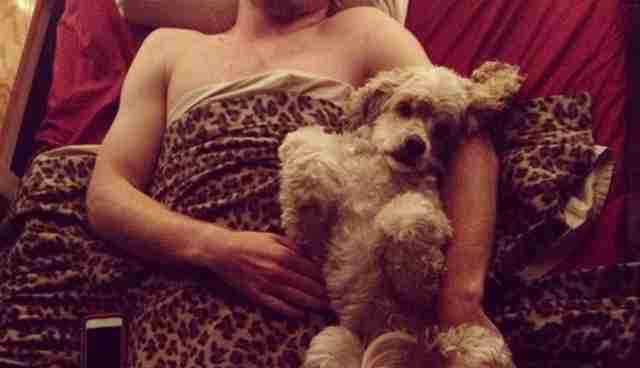 Bella recently went back to live with my friend's family, and we -- the human pillows who loved her for over a year -- miss her dearly. She has different laps to lay in now and different beds to hog, but surely she'll remain the diva I've known her to be. And without Bella sleeping on top of me, I've had a weight quite literally lifted -- but, as I expected, that release has only caused my heart to drop, just like Bella's heavy eyelids as she falls asleep in some lucky person's arms.