Beijing's oldest zoo has paired with an animal rights organization to spread the word about the cruelty involved with training animals to perform in shows, marking a huge advance for China's animal welfare campaigners.
The exhibit, titled "Not Born to Perform," runs until April 15 and was organized by the Animals Asia Foundation. It's meant to be seen as a message to other zoos, to educate "on why animal performances stifle the expression of normal behavior and that is just not right," Zhang Jinguo, the deputy curator of the Beijing Zoo, told the New York Times.
"By agreeing to host the exhibition on their premises, Beijing Zoo has set a precedent for all other zoological gardens in China," said Pei Xin, the senior animal welfare officer of Animals Asia. "We hope more zoos will join it in making such an outstanding commitment to ending animal performance."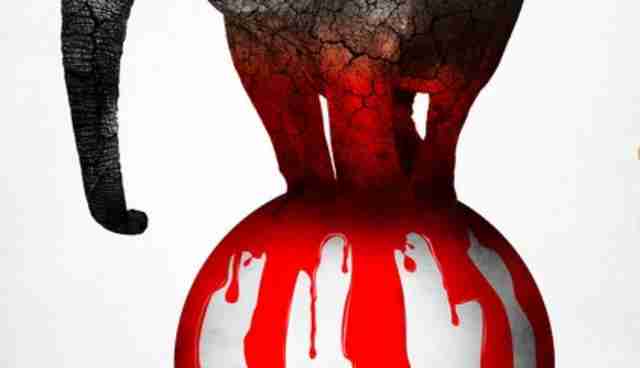 Chinese zoos are split on the issue of animal performances. According to China Zoo Watch, 50 percent of urban zoos, 91 percent of the wildlife parks and 89 percent of the aquariums in China were operating recreational animal shows in 2012.
Despite its groundbreaking new exhibit, the Beijing Zoo isn't without blame -- it's had several animal welfare scandals, including the cover up of a panda death for three weeks in 2010, and the zoo's restaurant was discovered serving exotic animals including hippopotamus and kangaroos.
But for now, many see the Beijing Zoo's efforts to spotlight animal cruelty as a step in the right direction, and a huge shift from just a few years ago.
"As recently as 2010, mentioning the issue of animal performance was a sure-fire way to be excluded and ignored by zoos and animal facilities," Dave Neale, Animal Asia's animal welfare director, told NYT.