Rescued Mini Pony Loves Taking Long Walks With His New Family
Paddy the miniature Shetland pony has quite the personality and is a pretty sociable little guy.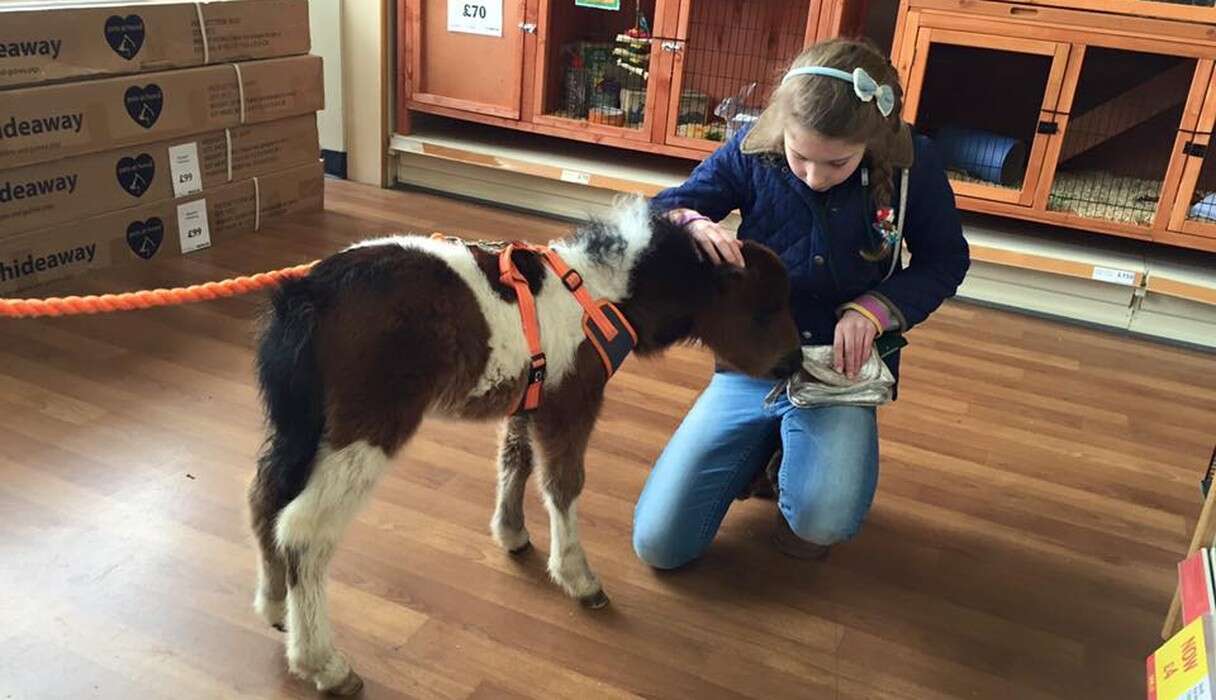 But it was an uphill battle to get to where he is now. His mother rejected him at birth and would kick him so fiercely, the owners of the local stable where he lived were forced to separate them.
A manager at Second Chance Animal Rescue in England saw a post about Paddy on Facebook and realized he needed immediate medical intervention. "He hadn't had his essential first milk from his mum and was in danger of dying," Christie Fogden, a trustee member at the rescue, told The Dodo.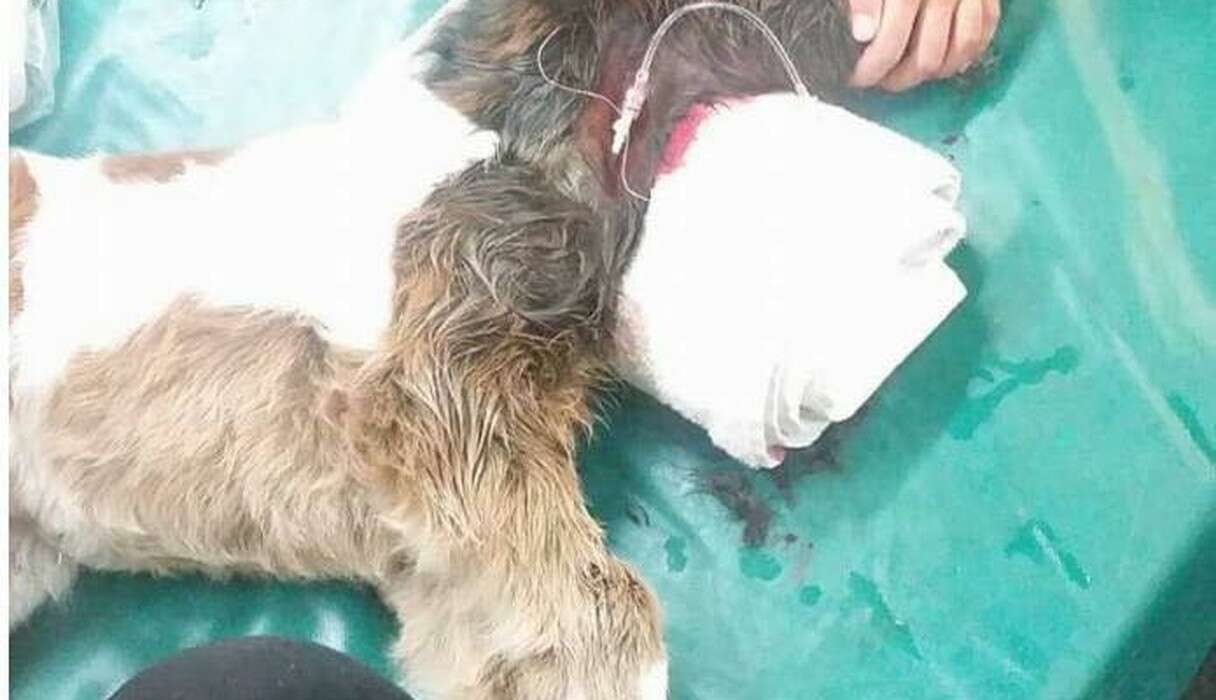 By the time staffers at the rescue were able to pick up Paddy and take him to see a veterinarian, he had collapsed from weakness, having been denied his mother's colostrum, an early milk that newborn animals need as it contains essential proteins, carbohydrates, minerals and vitamins that help babies fight off bacteria and viruses.
In a last-ditch effort to save his life, Paddy was given a blood plasma transfusion, along with antibiotics. From then on, he was bottle-fed every two hours, day and night, Fogden said.
Slowly but surely, Paddy began to recover from his trauma. "He has put on weight and is growing," Fogden said. Paddy is now 3 weeks old and is growing stronger each day.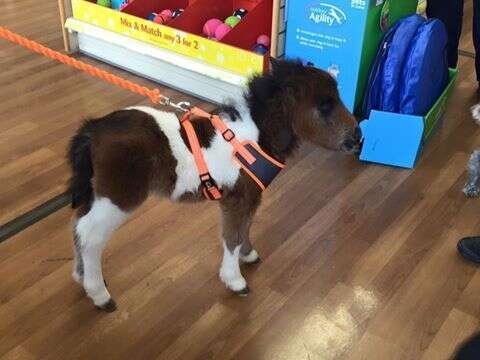 "Every day he goes to the rescue where he plays with the sheep and spends time with Rascal, the old Shetland pony, who was blinded by having antifreeze sprayed into his eyes," she said.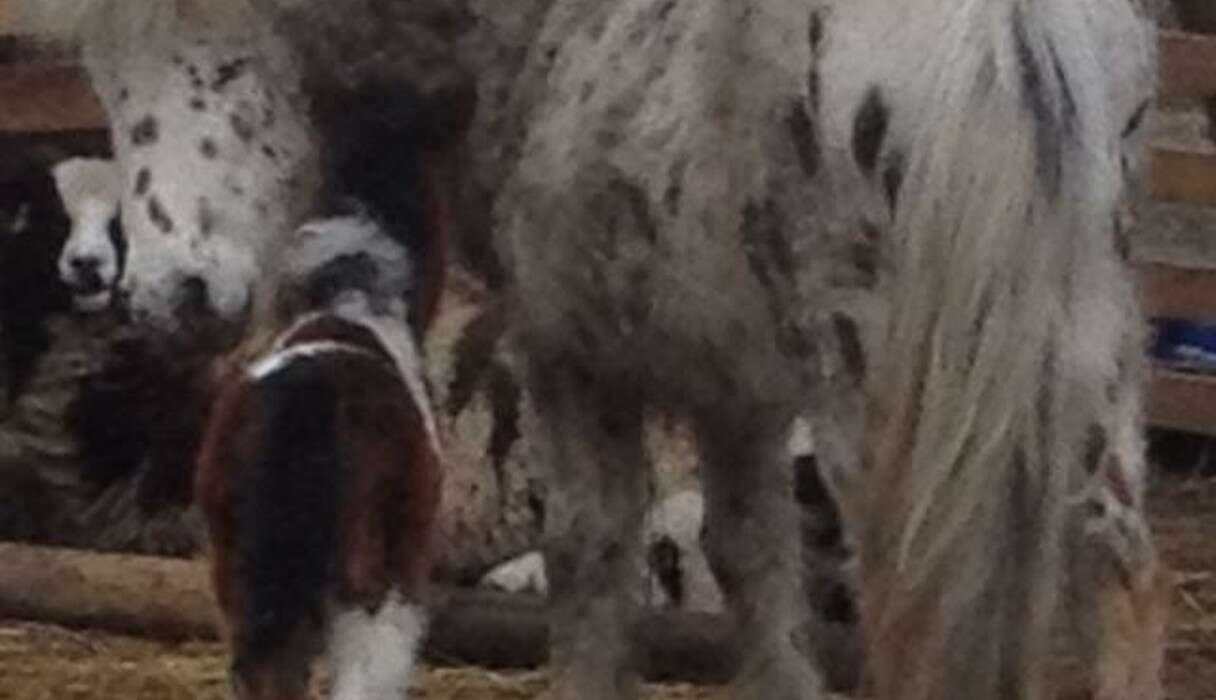 "Every evening he goes home with his carers where he gets on well with their cocker spaniel, Daisy," Fogden said.
Whenever he does go out, Paddy is walked on a dog leash, since a head collar, typically used to lead horses, is currently unable to fit him at his size.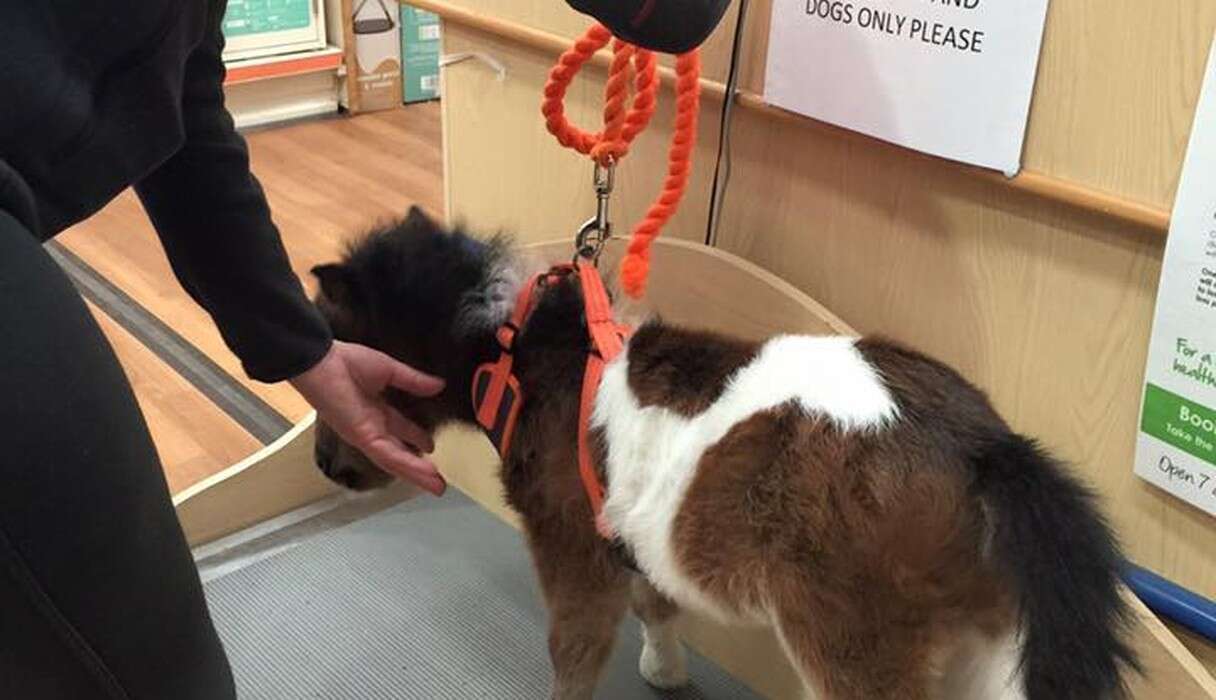 "He would otherwise run off, as he is being taken home each night moving him from vehicle to house," Fogden said. "He's fine with it and goes for walks in the local park and around the rescue site."
Fogden described Paddy as a little guy with a "cheeky personality."
"[He] can be quite boisterous because he doesn't have his mum to monitor his behavior and tell him off," Fogden said.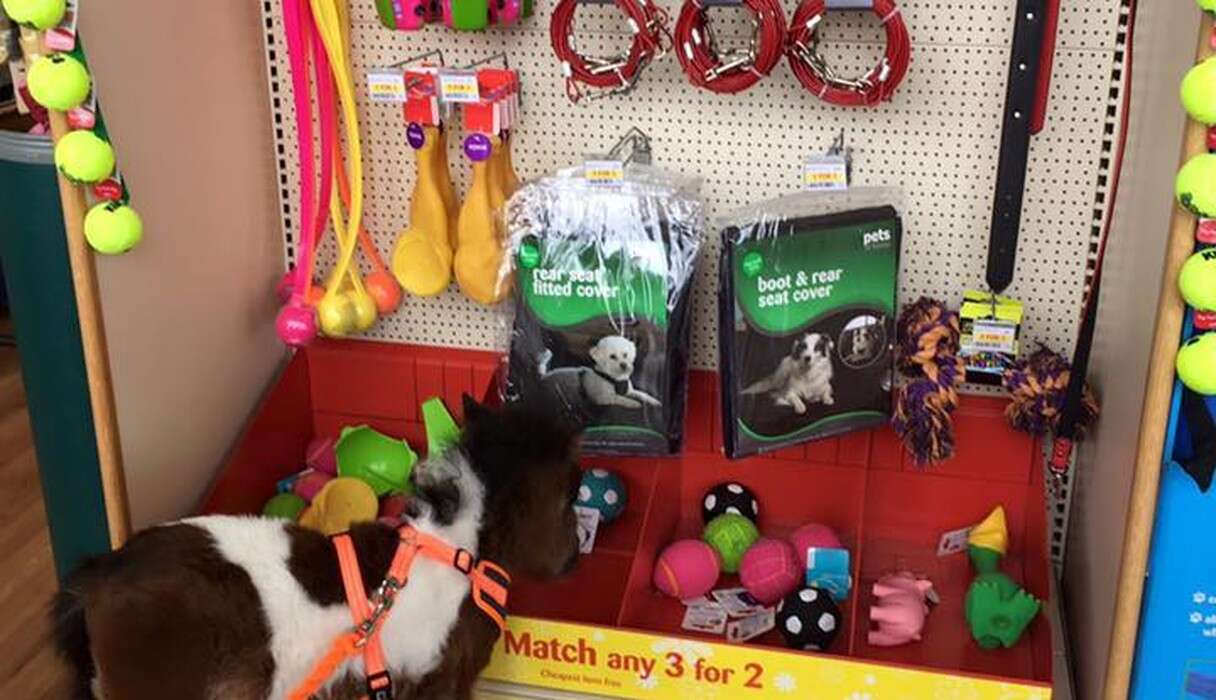 Paddy is still being carefully monitored with regular visits to the vet, but now he'll have a home at the rescue for the rest of his life.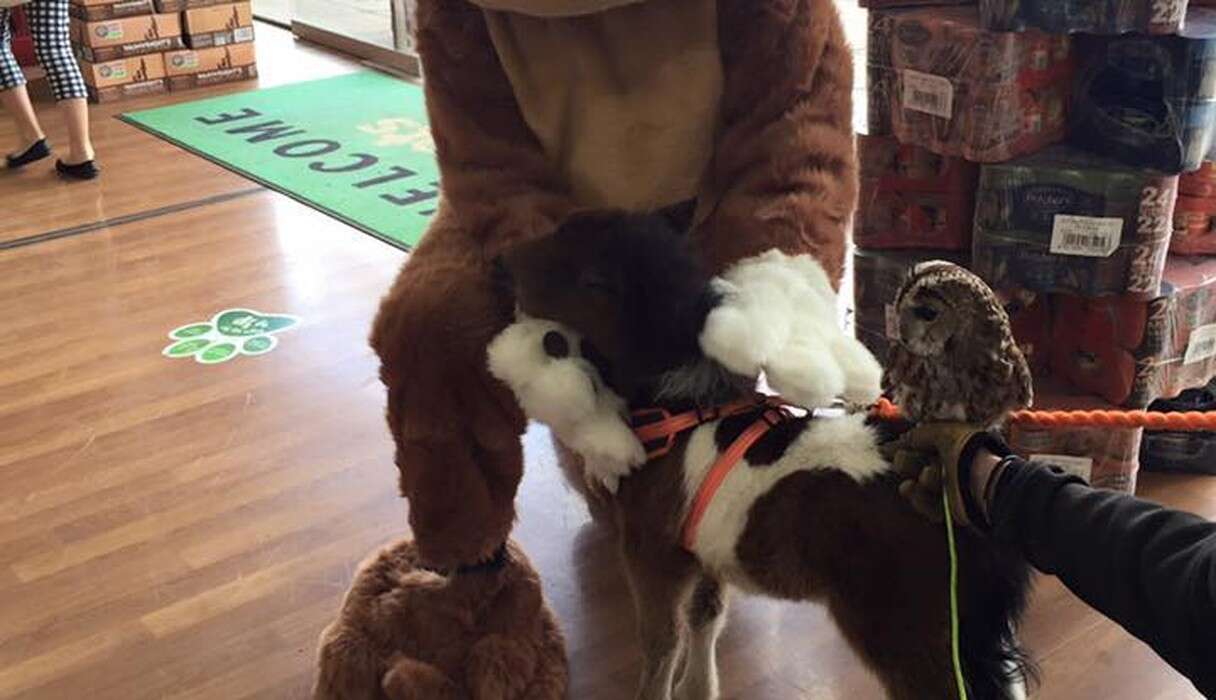 Want to help Second Chance continue to do good work and support Paddy's recovery? Consider making a donation here.
You can also keep up with Paddy and his friends at the rescue on Facebook.
Check out this video about a blind horse who still loves to run around with his BFF: