Piglet Who Lost His Mom To Hunters Finds A New Family To Love Him
<p>Greener Pastures Sanctuary</p>
<p>Greener Pastures Sanctuary</p>
James, a lovely black baby pig, is only a few weeks old, but he's already become quite fond of snuggling up next to Phoenix Parker, the youngest helper at Australia's Greener Pastures Sanctuary. He's the newest addition at the sanctuary after surviving extremely sad circumstances.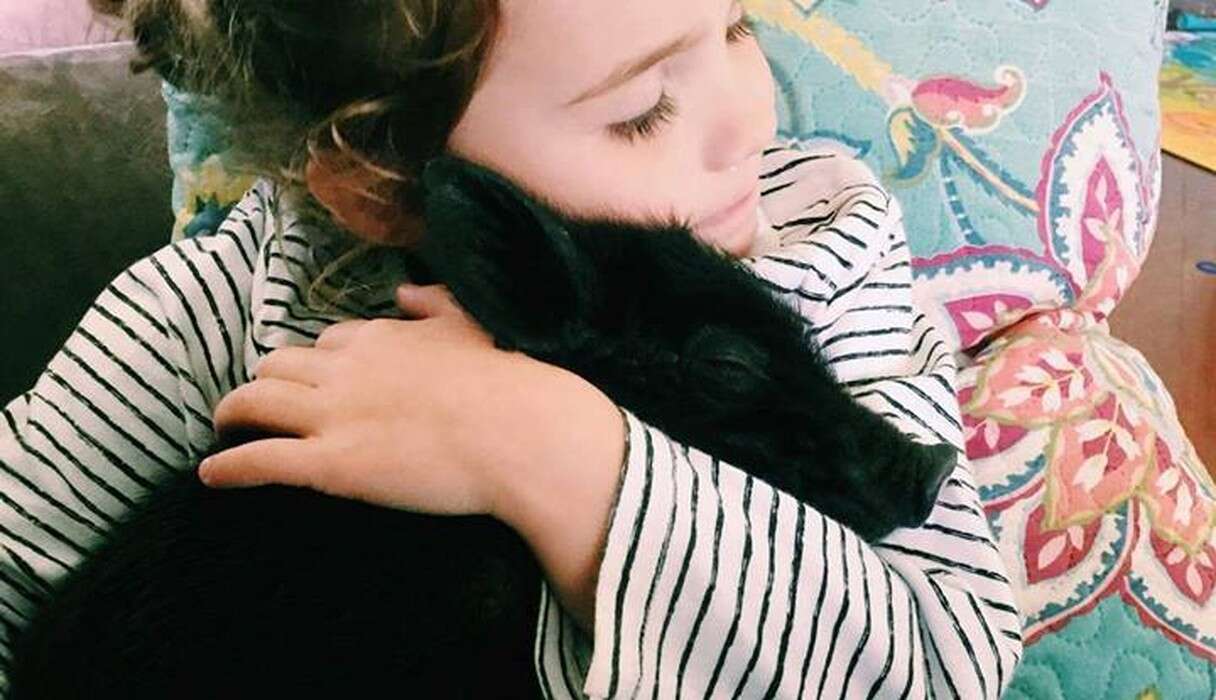 "He was found in a forest," Rachael Parker, founder of the sanctuary and Phoenix's mom, told The Dodo. "Some caring people came across a clearing where he was running around on his own amongst the bodies of his [dead] family and some dead kangaroos."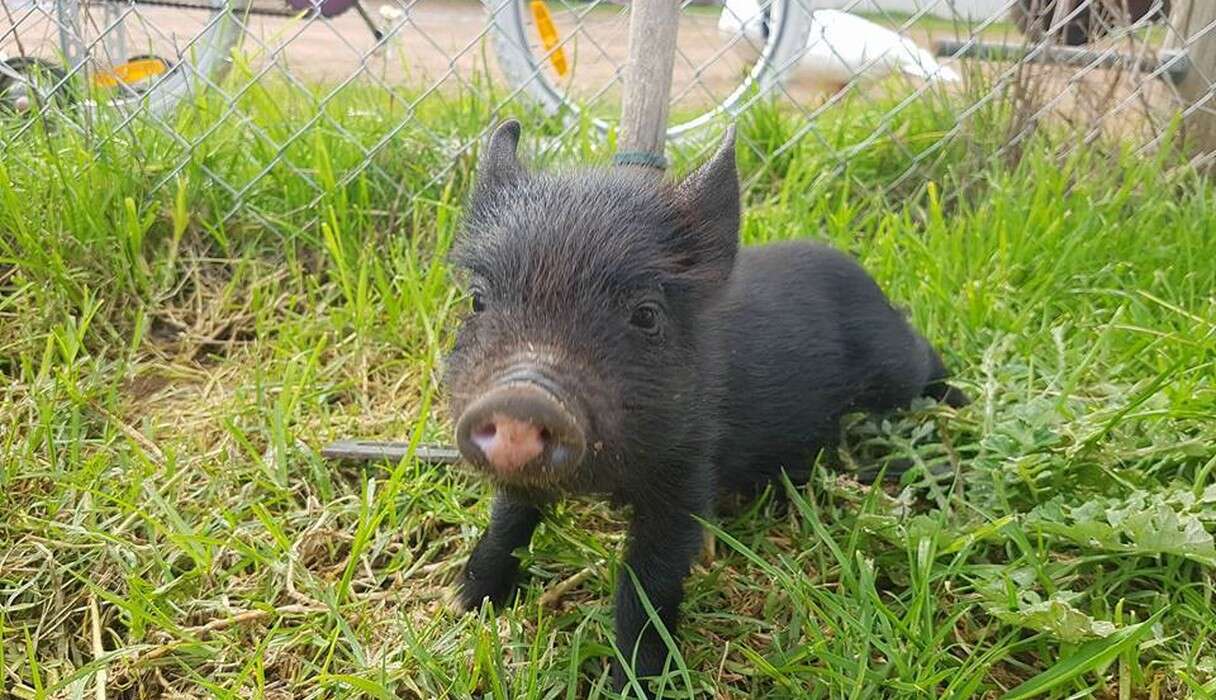 Apparently, someone had been out shooting the animals for sport, but James miraculously managed to escape getting caught in the line of fire. But he was suddenly left without a mother or siblings - and it's currently winter in Australia.
"It has been freezing at night here lately so he would not have survived very long out there on his own," Parker said.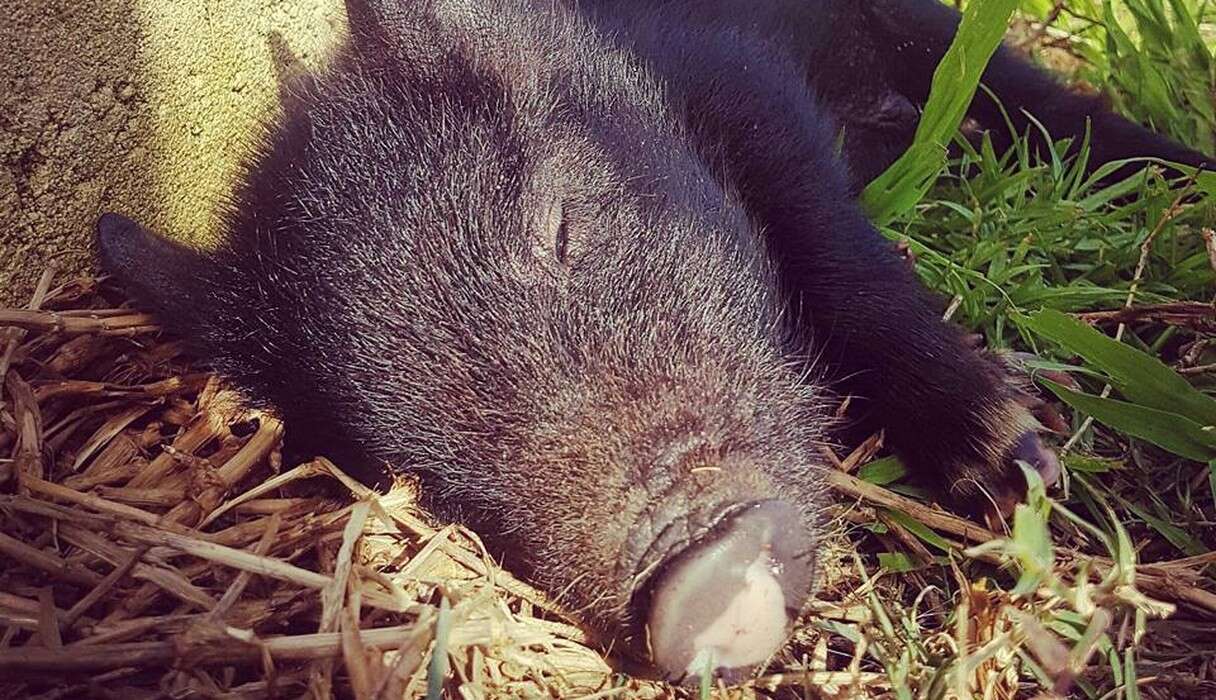 James's rescuers brought the orphaned pig to the sanctuary, where he was welcomed with open arms. Since the piglet is still far too young to join others like himself, James currently lives indoors with Parker and her children, who have fallen in love with him.
A recent video shows Parker's youngest daughter, Aurora, happily petting and cuddling James.
Parker said James is very "confident" and "bossy," but also extremely smart - just the other day, he learned the "sit" command.
He also happens to be a fashionista in the making.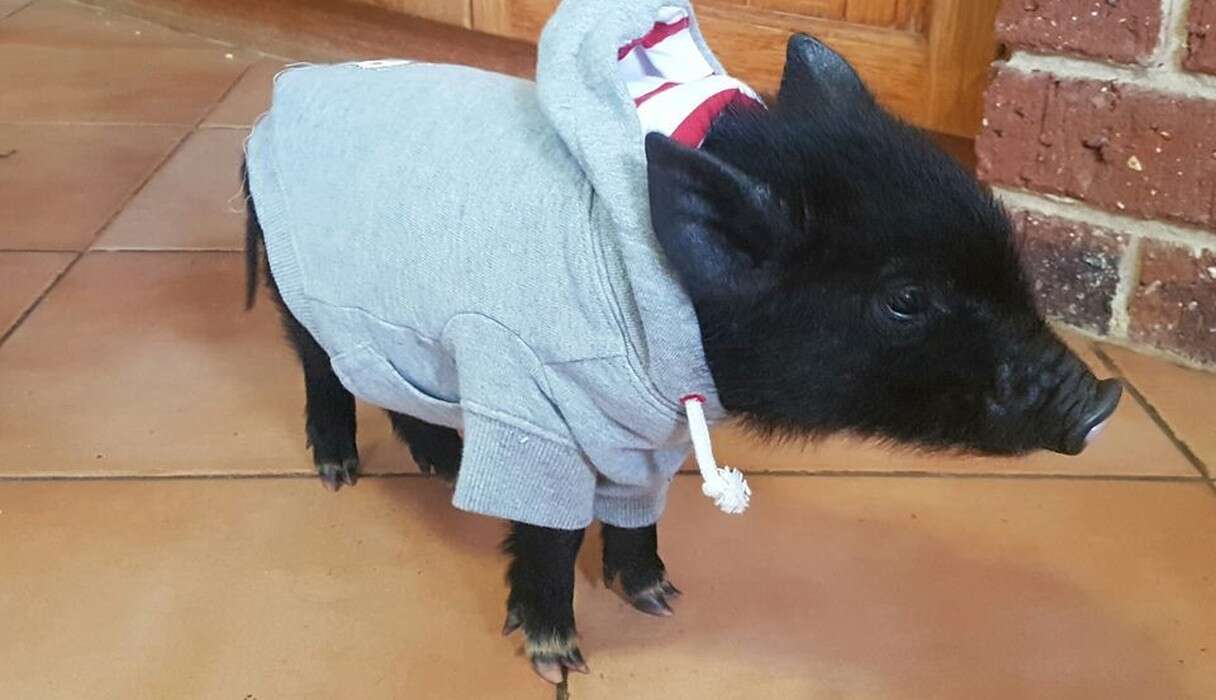 "He sleeps in the house at night and helps us outside during the day," Parker said. "He has just started to play, doing spins, running and jumping. He will eventually be introduced to our 17 other rescued pigs so he'll have lots of friends to play with and will live a long, happy life with us."
Parker jokingly added that there is one thing about James that concerns her husband. "My husband is worried we will have a 100-kg pig living in the house still in a couple of years time," she said.
But it is pretty hard to say no to a face like James's.