This Is The Baby Opossum The World Has Been Waiting For
Hey, little baby opossum. What seems to be the problem?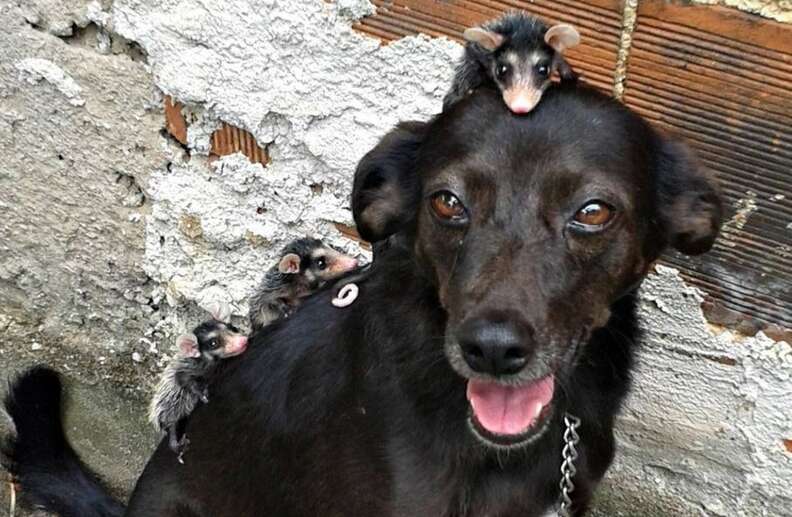 It turns out every baby opossum has "love me" written all over her face.
The National Opossum Society (aren't you glad there is one?) offers a raft of facts on opossums. But above all, the group says on its website, they're "gentle and placid."
And sloooow. In fact, when frightened, an opossum will freeze. It's the involuntary reaction that coined the term "playing possum."
But who would want to frighten an opossum?
Indeed, opossums in distress have been getting a helping hand for, literally, generations.

According to the Opossum Society of the United States (OSUS), the first thing to do if you stumble across a motherless opossum is take a good look around.
And listen.
Lots of babies may only appear orphaned, with mom hanging around nearby. They often communicate with each other through sounds that sound a lot like sneezing.