Every Photo Of This New Little Fox Family Is Cuter Than The Last
<p> <a href="http://imgur.com/a/xxNmK#1">Imgur/Foxthrow</a><span></span> </p>
<p> <a href="http://imgur.com/a/xxNmK#1">Imgur/Foxthrow</a><span></span> </p>
"I see red foxes a few times a year, so I know we have foxes around," Wang told Philly.com. "But last week I heard like a soft 'meowing' like a cat near a shed."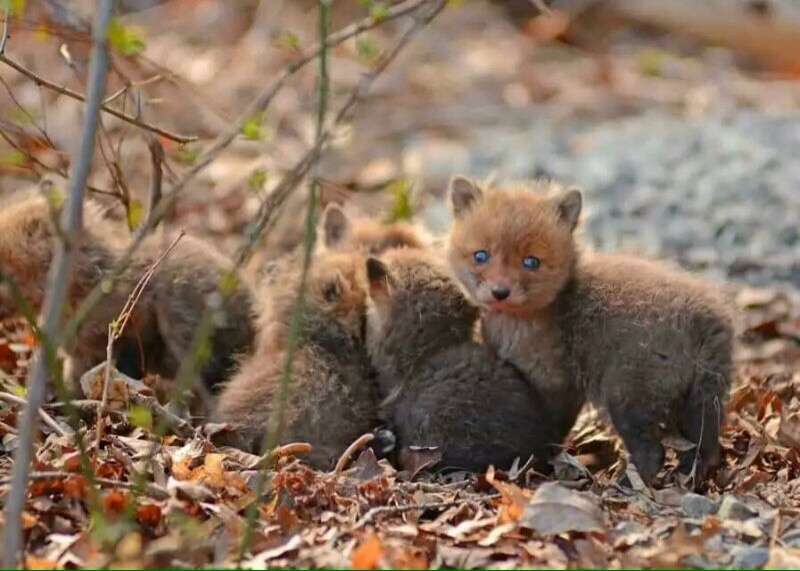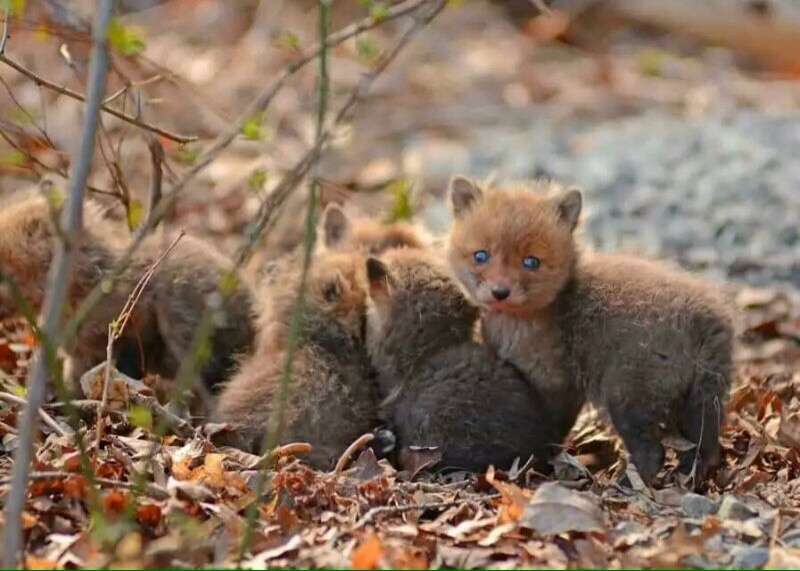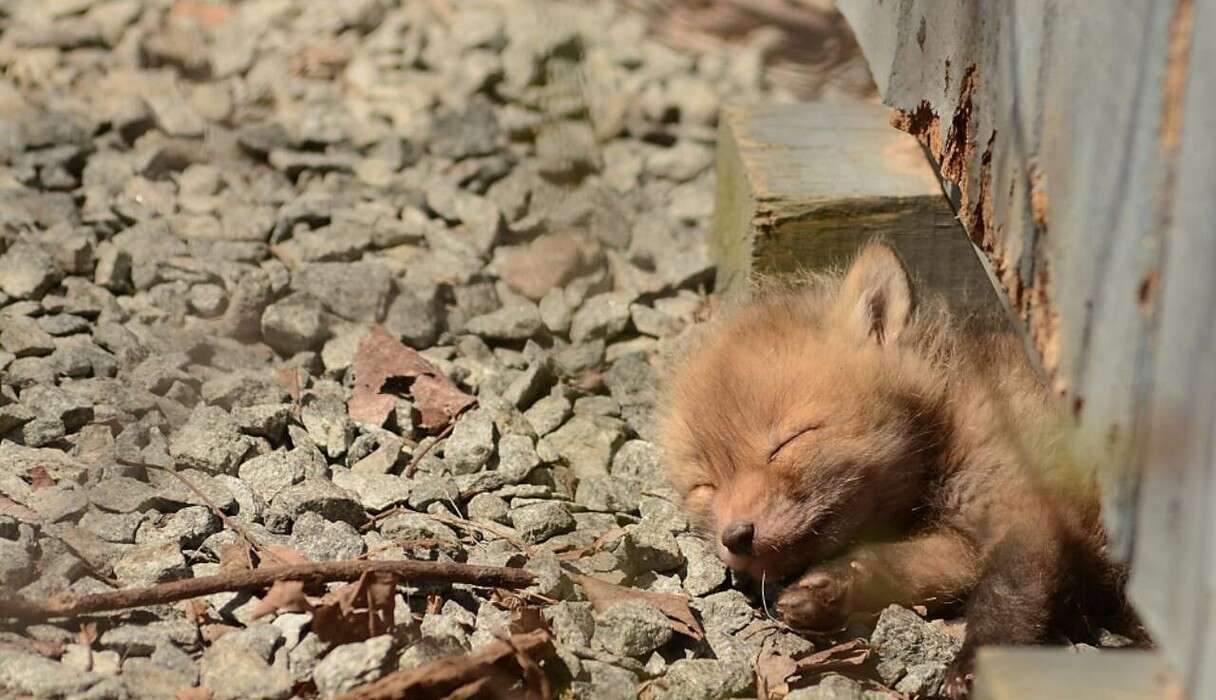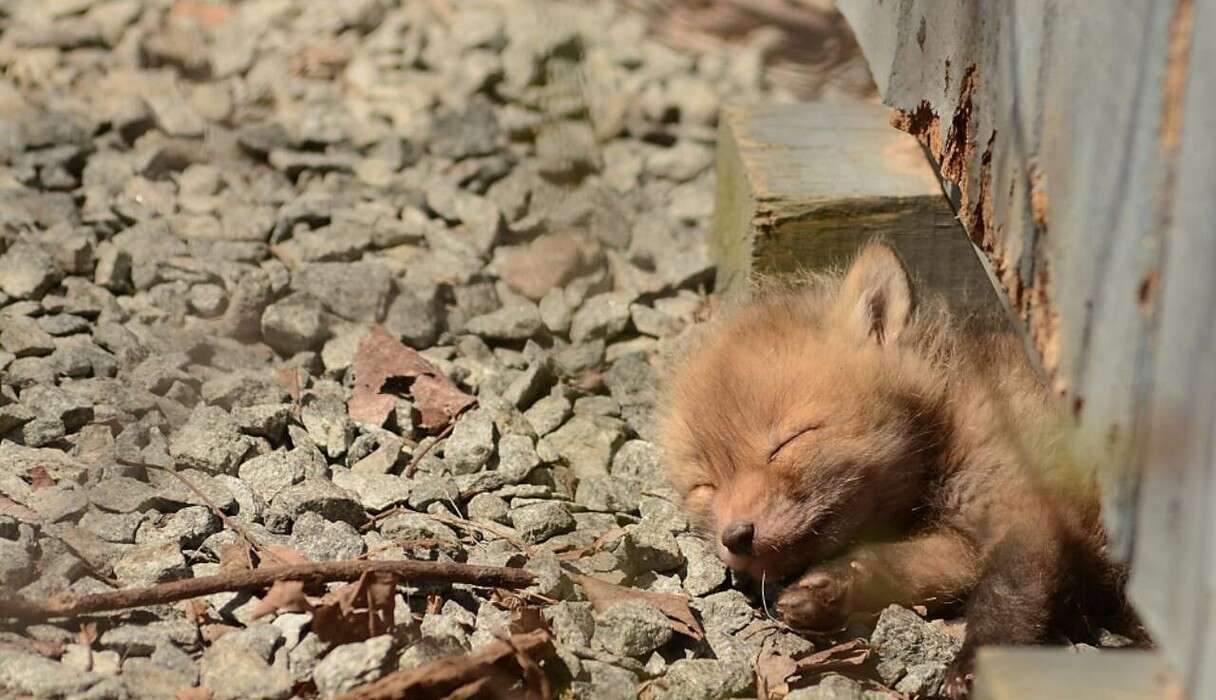 Like all wild animals, foxes are best appreciated from a distance.
Even babies who seem to be all by themselves likely have a parent nearby - a parent who would be anxious and scared if some well-meaning human took their baby.
Be sure to bring a camera when you head out on nature walks this spring! You never know what adorable critters you'll discover in your own backyard.