Baby Elephants Actually Suckle Their Itty Bitty Trunks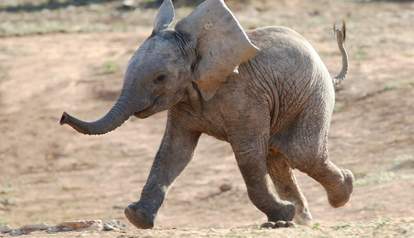 <p> <a href="http://www.reddit.com/user/Jux_">Reddit/Jux_</a><span></span> </p>
Just when we thought elephants couldn't get more adorable ...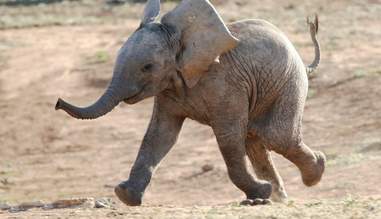 Shutterstock
... we found out that baby elephants suck their trunks just like human babies suck their thumbs.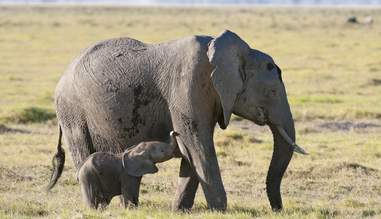 Shutterstock
In the absence of a mom, baby elephants seek comfort ... and find the perfect substitute.
Humans share so much with the animal kingdom.