Newborn Calf Gives Hope To Wild Orcas Ravaged By SeaWorld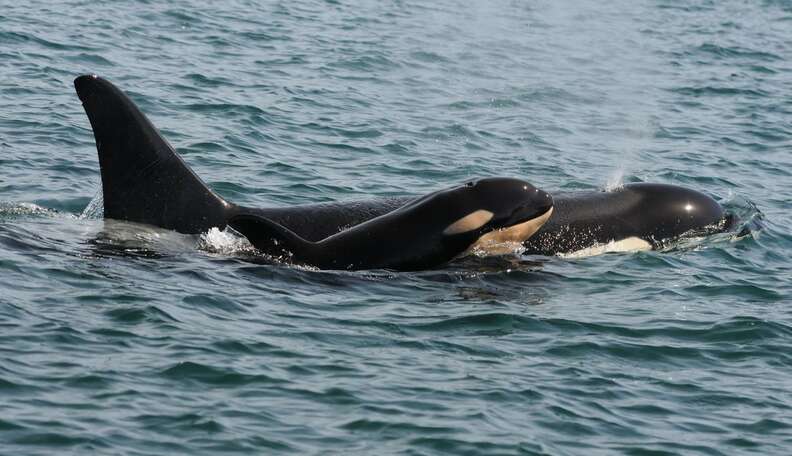 <p> <a href="http://www.whaleresearch.com/"><u>Center for Whale Research</u></a><span></span> </p>
<p> <a href="http://www.whaleresearch.com/"><u>Center for Whale Research</u></a><span></span> </p>
This family of orcas was torn apart by marine parks like SeaWorld - but thanks to a new delivery, they could be bouncing back.
The wild orcas, known as the L pod, recently welcomed the tiniest little calf to their family. First spotted on Monday, the newborn was seen swimming next to mom off the coast of British Columbia.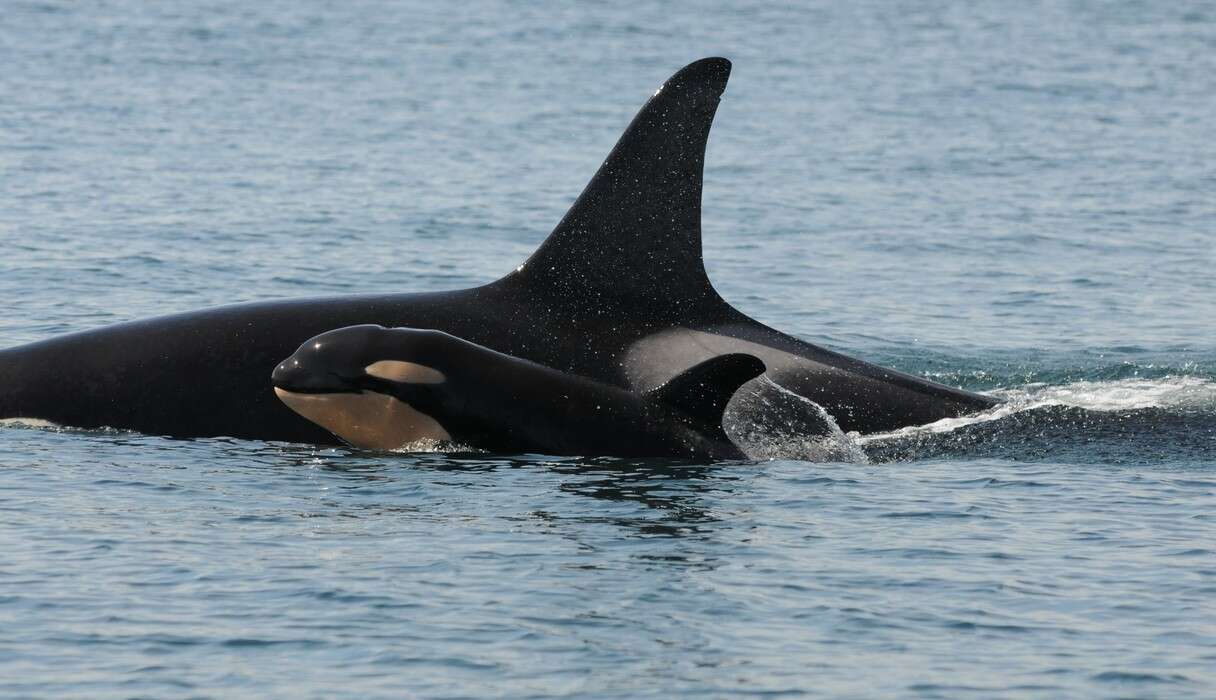 The new baby is a much-needed sign of hope for the L pod, which, along with the J and K pods, is one of three families making up the southern resident wild orca population.
The southern residents had their population decimated in the 1960s and 1970s after an entire generation of babies was stolen and shipped off to marine parks. Witnesses have reported hearing the mother orcas screaming as their babies were captured in nets.
Only one of the southern resident babies survived her time in captivity: Lolita, who has spent the past 45 years living at the Miami Seaquarium in the smallest orca tank in America. She hasn't seen another orca since 1980.
The three families, which often interact with each other, faced a severe dip in population right after the kidnappings, and again when the missing babies would have come of age and begun to breed. Their repopulation has also been hindered by human threats like pollution, vessel noise and reduced food availability.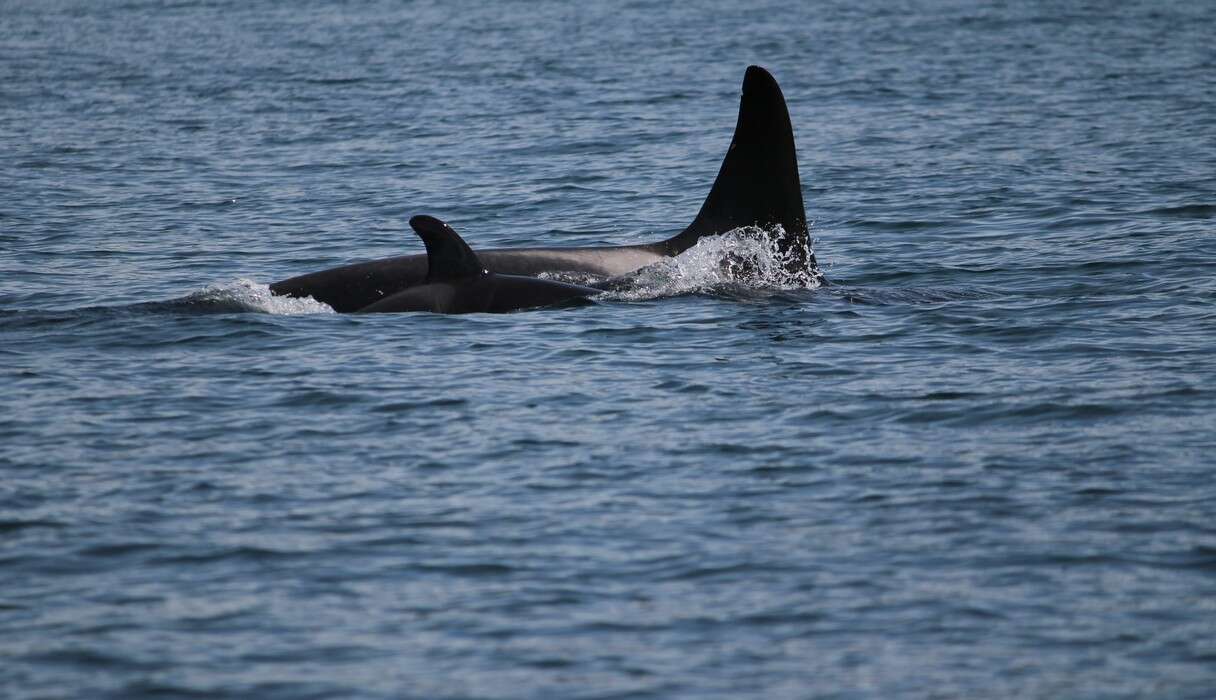 There were no surviving babies from 2013 or 2014, according to the Center for Whale Research. The southern residents are currently listed as endangered.
However, this latest baby, christened L122, is the fifth born since December. Researchers hope that the recent spate of births can help the southern residents stabilize their numbers.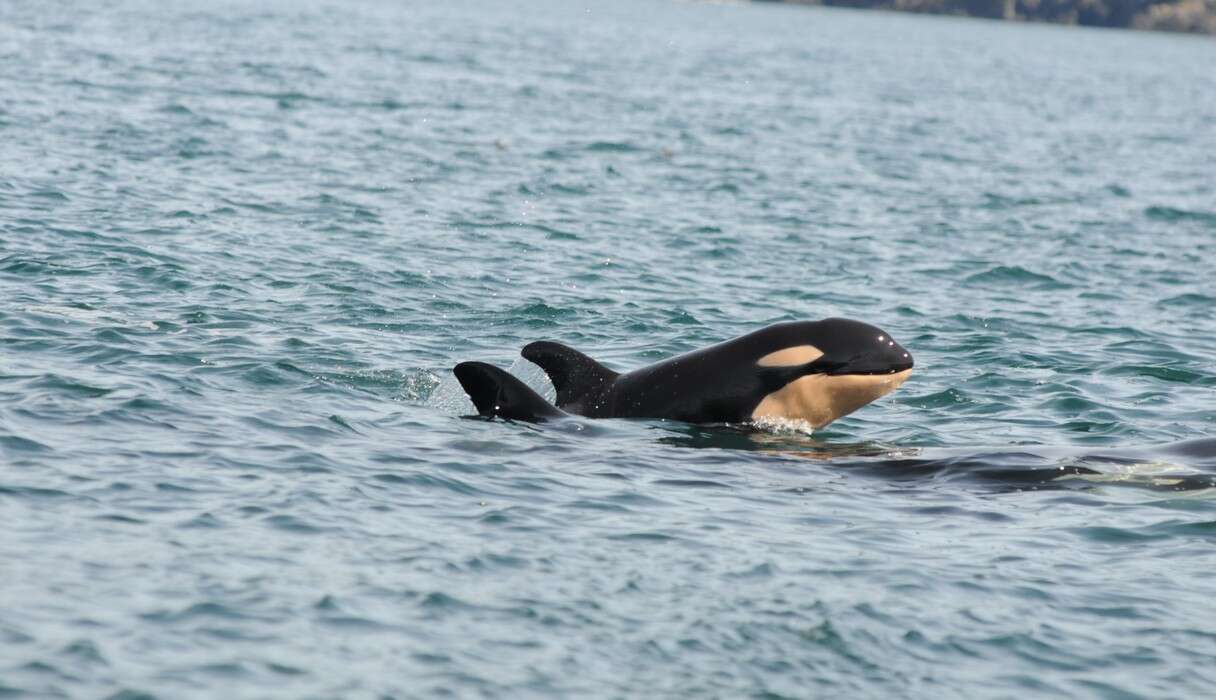 And while Lolita remains locked up thousands of miles away from her family, at least this new arrival will have what she lost: freedom.