20 Bunnies Who Don't Know What This Spring Thing Is But Love It Already
<p> <a href="http://www.reddit.com/r/Rabbits/comments/2d0i22/baby_bunnies/">Reddit/PoopAndSunshine</a><span></span> </p>
Spring has (almost!) arrived. These baby fluff balls will melt any of that last remaining snow in your heart.
1. "Let's just huddle together and watch these flowers grow."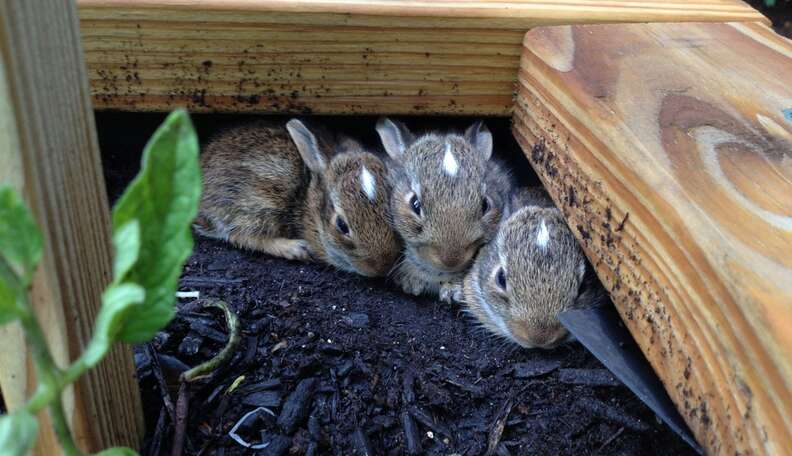 2. "Was that a butterfly who passed by? Oh, I hope!"
3. "I may be small, but I've still got my spring 'tude, dude."
4. "Oh, hello, new best friend!"
5. "Don't mind us. We're just watching the clouds!"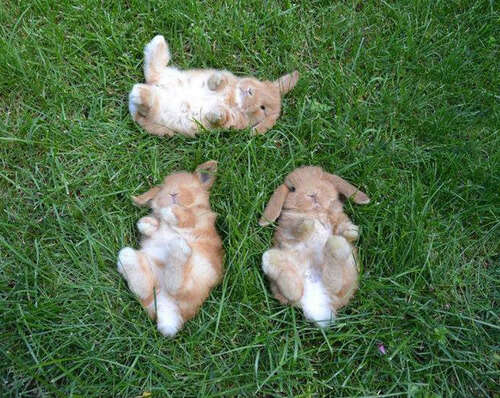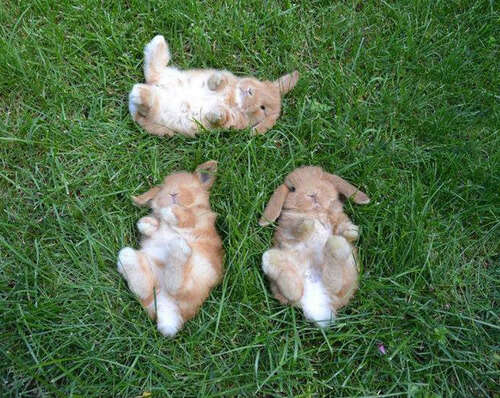 6. "Is there a flower I can eat around here somewhere?"
8. "It's almost like I can hear birds singing."
9. "I prefer a jaunty springtime hat myself."
10. "We're still not sure how we feel about this grass stuff, but it seems cool so far."
11. "Seriously, is it springtime yet? Inquiring minds want to know!"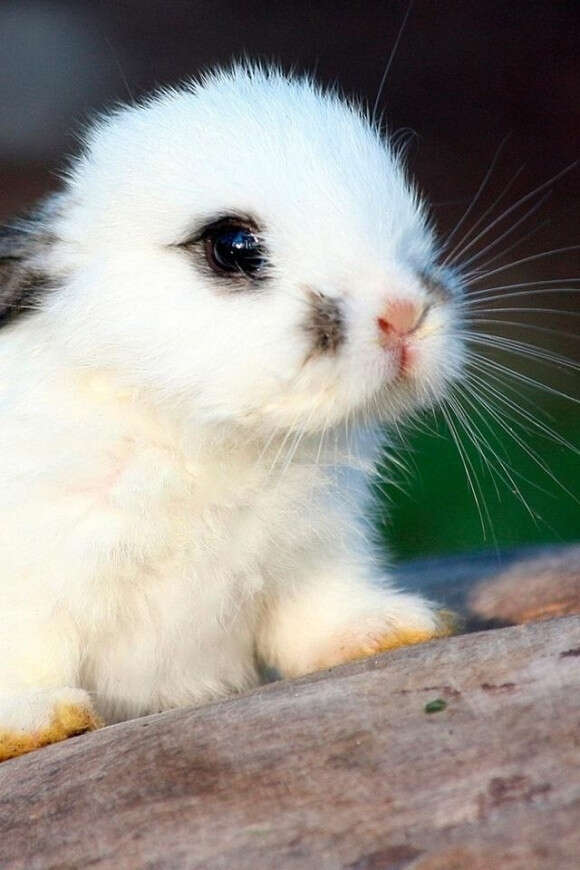 12. "Mommmmmm, c'mon, I'm clean already, I swear!"
13. "If it's green, I can eat it, right?"
14. "This is going to smell amazing - I just know it."
15. "Don't mind me. Just working on my suntan!"
16. "Um, no one told me that rain would be so WET."
17. "With all this grass, no bunny will see me now!"
18. "Is that a tulip I see?"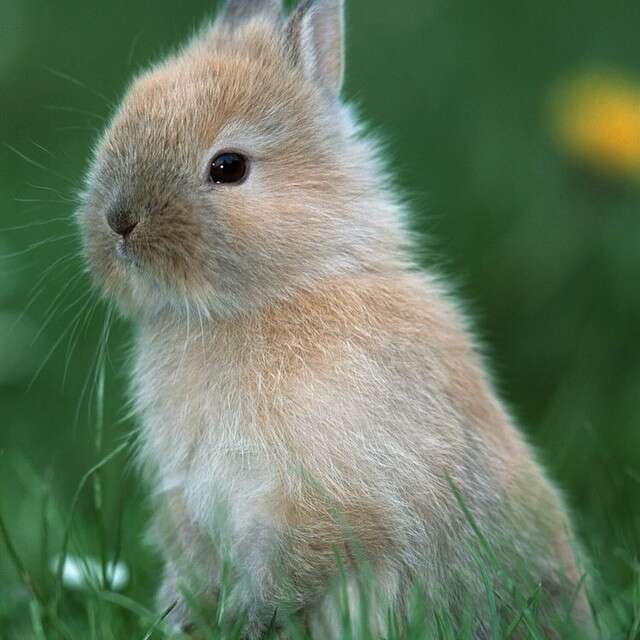 19. "Shhh. I'm trying to hear the grass grow."
20. "Nothing's better on a spring day than a nice, fresh snack."