The World Cup may be long over, but preparations are in full force for the next major global sporting event. Can't wait 'til then? Introducing.... the Animolympics! Check out these 18 athletes who are fur-iously training to become the next world champions.
1. Water polo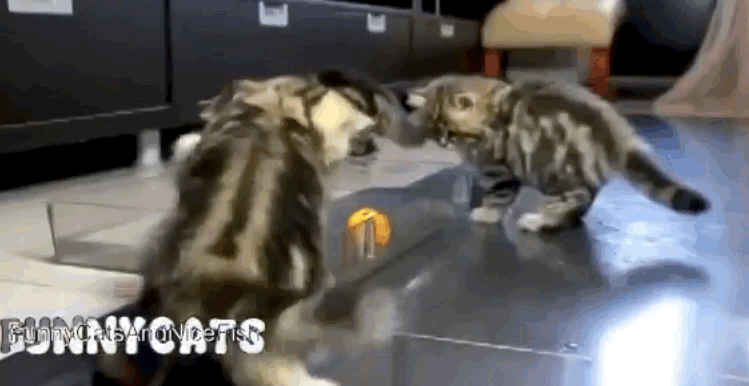 They're new to the sport and just learning the basics, but clearly these are future Olympians in the making.
2. Tennis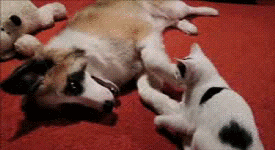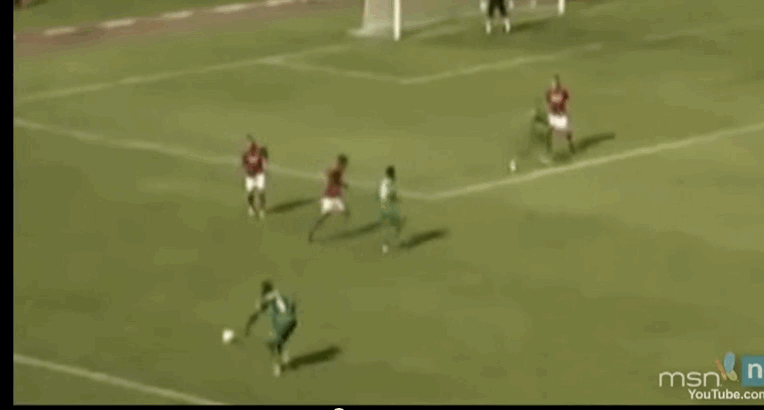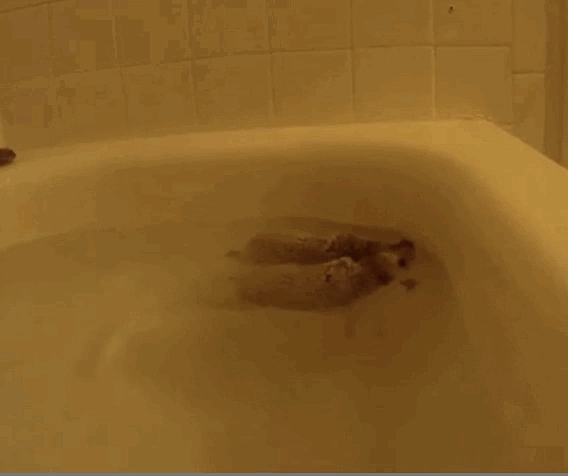 They're the clear favorite for a medal; don't bother hedging your bets.
11. 400-meter freestyle swimming
A triumph of canine coordination for the win!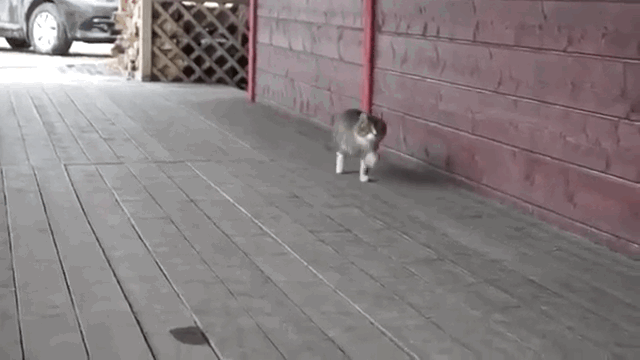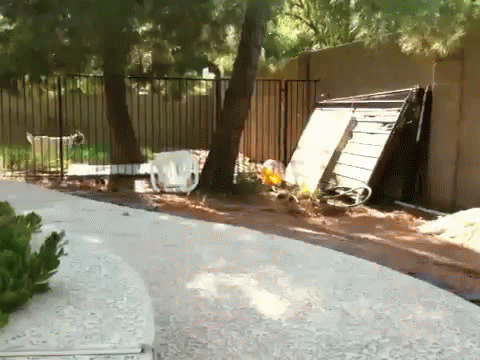 And last but not least... One of the most tenacious pug-ilists the sport has ever seen! [