ANTI THREE OFFICIAL FACEBOOK 1 Year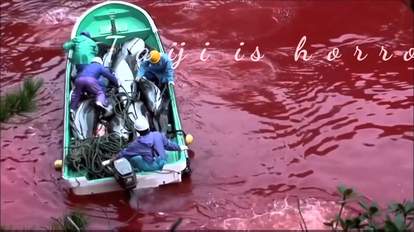 ANTI THREE OFFICIAL 1 YEAR A video I made today (it's the 4th of November at my place ) Music jamendo.com I decided to upload the video now I'm not updating ...
1 year ago I decided to open Anti Three to help save Animals, I have met wonderful people and my "real " friends or so I thought ! I have lost some friends because of this and that is very scary actually because that makes me feel like a fool to believe that these people were my friends. How do they live their lives if they can't accept I want to be a voice for the voiceless?
One of these so called friends I have known over 20 years.
You never know what's around the corner next day, so how can you think NOT defending Animals are ok? Leave a friend like this are saying more about them than me.
Most of my friends have pets and those left are those that really cares. My "friend " since 20 years back went through 5 dogs all dead, last one she had 9 months and he had showed his teeth and yelled one time at her,she thought she was doing him a favor by giving him s shot and are saying the vet agrees with her!?
I had it then and told her what she did was wrong and immediately she started to call me names and what I understand she's been jelouse (I'm not kidding ) of me because of how I look. I can't help I look younger according to others and I defently are not doing this for attention I'm doing it because I had it how we humans are treating animals and the whole world. I found my path in life although I'm older.
After her outburst against me I never stopped being surprised by peoples behavior.
It's not how many friends you have that matters it what they means to you. I rather have 1 true friend than 100 fake friends.
KimberlyANTITHREEOFFICIALFacebook
StayPositiveAlwaysR.E.S.P.E.C.T