Indian officials have launched a campaign to rid the nation's stray dogs -- an estimated 30 million -- of rabies, but a lack of funding has put the National Rabies Control Pilot Project in peril. According to the WHO, India accounts for 20,000 of the world's rabies cases annually, with tens of thousands dying from the disease annually. But the cost of vaccinating and sterilizing the millions of stray dogs that roam the streets is too high to reduce the incidence of rabies significantly without the help of NGOs and the Indian government.
"We have been begging the Central government to provide us with funds for carrying out a dog census and massive vaccination and sterilization drives but all we have is a small pilot project in Haryana," R.M. Kharb, chairperson of the Animal Welfare Board of India, told the Daily Mail. "We had been seeking expressions of interest from NGOs and other animal welfare organizations (for the project in Haryana) since last year, but we got only two responses after two deadlines for the open tenders passed."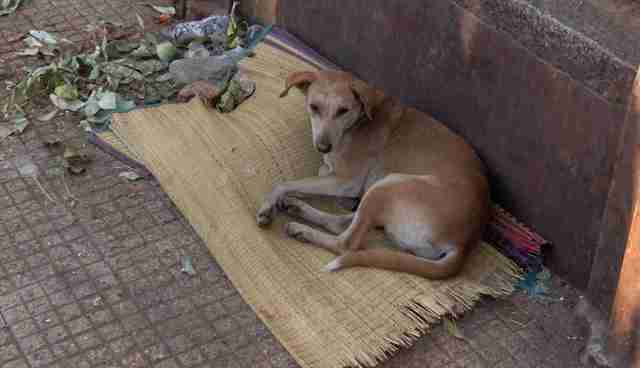 Kharb believes many NGOs were forced to withdraw from the pilot project simply because the basic cost of their work would not be covered. Still, he suspects there might be room for hope that the cost of vaccination might go down in some states, reducing the number of sick dogs on the streets and improving safety for everyone. "In a few states, animal husbandry departments cooperated with us," Kharb said. "Sikkim will soon be the first state to become rabies-free while close control has been done in Tamil Nadu and Rajasthan."