Tiny Antelope Was All Alone, So She Asked This Man For Help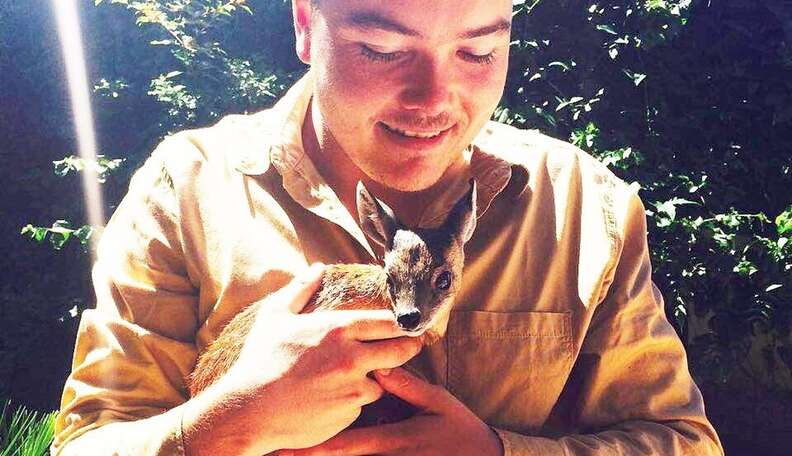 <p><a href="http://www.wildislife.com/">Wild Is Life/ZEN</a></p>
<p><a href="http://www.wildislife.com/">Wild Is Life/ZEN</a></p>
For three days, they heard the plaintive cries of a baby antelope in the wilderness.
It was an unusual sound, even to those who spend so much of their lives in the rugged, virgin wilds of northeastern Zimbabwe.
"You don't often hear antelopes calling," Jos Danckwerts, conservation manager at the Wild Is Life Trust, would later tell The Dodo. "I've hardly ever heard antelopes call."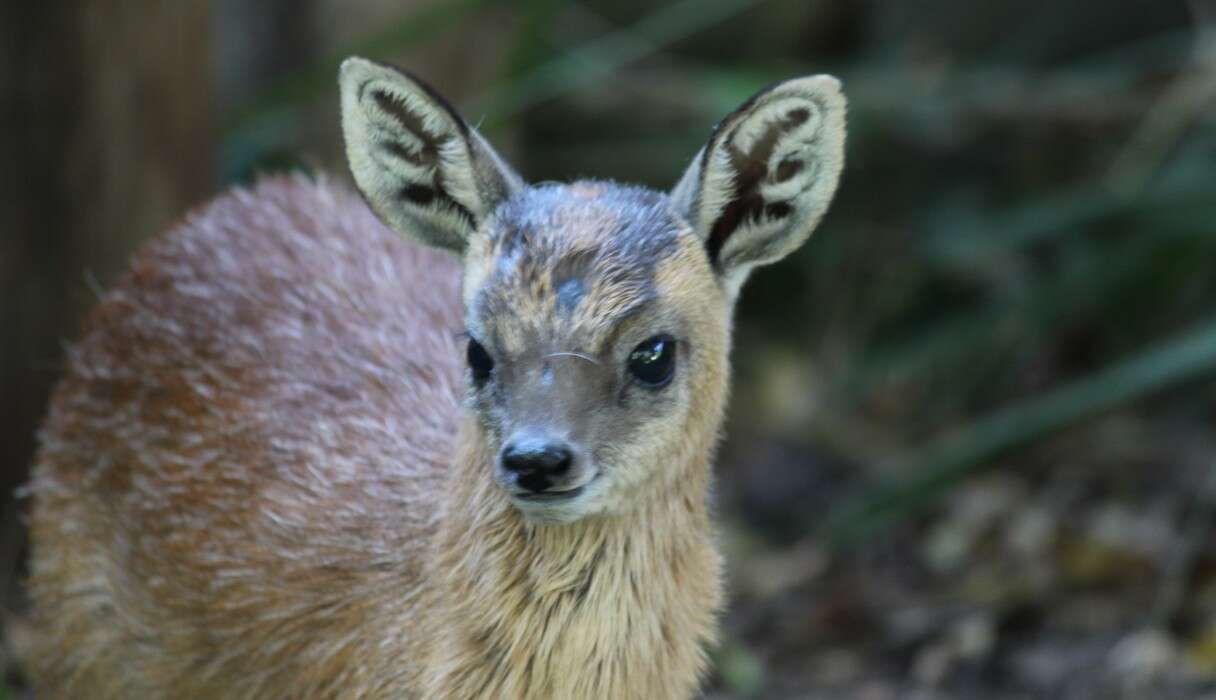 The men are part of an anti-poaching team commissioned by the Zimbabwe Elephant Nursery (ZEN), an offshoot of the Wild Is Life Trust. Their mission is to protect elephants from poachers who have been pillaging the vast Nyatana Wilderness - a traditional passage for the animals.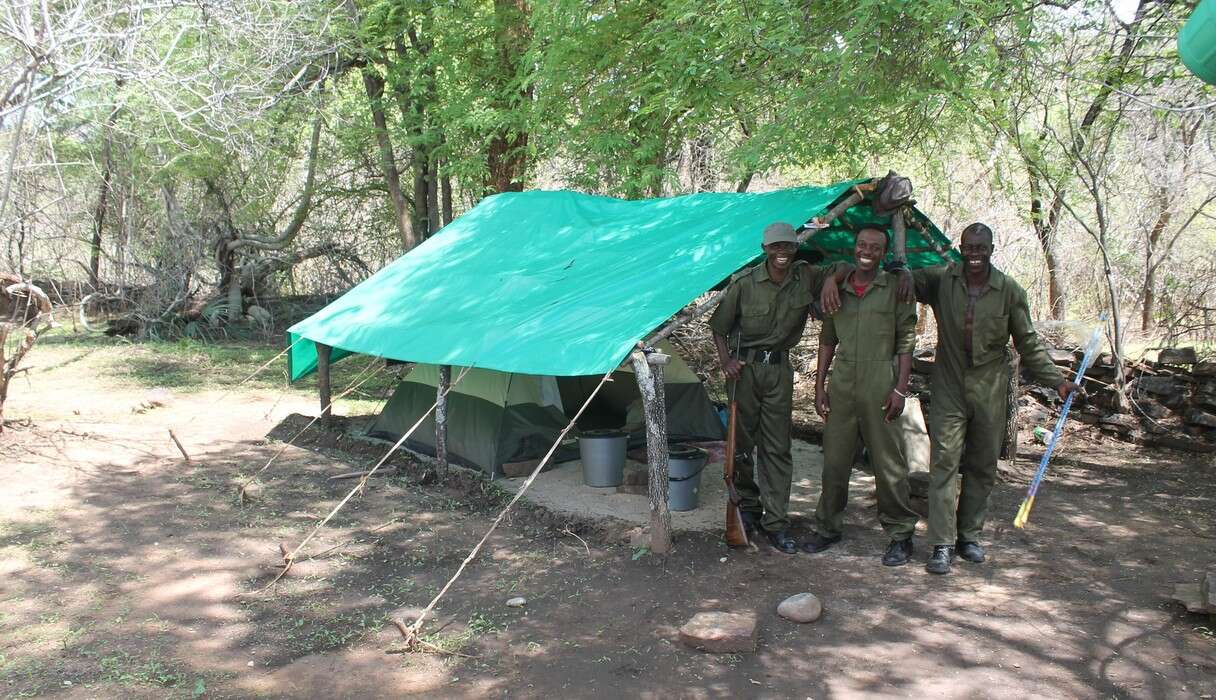 From their camp near the Mazowe River, the men launched daily patrols. And every day, they came across the same baby antelope.
Even stranger than her call, this baby antelope would actually run toward them.
"She was quite scared, but she didn't run away from them, which is really unusual," Danckwerts says. "Any wild animal in their right mind will run away from any human."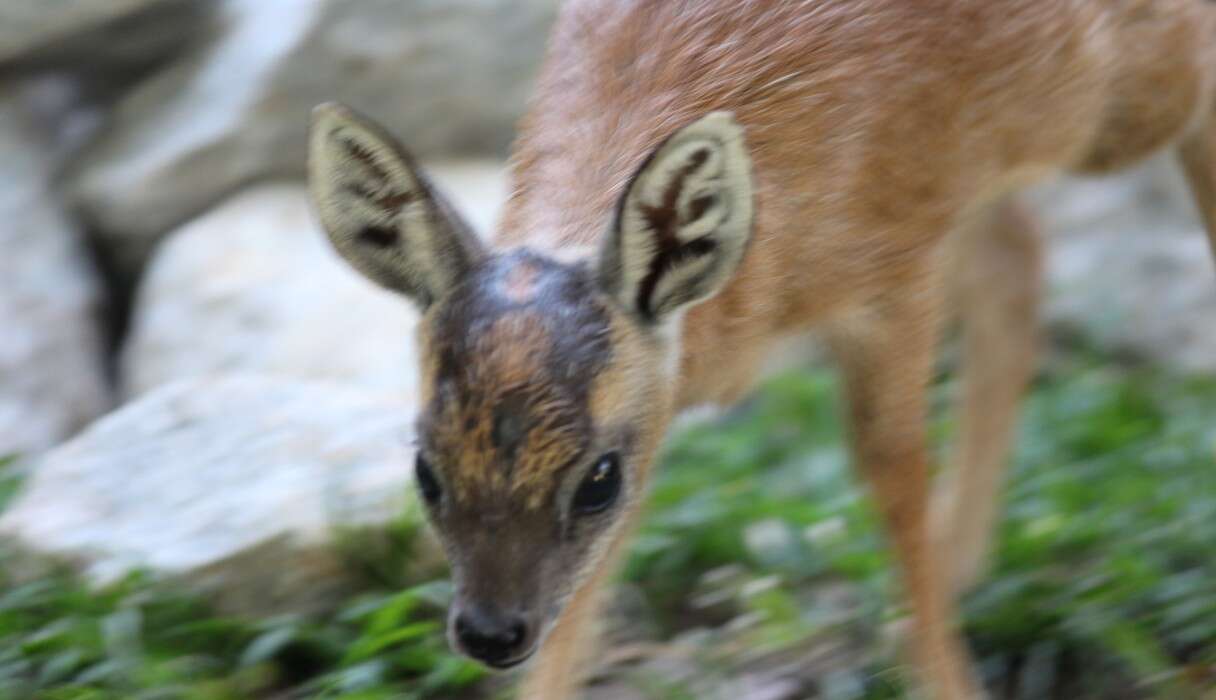 Still, the conservationists had to be certain the tiny creature, called a Sharpe's grysbok, was actually abandoned.
On the third day, the team's leader, a seasoned outdoorsman named Nesbert Ngawadare, finally scooped up the crying baby in his arms.
At first, the men gave her water. She gulped down a whole cup.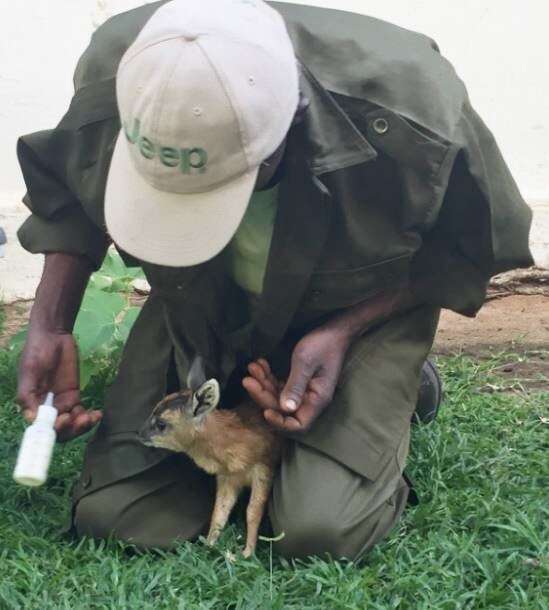 "She was obviously very thirsty and hadn't drunk for a few days," Danckwerts says. "It's quite unusual for babies to drink water. But she was so thirsty she lapped up this water."
And then Ngawadare began an epic journey of more than 10 miles through the toughest terrain of the Nyatana Wilderness, with a baby antelope cradled in his arms.
"It's really off the map. There are no tourists there or lodges or anything like that," he says. "It's just really true wilderness."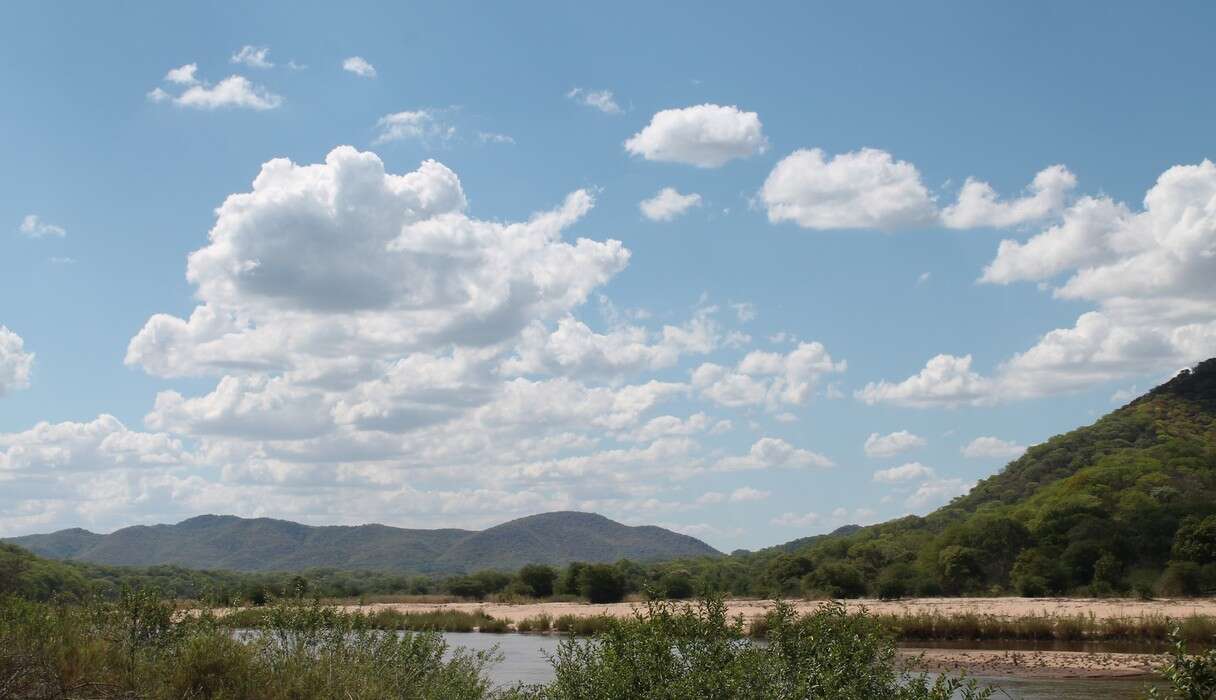 When Ngawadare finally reached his homestead at the edge of the conservation area, he called Danckwerts, who drove to meet him.
In that instant, a baby antelope lost in the wilderness became Pixie.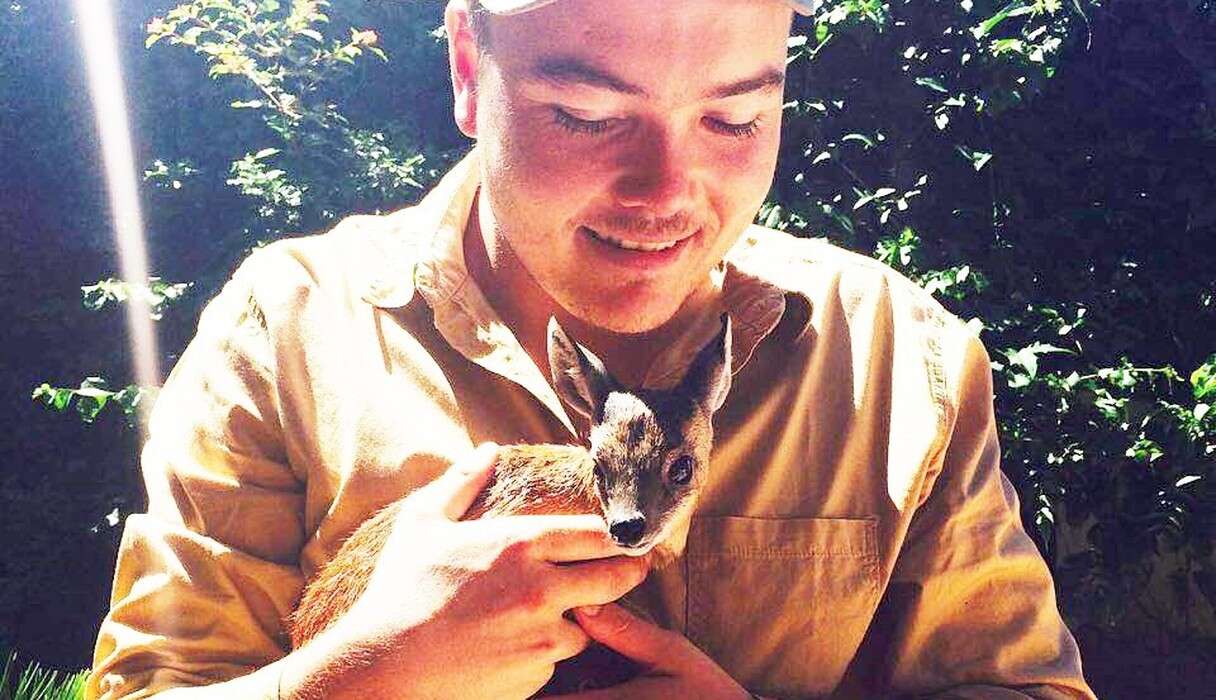 She was brought back to the Wild Is Life sanctuary, where she quickly made friends with human and dog alike.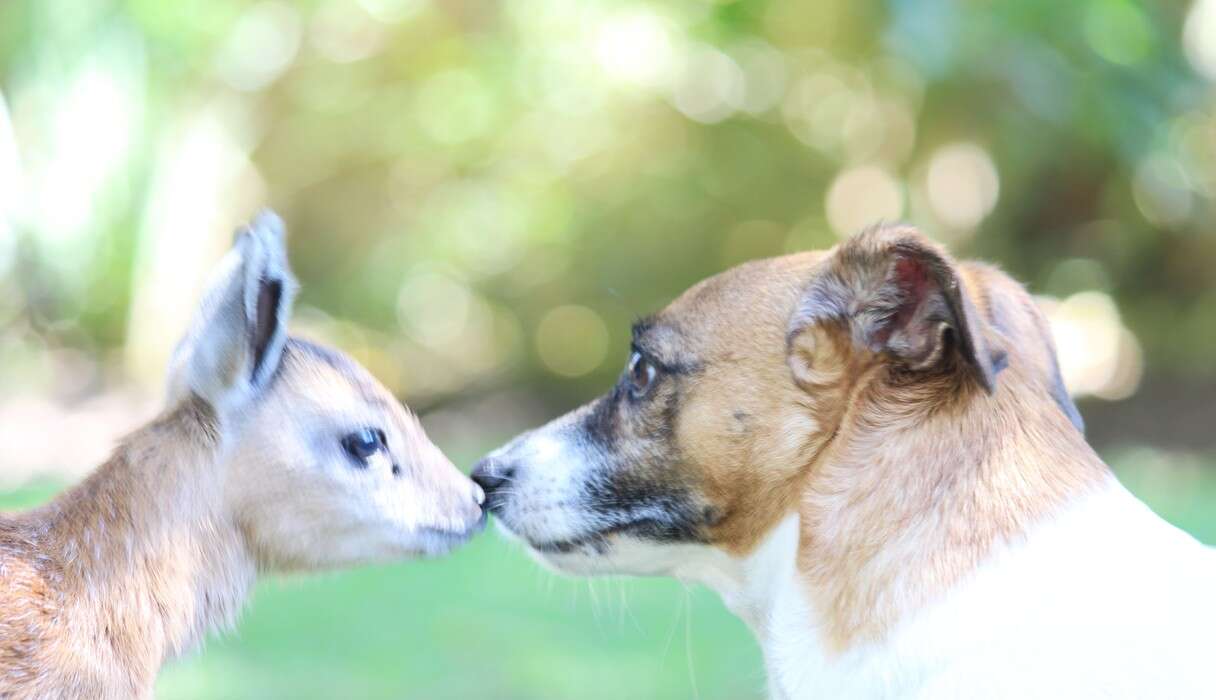 "She's gone from strength to strength," Danckwerts says. "She started off drinking 50 milliliters of milk at a time - we're actually feeding her with a kitten bottle. Now, she's drinking 100 milliliters at a time."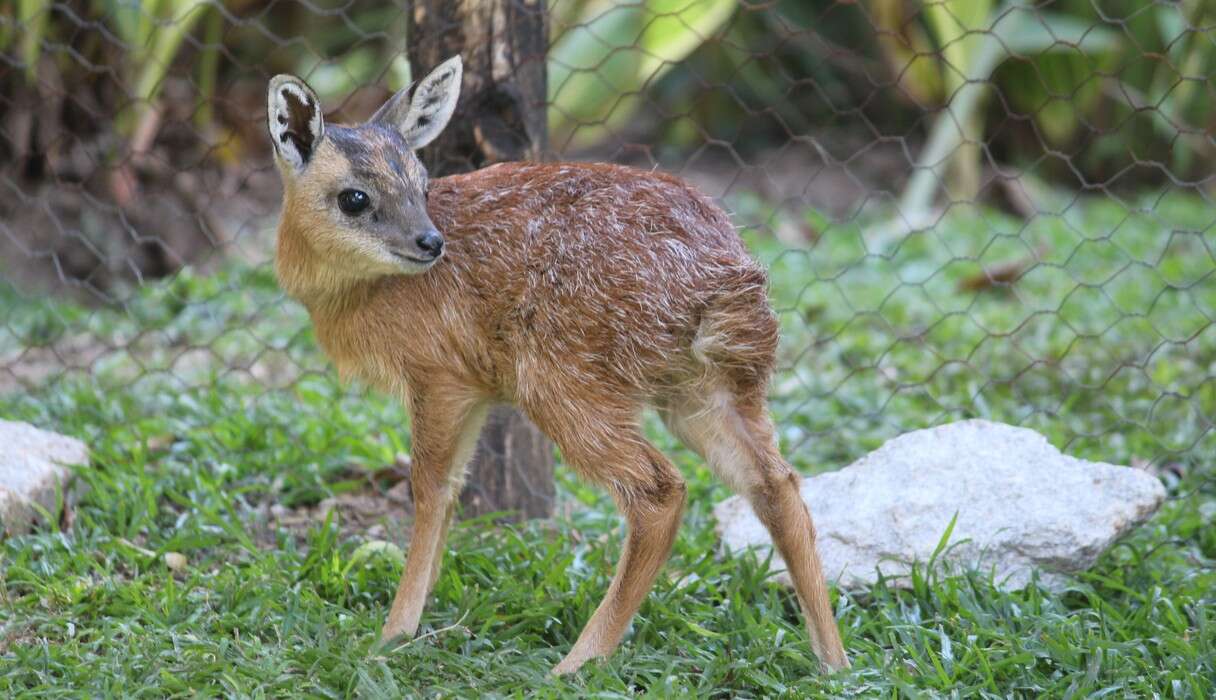 Pixie will stay at the sanctuary, gaining even more strength before she can return to the wild.
"Today, I was with her," Danckwerts says. "She's running around. She's beautiful."
As for her hero, the man who braved miles of unforgiving wilderness to give her a chance at life?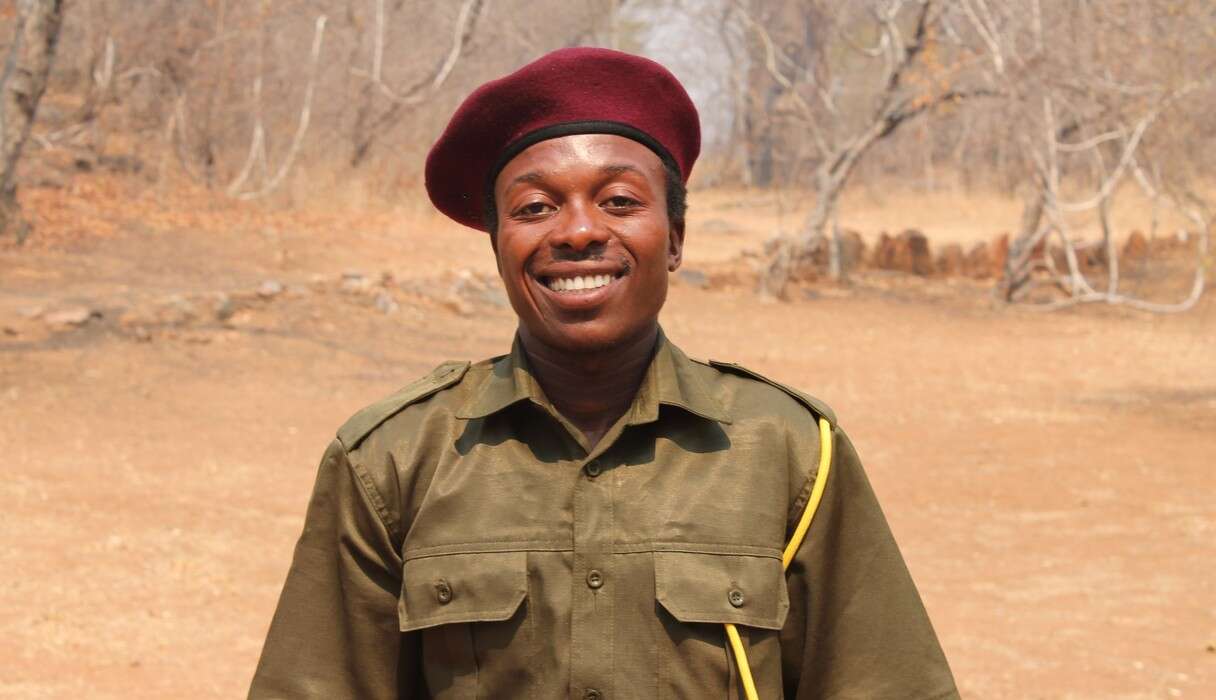 Ngawadare and his team are already back in the wild, keeping vigil over the vast expanse that is the Nyatana Wilderness - and a watchful eye over all the creatures who call it home.
Big and very, very small alike.