Somebody Just Dropped $8,000 Into This Animal Shelter's Donation Box
No one knows who exactly, but some very nice person just helped a whole lot of animals.
On Wednesday, staff at the Pasadena Humane Society & SPCA, in California, were shocked to discover their donation box was suddenly much fuller than it was moments before. Without being noticed, an anonymous visitor decided to drop in a wad of crisp twenties - a donation totaling a whopping $8,000.
For the shelter, which cares for some 12,000 animals every year, the influx of cash comes as a welcome surprise.
"We are overjoyed by the generosity of this anonymous donation," a spokesperson from the facility told The Dodo. "We are incredibly grateful and extend a huge thank you to the mystery donor. Whoever you are, thank you so much for your generosity. Your donation will go towards all the animals in our care."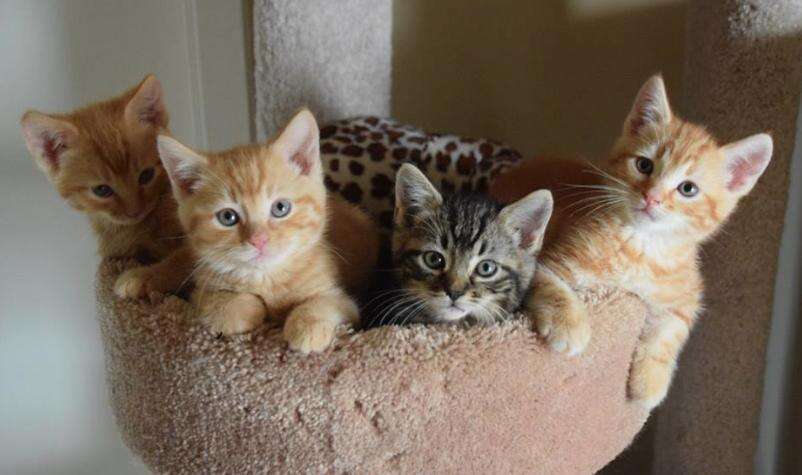 While not everyone has the means to make such a large contribution, smaller donations can make a big difference, too. That said, there are plenty of other great ways to help out shelter animals by volunteering, or becoming a foster parent to a pet in need.