Announcing The River: Your Dodo Feed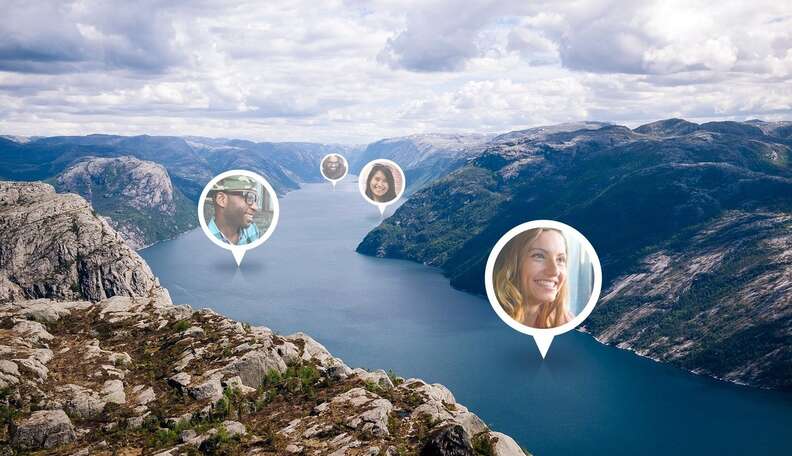 We've been working on a great surprise for the past several months and we're really excited to finally share it with you: It's called The River, and it lets you experience The Dodo in a whole new way - your way.
The Dodo's mission is so important and we want to create the best place for you to gather with others who are passionate. The conversations we have on The Dodo are the first steps we can take toward making real change in the world for animals.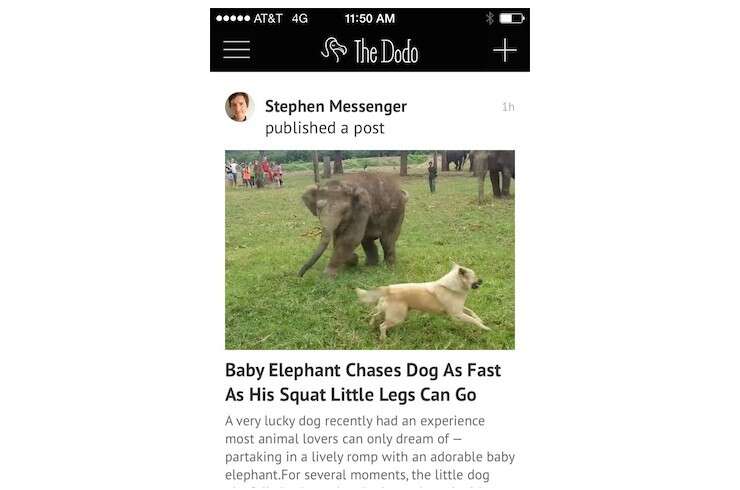 Posts you create on The Dodo will now show up in your own personal feed - the River - where your friends can like them, comment on them, and share them with their followers in their own personal Rivers. It's a great way to find new stories you love and make sure your stories will reach and inspire others, too.
So you never miss the things you care about, you can sign up to receive alerts when one of your favorite authors posts, or when there's something new published in one of your favorite topic areas. You'll be able to easily follow your friends and the Dodo editors, and meet new people who share your love for animals. And you'll also be able to see when your Facebook and Twitter friends are posting to The Dodo as well.
We're especially psyched to let you know what you can easily do all this from anywhere with your mobile device. If you download The Dodo app, you'll find an awesome experienced optimized for you when you're on the go - or maybe just for when you only have one hand free!