The arrival of a new baby is traditionally represented by a stork carrying a neat little basket.
But egg-laying animals like storks just cannot even BEGIN to understand what pregnant people and animals go through.
Here's a list of the mammals who are pregnant longer than humans, starting with the expecting moms who are carrying just a little longer, and ending with animals who are pregnant for basically all eternity.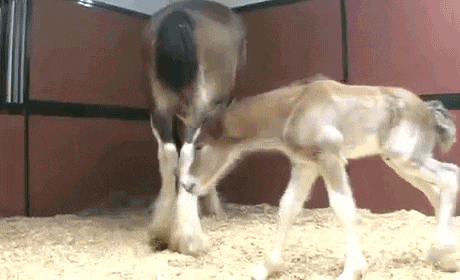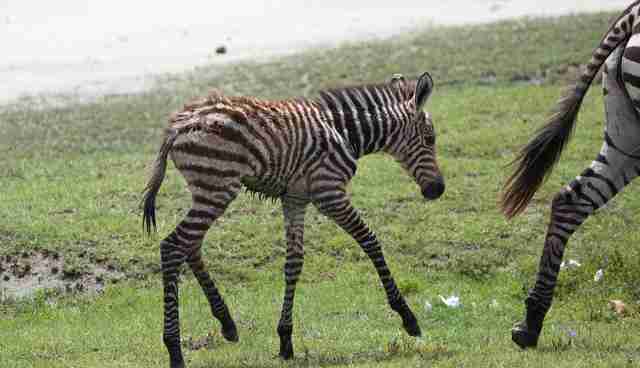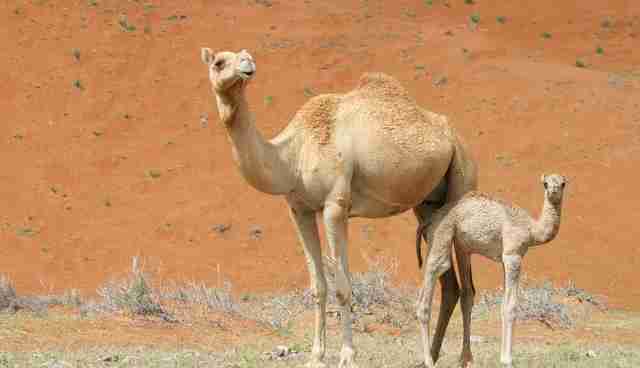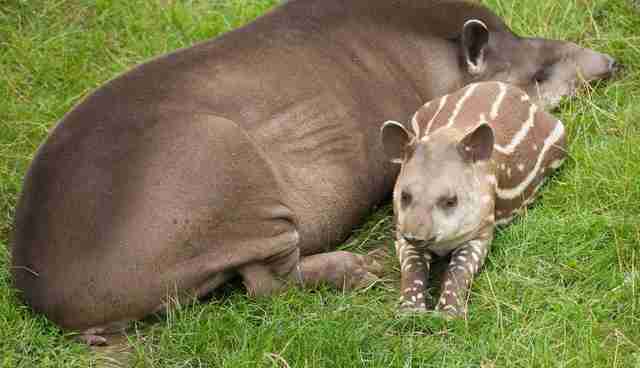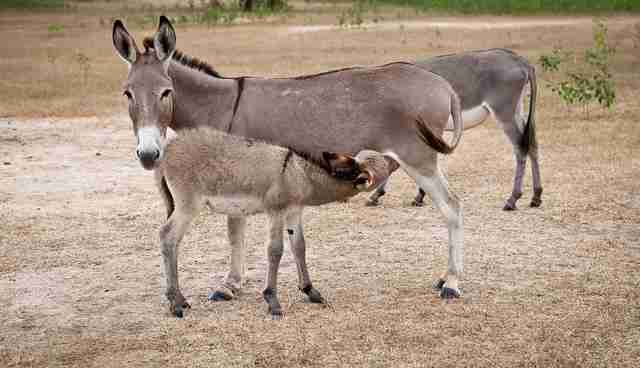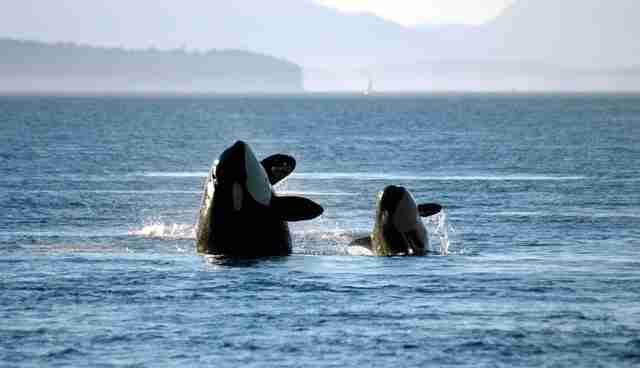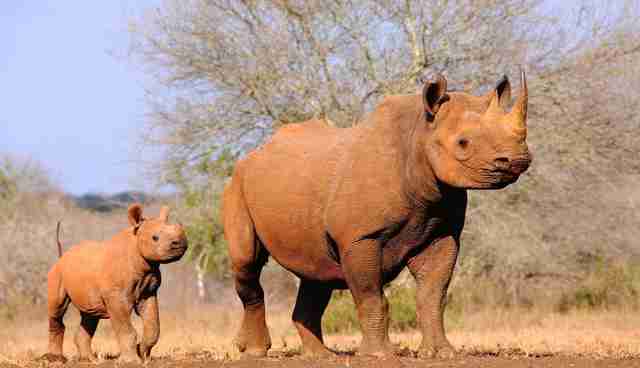 That makes just nine months seem like nothing - almost.
Did we miss one? Let us know at sarahv@thedodo.com