This is Axel my ball python. He is the first snake I received and I haven't looked back since. He changed my life as well as the way I see things completely. I can now see beauty where others only see death and danger. I love you my boy!
This is my girl Gaia. She's a corn snake with an attitude. I am pretty sure that my first snake bite will be from her. She's not so calm and gentle as one would expect a baby snake to be!
This is my boy Helios. He's a real sweetheart. He is much bigger than his sister is. He seems to love eating a bit more than she does.
This is Icing. A really cool brown house snake. Unfortunately he isn't with me anymore but I will always remember him.
This is a Cape Coral snake. He/she belongs to my other half. They are mildly venomous, but beautiful.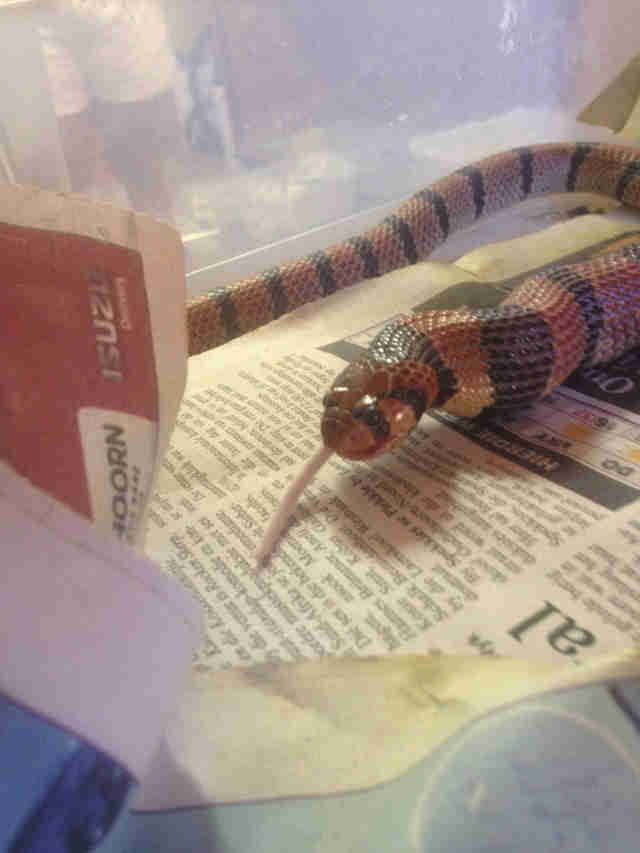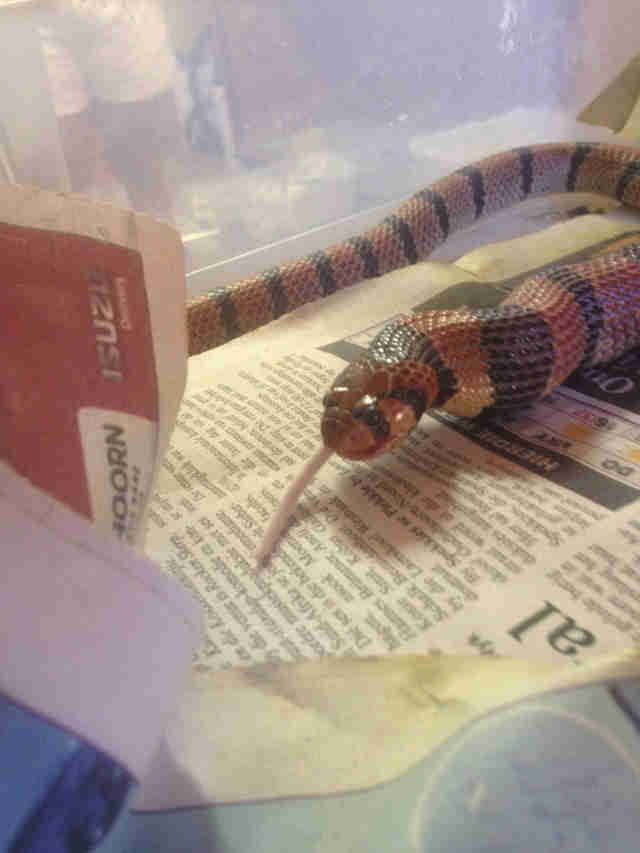 I met this little critter outside. He's so small and amazing.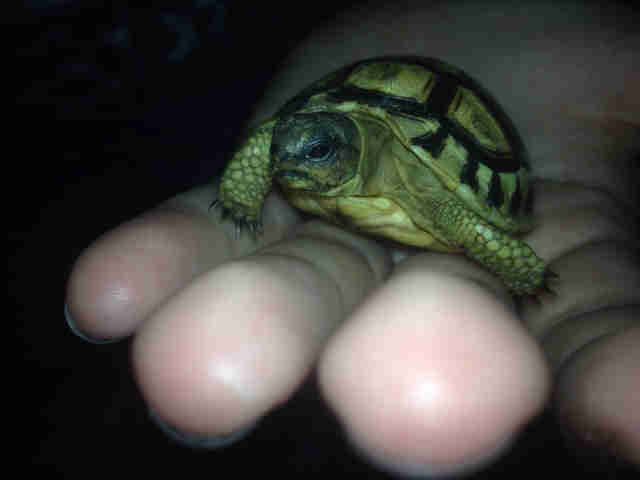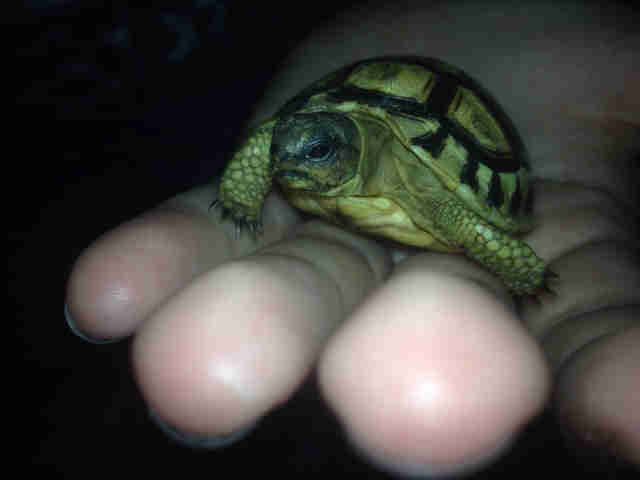 These aren't even half the animals i share my life with. I love them all.