Abandoned Pets
Abandoned pets are both exotic pets and companion animals that are either inadvertently or deliberately cast off by their owners. This commonly occurs when an owner passes away, or when a pet becomes disruptive or grows too large. Typical of this group are pets left behind when the owner's home is bankrupt . These animals can be left alone on the property or dropped off at an animal shelter. They are often discovered after the foreclosure process, when the retailer or bank enters the home. Animals lucky enough to survive until they are discovered are often in poor condition due to lack of resources such as food and water.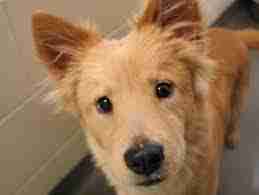 Abandonmement
Pets are abandoned for a lot of reasons. Often, when abandoned, pets are forced to care for themselves, and become wild. especially cats and dogs. Wild cats are said to outnumber wild dogs. Wild cats are difficult to deal with, as often they become impossible to socialize enough to be re-introduced to a new human owner. In general, only newly abandoned cats and very young wild kittens can be tamed.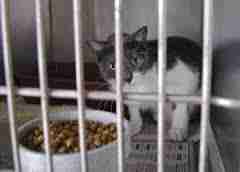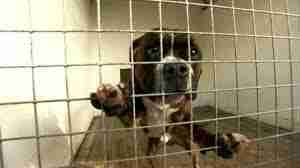 Not as easy as you may think...
Many animals left at a shelter are put down due to lack of space and financial problems for these animals. Shelters unable to raise additional funds to provide for the increased number of incoming animals. The shelters have no choice but to put them down, sometimes within days. So if you have ever found a animal in the dark, see if you can keep him or give him to friend, or even give him to a very financially stable animal shelter but even then, you take the risk of giving your new freinds life away.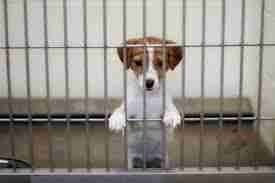 JUST TO LET YOU KNOW IT IS A SHEER DISGRACE TO ABANDON YOUR PET ON PURPOSE .......