After a photo of a woman posing proudly with a gunned-down giraffe was not received particularly well on the Internet, hunters feel attacked.
"Rebecca Francis is under attack from anti-hunters after a two bit British actor attacked her!!!" an online hunting community called HuntingLife.com posted to its Facebook page. "Let's all stand up and support her for pursuing her passion and living the Hunting Life!!!" (The "two bit British actor" was Ricky Gervais.)
Warning: Disturbing content below.
In a move to show solidarity for the "sport," the group encouraged "Men, Women and Children" to post "all of your proud hunting photos. We want to show the world we are not going to ever give up the Hunting Life!!!"
Hunters are posting pictures of the animals they've "taken," which is a word they use so they don't have to say "killed."
Here are some photos of the animals these hunters "took" - and some happier photos of their relatives enjoying life in the wild.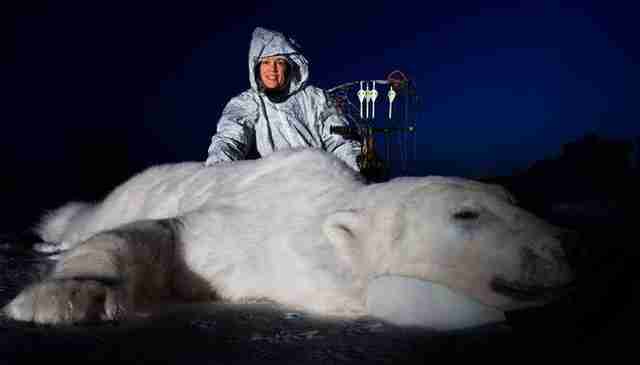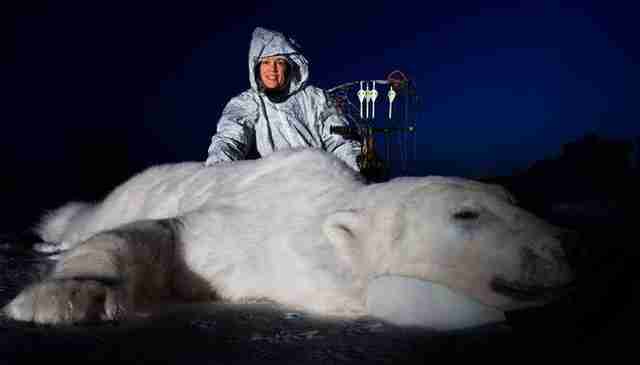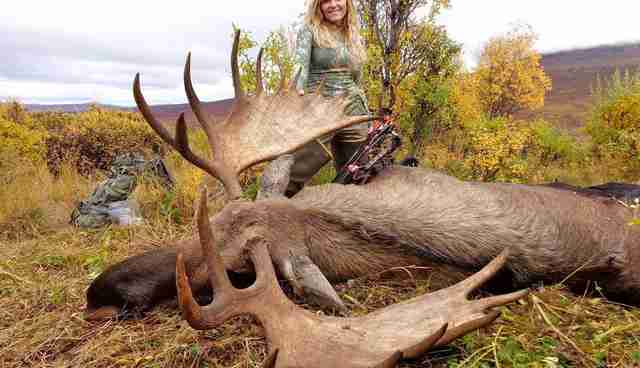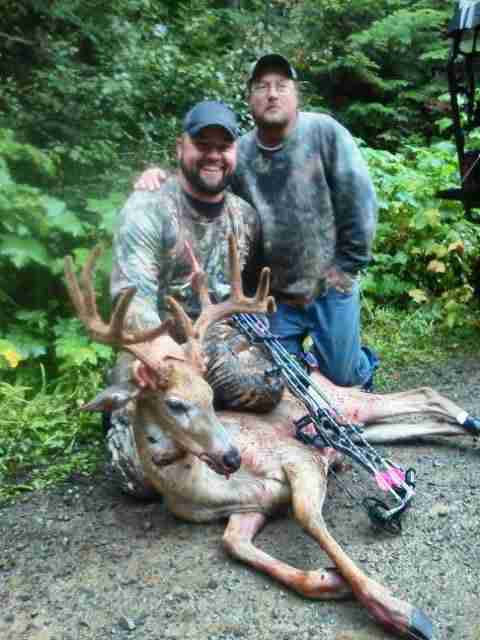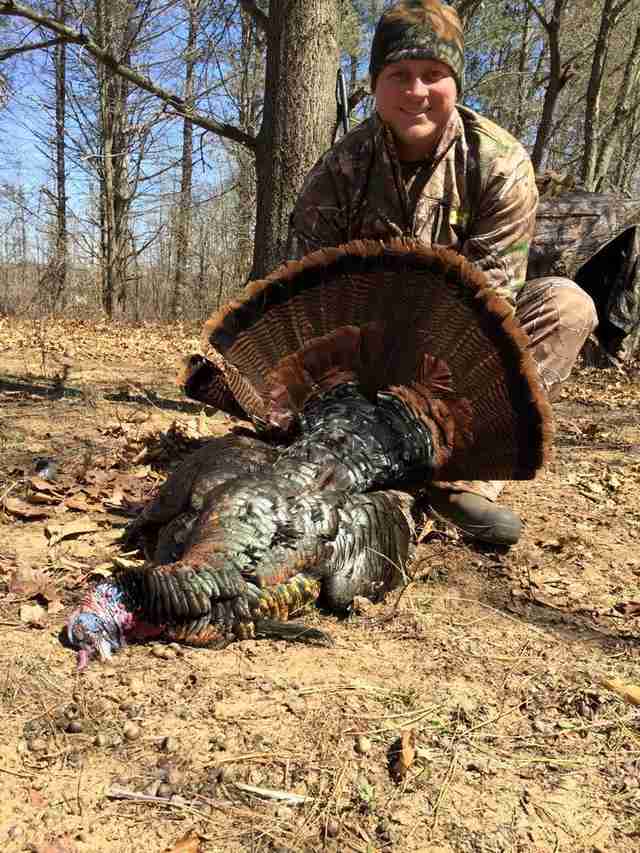 We're so sorry some humans thought these lives were theirs to take. May these beautiful creatures rest in peace.