Man and beast have coexisted on this earth since it began, but how much do we really know about how animals' experience? In the last 100 years studies have allowed us to understand more about the working intellect of our fellow inhabitants, and left us with the definite impression that animals are smarter than you might think!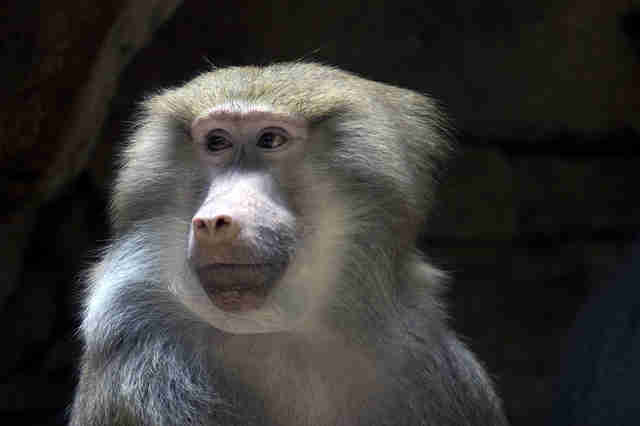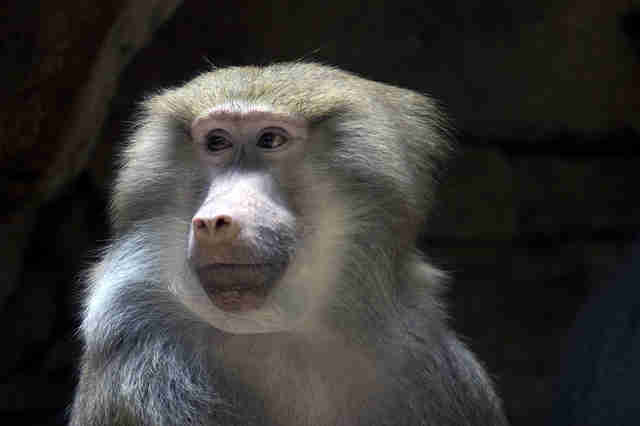 Primates have always been seen as the most intelligent creatures. There have been many tests that have discovered all of the amazing things they are capable of. One such test found that baboons could recognize four-letter words. They were shown a mix of actual words and random letter combinations on a screen and once trained they could actually tell the difference between the two.
Monkey species have long been among the animals found to be able to use tools, but researchers found that capuchin are even able to work out which of the tools they have available to them will be best for the job. As well as being able to select the tool themselves, they were also seen to watch the other monkeys to see if they had a better tool or technique.
But there are also many animals that often have their intelligence overlooked. A recent study found that crows could "reason." This meant they would change their behavior accordingly, based on events that they witnessed. As well as being able to use tools, they have also been seen to recognize human and other bird calls - useful for alerting them to danger in urban areas!
They can also recognize themselves in mirrors which is a skill shared by pigeons. Pigeons are seen as disgusting pests by many but they are actually very smart. It's been found that they can recognize hundreds of images many years later.
Rats are another species often seen in a negative light but they too are among the cleverest animals. A 2007 study found they have "metacognition," an ability associated with problem solving that only humans and a few primates were thought to have previously.
Rats also have a brilliant sense of smell and the giant African species has been trained to detect land mines, bombs and even tuberculosis in humans. Interestingly they also dream in a similar way to us.
Now sometimes we are amazed by these animal ability stories but other times you just have to go "aww." A springer spaniel on a farm in Devon has taken it upon himself to help feed the many lambs they have. Having learnt how to hold a bucket and bottle the clever dog can allow the lambs to feed - but he doesn't do it for nothing - he expects a nice tummy nuzzle from the sheep afterwards!
Frontier runs over 300 volunteer projects around the globe. Learn more about wildlife conservation, community development, gap year planning and adventure travel on the Frontier website.
Join the Frontier Community online with Facebook, Twitter, and Pinterest.