Discovering the world is not only about exploring beautiful landscapes, sights, architecture and art, it's also spotting beautiful creatures.
And you might think you've seen allot of the world, but there are still wonders that can make your eye pop. Every day new animal creatures are discovered and we've put together 24 bizarre animal creatures that really exist.
We challenge you.. how many of these do you honestly already know?

Read more: http://www.wherecoolthingshappen.com/24-bizarre-animal-creatures-that-really-exist/#ixzz3fOKoeIzx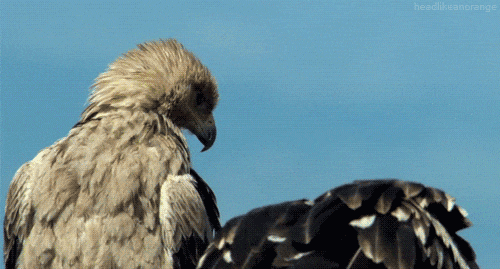 animals are the coolest thing