Roadside Zoo Shuts Down After People Speak Up About What They Saw There
Everyone can make a difference.
A roadside zoo has just shut down forever because concerned visitors spoke up about the sad state of its animals.
Animaland Zoological Park, in Wellsboro, Pennsylvania, was confining a number of wild animals - among them were two endangered species: a gray wolf named Bear and a Siberian tiger named Baby.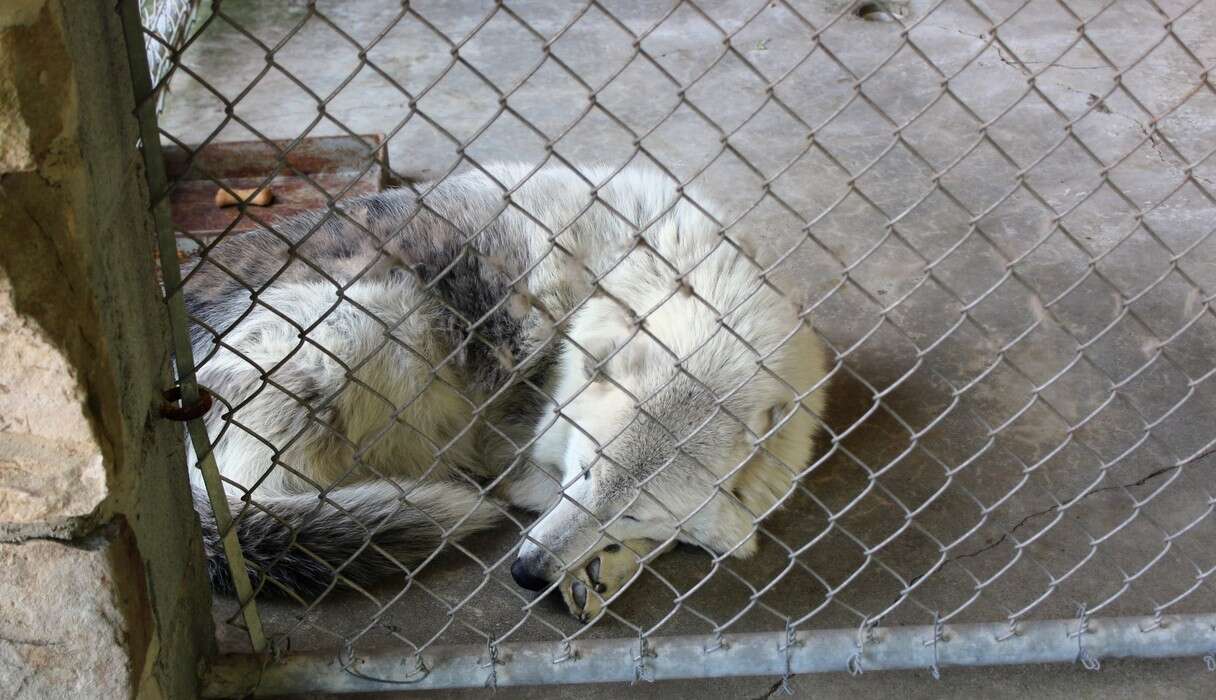 "Bear ... was housed by himself, which for a pack animal like a wolf really amounts to psychological suffering," Matthew Liebman, of Animal Legal Defense Fund (ALDF), told local news. "He was housed by himself on a concrete floor and spent most of his time just sort of lying there lethargically."