This Is The Horrifying Reality Of An Overwhelmed Animal Shelter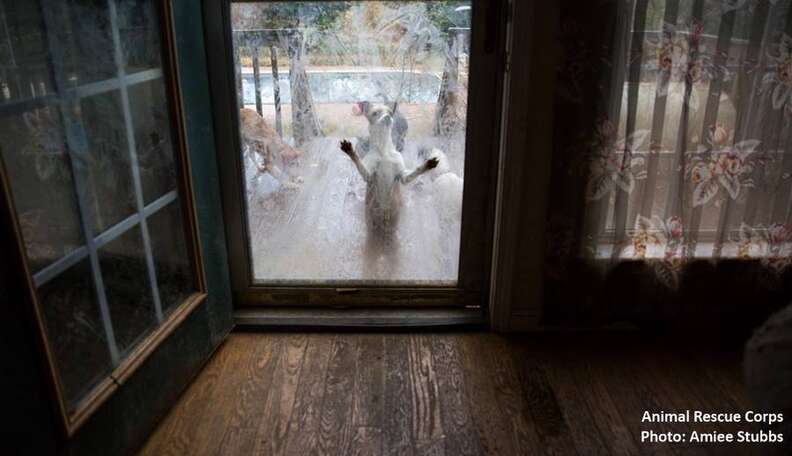 <p> Animal Rescue Corps / Amiee Stubbs <span></span> </p>
This haven has become a hell.
Local authorities, alongside staff from Animal Rescue Corps (ARC), removed 82 dogs from a dilapidated Savannah, Tennessee, animal shelter this week. There were so many animals crammed onto the property, squeezed into crates, tiny kennels and even bathtubs.
Amiee Stubbs / Animal Rescue Corps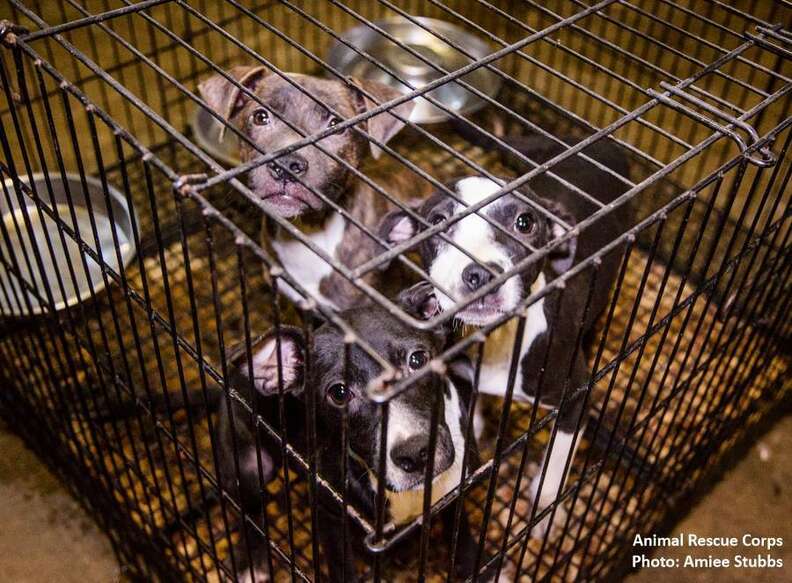 The garage alone was home to 35 dogs.
"When we brought them outside, they were terrified of the daylight and the fresh air because they probably hadn't seen it in some time," Scotlund Haisley, ARC president and founder, told the Dodo. "Then you had dogs living in random places inside the house - in bathrooms, in bedrooms, in closets. Really, just stuffing dogs wherever they could."
Amiee Stubbs / Animal Rescue Corps
Two dogs were taken from cages and immediately sent into emergency surgery. It was painfully obvious that many of those cages had not been opened in a long time.
"I [found] cages that were rusted so shut, I had to bang them with a hammer to open them," Haisley says.
Amiee Stubbs / Animal Rescue Corps
How did something as laudable as a registered animal shelter take such a dark, downward spiral?
"It was a rescue organization that basically got in over its head," Michael Cunningham, public information officer at ARC, told the Dodo. "The number of animals basically got higher than its staffing and the care and conditions declined significantly."
And what kind of staffing was that?
"I don't know how many staff it had, but there was at least one person caring for the animals," Cunningham says.
Amiee Stubbs / Animal Rescue Corps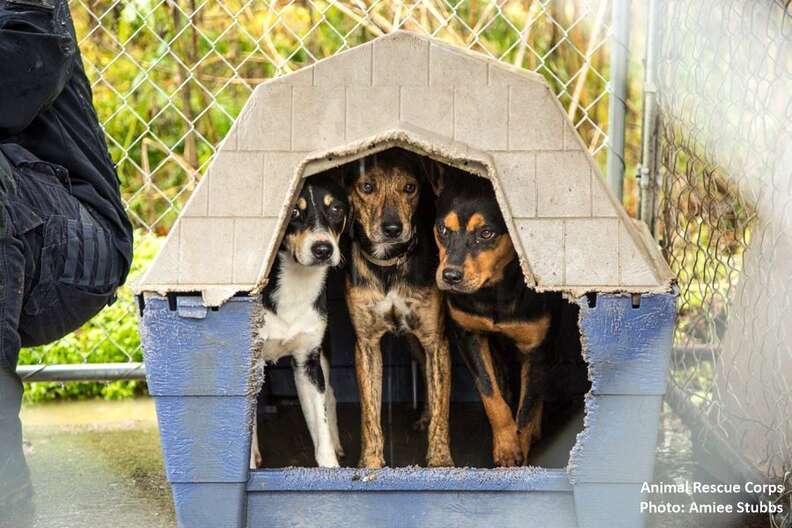 The dogs were rescued after neighbors complained to authorities, who then reached out to ARC for help.
The shelter owner was "in complete cooperation so it didn't go into a criminal case," Cunningham says.
But she did earn the ire of rescue workers, who bore witness to the results of a dream gone so terribly wrong.
"If you're not in a professional position to start a shelter or a sanctuary or a rescue group, don't do it," Haisley says. "Please don't do it. Because in the long run, you're only going to harm animals. There are too many organizations running mom and pop shops out of homes and shacks."
Amiee Stubbs / Animal Rescue Corps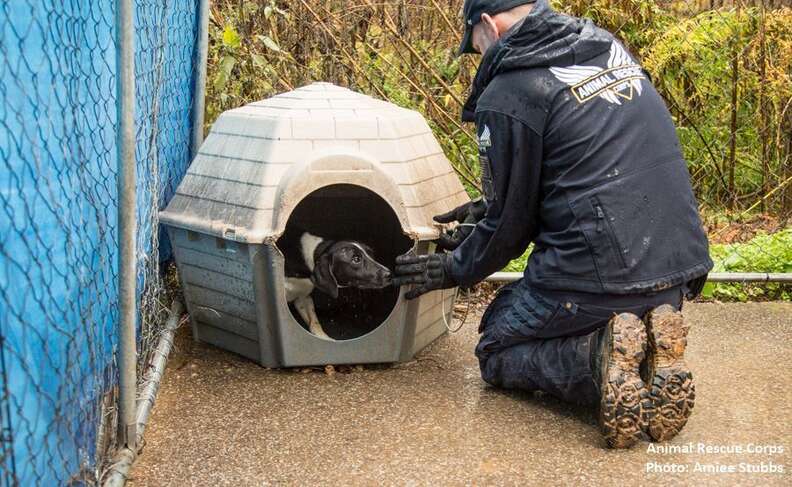 For its part, ARC is feeling the strain of mounting two rescue operations just days apart. A day after the Savannah operation, ARC was called to another nightmare, this time in the tiny town of Ecru, Mississippi. Rescuers found some 60 dogs at a puppy mill in various states of suffering.
Amiee Stubbs / Animal Rescue Corps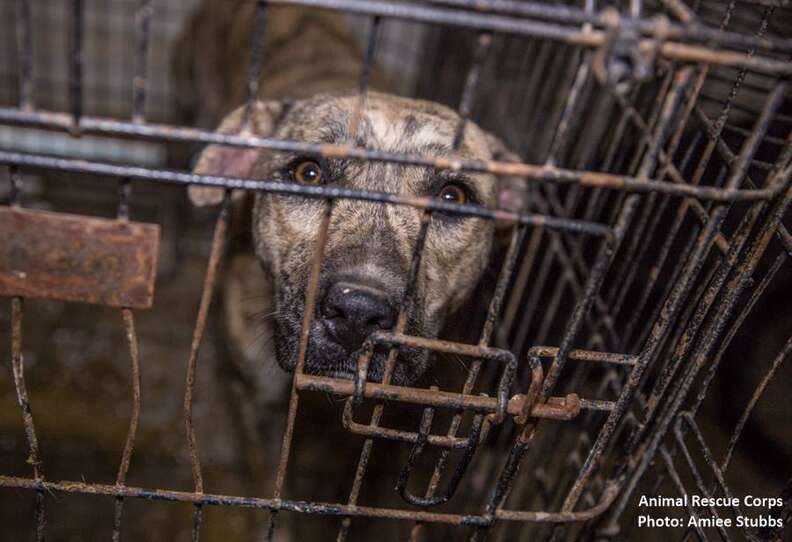 As a result, the organization has about 150 animals in emergency shelters at the moment.
Want to help these dogs? Visit Animal Rescue Corps for more details and information on how you can get involved.