Sex. Sex. Sex. Sex. Death.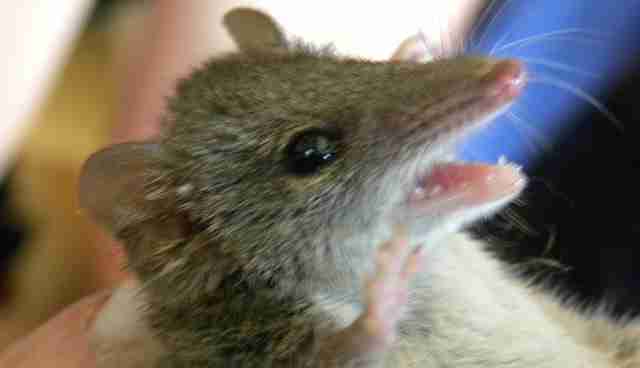 Their dedication to the carnal act necessary to propagate their species ends up with some pretty gruesome images, according to mammalogist Andrew Baker. "They'll bleed internally, they have ulcers, their fur falls off in patches, sometimes they're stumbling around blind and still trying to mate," Baker told the Australian Broadcasting Company.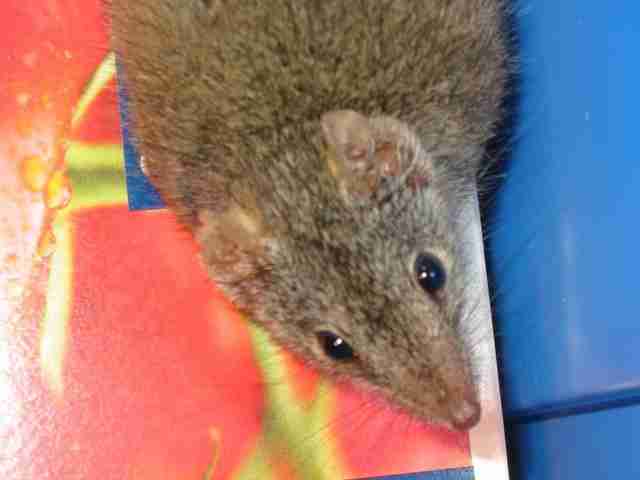 The poor guys don't even live long enough for their kids to be born. "Ultimately, the testosterone triggers a malfunction in the stress hormone shut-off switch; the resulting rise in stress hormones causes the males' immune systems to collapse and they all drop dead before the females give birth to a single baby," Baker explained.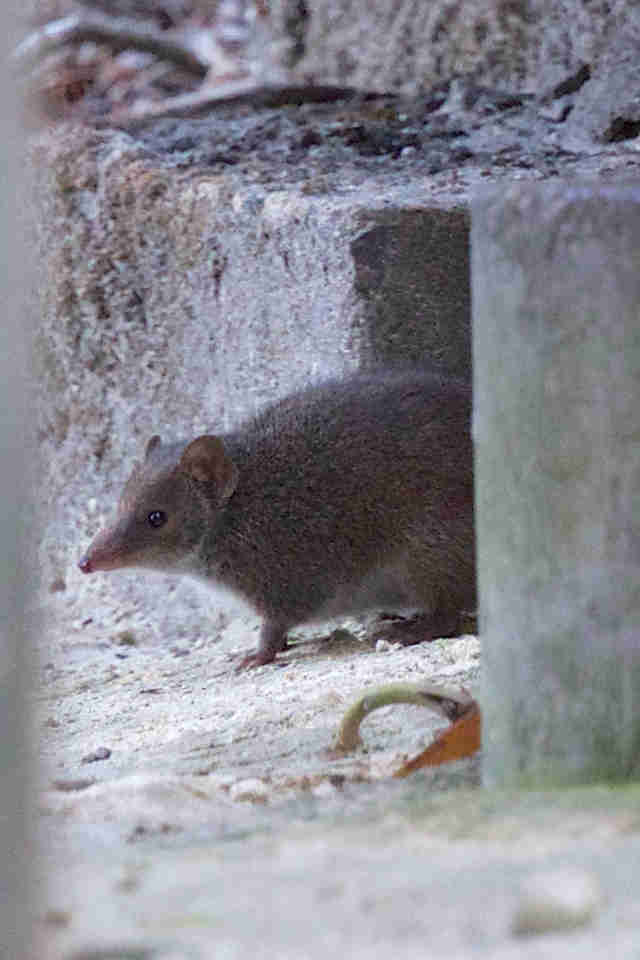 Everyone loves cuddling up. But maybe this animal goes a little too far.