We've all seen our cats do silly and crazy things, but do they exude enough personality to be in a mobile game? It's time to find out!
Shuffle Cats is a new mobile game from King, the creators of Candy Crush Saga. It's a live multiplayer game that lets you (and a gang of cats) play the card game Rummy and challenge players from all over the world. The game features a whole cast of quirky cats - and YOUR cat could be the next starring character.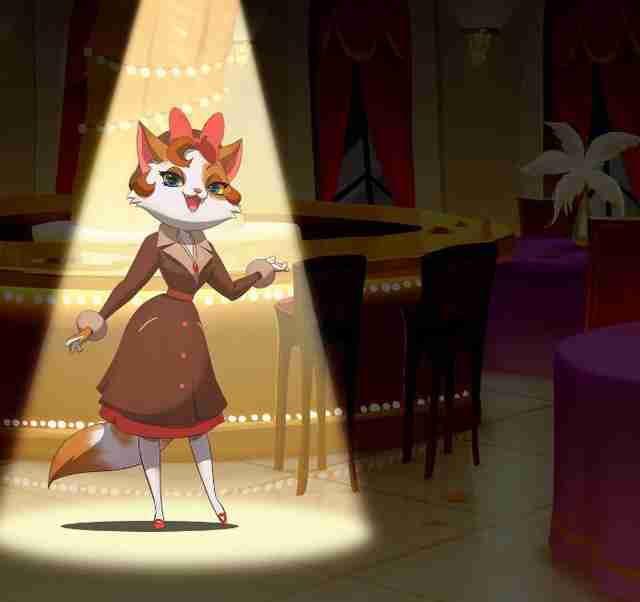 That's right. Let's be real - you've always known your cat was destined for fame. Now's the time to finally make him or her a star.
The creators of Shuffle Cats are holding a contest called America's Next Shuffle Cat, and are asking cat owners from all over to submit photos, photo collages, or video clips (up to 30 seconds) of their cats doing crazy or amazing things - along with up to three words or phrases that describe their cat's personality. Basically, your cat could become a main character in an awesome new mobile game, AND would be featured wearing fabulous clothes from the 1920s. What more could you want?
Whether your cat is crazy talented...
... a major troublemaker ...
Or just super weird, Shuffle Cats wants to see him or her! Take your cue from the game – feature a pack of cards, or showcase your cat's competitive side!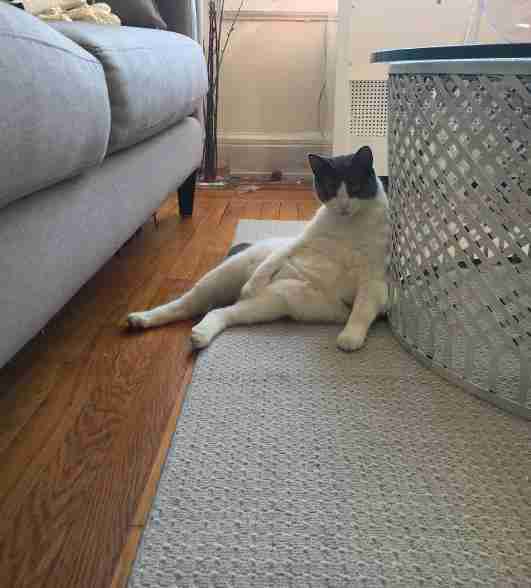 Anyone who wants to enter can post their photo or video to Twitter or Facebook. On Twitter, include the hashtag #AmericasNextShuffleCat, along with Shuffle Cats' Twitter handle (@Shuffle_Cats) Be sure to follow Shuffle Cats so they can notify you if your cat is chosen as a finalist. For Facebook entries, check the Shuffle Cats and King pages for contest posts and share your entry as a comment. The last day to enter is November 27. No purchase necessary. The contest is open to all 50 U.S. states (and D.C.) and you must be over 21 to enter. For official rules, including prize descriptions, visit http://www.shufflecatsgame.com/catsingcall/terms.
Finalists will get to travel to New York with their cat to participate in the final event - which includes strutting on a catwalk. Obviously.
Is your cat crazy enough to win? There's only one way to find out.
It's time to put the thousands of photos and videos you take of your cat every day to good use. Let your cat be immortalized in Shuffle Cats!