This Might Be The Cutest Fur Ball Alive — But He's In Danger
The pika just can't stand the heat.
The American pika is a chatty creature who lives in cold mountain climates and who rubs his little cheeks on rocks he wants to claim as his territory.
In short, this wild distant relative of bunnies, who uses a distinctive, sharp little bark to communicate, is just objectively cute.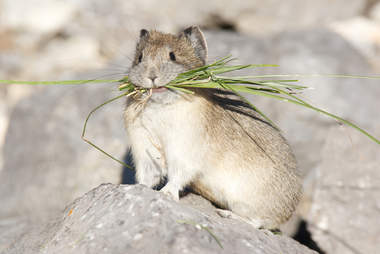 Shutterstock
Researchers surveyed areas where pikas had been seen as recently as 2012 - but the pikas were nowhere in sight.
Shutterstock
This comes as little surprise to scientists who have been warning that a warming climate would mean danger for alpine creatures, among many other vulnerable animals and ecosystems.
Shutterstock
"This is kind of an indication of what's happening in our mountain ecosystems," Erik A. Beever, author of this new study and an ecologist with the United States Geological Survey (USGS), said.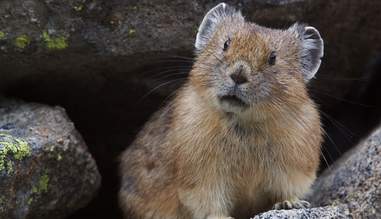 Shutterstock