No one needs a tiger - but there are more captive tigers in the U.S. than there are wild tigers in the world. And of those captive tigers, 94 percent are in non-accredited private hands like roadside tourist attractions or your neighbor's backyard, according to WWF. The American Bar Association wants that to change, and is urging the federal, local and state governments to enact laws banning the possession, breeding, sale and import of exotic animals.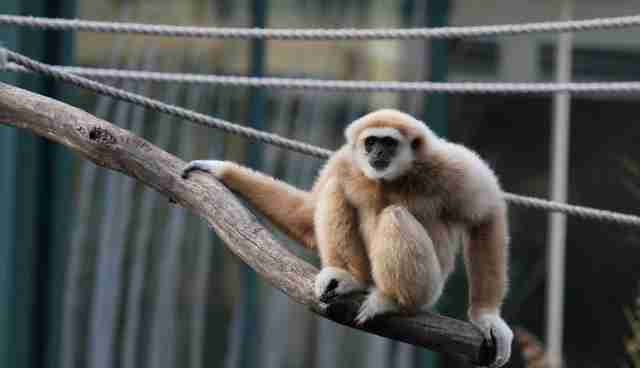 Chris Green, director of legislative affairs for the Animal Legal Defense Fund and the lawyer who introduced the ABA resolution, noted in a post on the ALDF website on Monday that five states don't even have any laws regarding ownership of exotic pets: Alabama, Nevada, North Carolina, South Carolina and Wisconsin.
Without regulation, residents of these states are perfectly free to keep an elephant or hippo or lion in their backyard without so much as a permit, let alone proper training in animal husbandry. Ohio was one of the last two states to introduce exotic animal legislation, after the 2011 Zanesville Massacre where a depressed owner released his private menagerie before killing himself, leading to the deaths of 49 animals including lions, bears and 18 rare Bengal tigers.