This Fourth of July, it's important to remember those who've served our country -- as well as those who support them. These homecomings between dogs and their returning soldiers are the most touching things you'll see today -- we guarantee it.
1. After one soldier was gone over six months, this pup simply couldn't contain herself.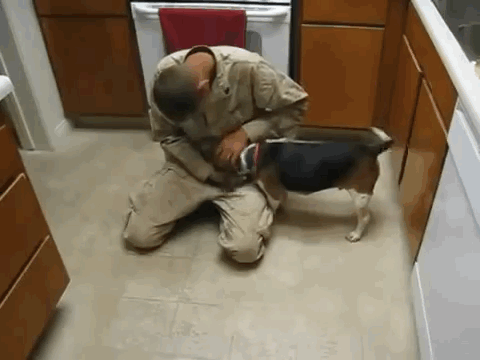 2. For some soldiers' dogs, the anticipation is crushing.
But the reward is so, so sweet.
3. Some dogs are so happy that they can't wait for their owners to get in the house.
And some soldiers seem just as excited.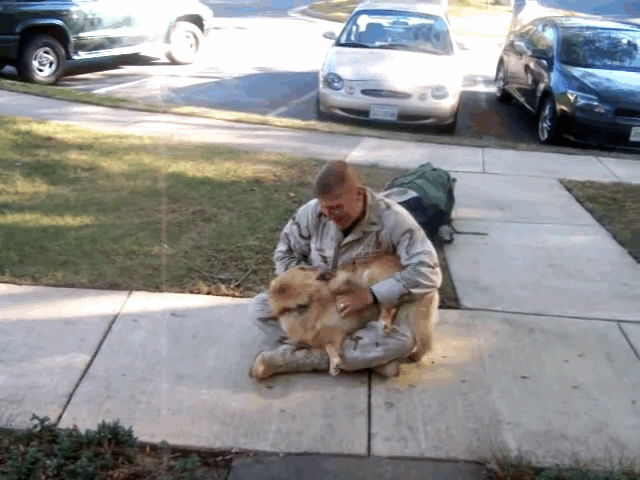 4. Homecomings are great Christmas presents -- especially for dogs.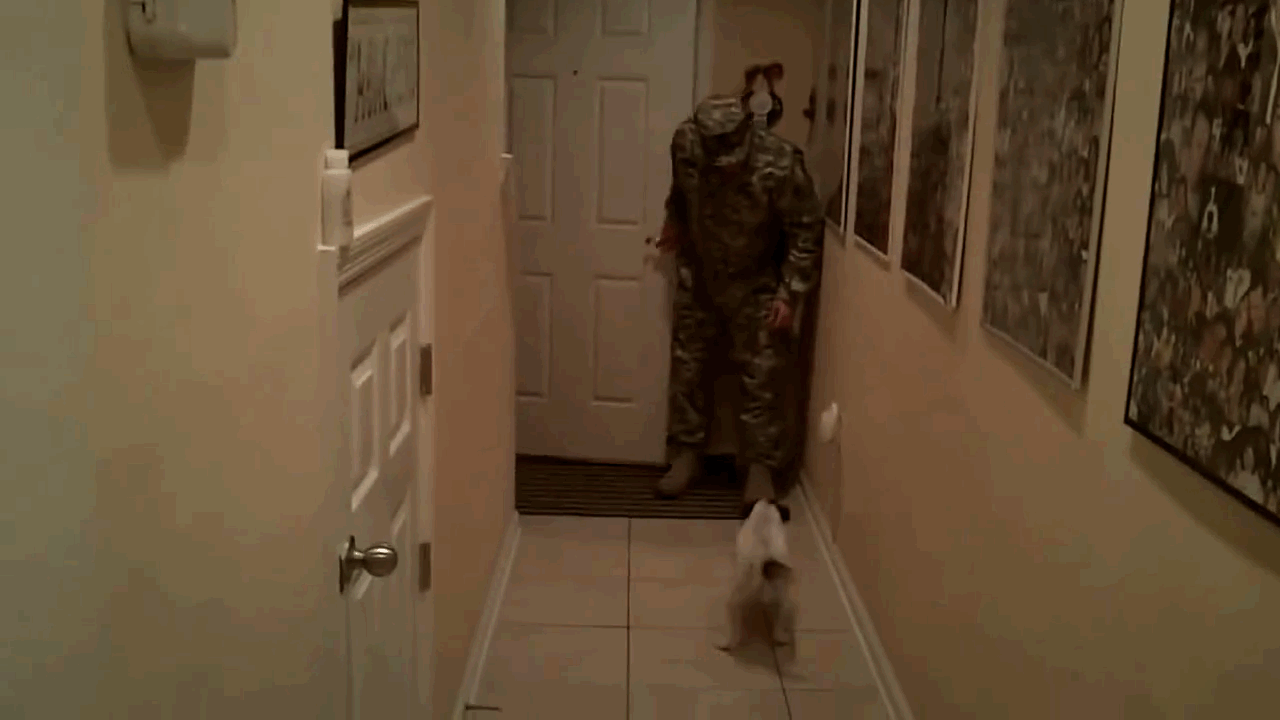 8. Sometimes, even more than one happy dog.
9. It's hard to deny -- dogs really are a soldier's best friend.
If you can't get enough of these touching homecomings, here's a compilation of even more: