For many people, 2016 has been a crazy year. A lot has happened - and many have considered it to be a particularly difficult year - but there were a lot of great things that happened, too. Some of the best moments from 2016 are ones that include humans doing incredibly sweet things for their pets and animals in general. Here are some of the highlights.
1. Man dresses up as his dog's favorite toy
Jolena was absolutely obsessed with her Gumby toy, and so her dad decided to surprise her by dressing up as him. Needless to say, she was thrilled - and her exuberant reaction led to one of the greatest viral videos of the year.
2. Man dresses up as his cat's favorite toy
The same basic concept ... only the cat definitely didn't like it as much as the dog did. It's the thought that counts though, right?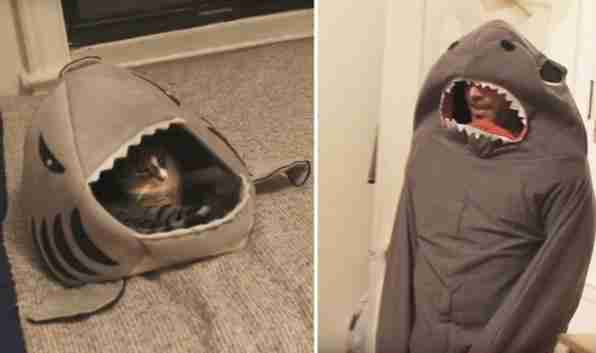 3. Dog gets his very own Harry Potter room
When a woman moved into a new home, she thought it would be nice to give her dog something new, too. Luckily, a little cabinet under the stairs was the perfect size. She created the perfect, homey little space for her Chihuahua, complete with a tiny bed, dresser and plenty of snacks.
4. Anxious goat gets a duck costume to make her feel safe
Polly the goat suffers from major anxiety problems. When her mom bought her a duck costume, she didn't think anything of it - until she realized the duck costume made Polly so much less anxious. The cutest solution ever.
5. Sick chicken on bed rest watches nature documentaries
When Strawberry had to be put on bed rest due to an injury, her parents set up shows for her to watch so she wouldn't get bored. Nature documentaries are her favorite. (Videos of other chickens made her too excited.)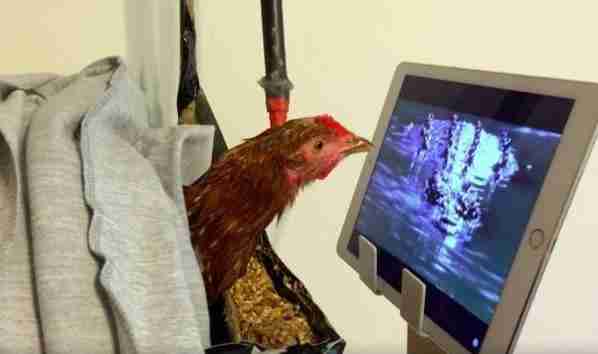 6. Dog gets her very own mail
Pippa loves getting the mail for her family SO much, and so when there isn't any mail, her mailman writes her some so she won't have to go home empty-handed.
7. Shelter takes dogs out for Puppuccinos
In order to give their dogs something to look forward to and help them get adopted, one shelter takes them out to Starbucks for Puppuccinos. The dogs adore the outings, and of course, the delicious treat.
8. Cat gets special Christmas bandages
Missy was bitten by a snake and had to be hospitalized - and so the nurses caring for her decided to try and make her time there a little more festive. Her mom loved the gesture, too.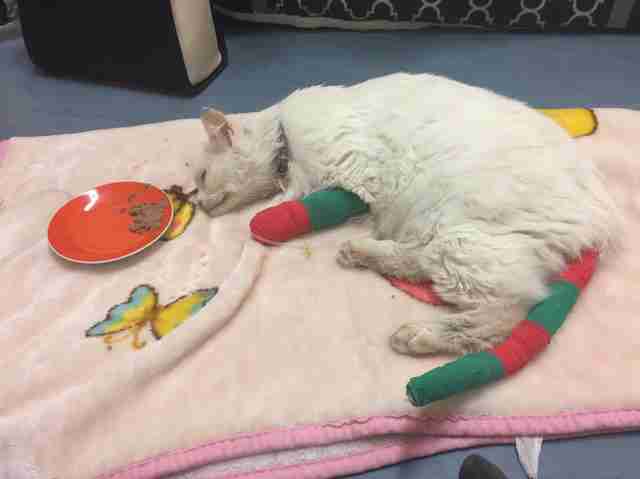 9. Mice get their very own stores
A group of artists decided to build a series of storefronts made with mice in mind - and were successful, because the stores actually ended up attracting some curious mice.
10. Dog takes his final walk with hundreds of new friends
When Walnut's dad had to make the tough decision to have him put down, he posted on Facebook asking people to come and take one final walk with Walnut on his favorite beach. Much to his surprise, hundreds of people showed up, and Walnut got the greatest send-off any dog could ever ask for.
11. Abused dog gets toys made to look just like him
Justice was rescued after having her mouth and legs bound with electrical tape. She has a scar on her snout from the ordeal, and the shelter that saved her decided to celebrate her differences and raise money to stop animal abuse by creating a line of plush toys that look just like her.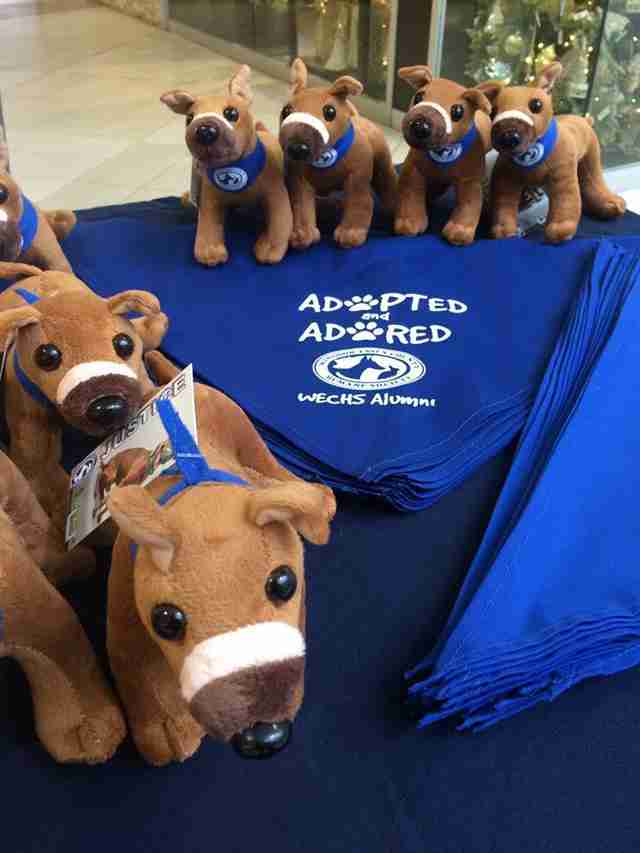 12. Family has Christmas early so dying dog can celebrate too
When Scooby's family realized he wasn't going to make it to Christmas, they decided to bring Christmas to him, instead. They decorated the whole house and gave him presents, and made sure his final Christmas was his best one yet.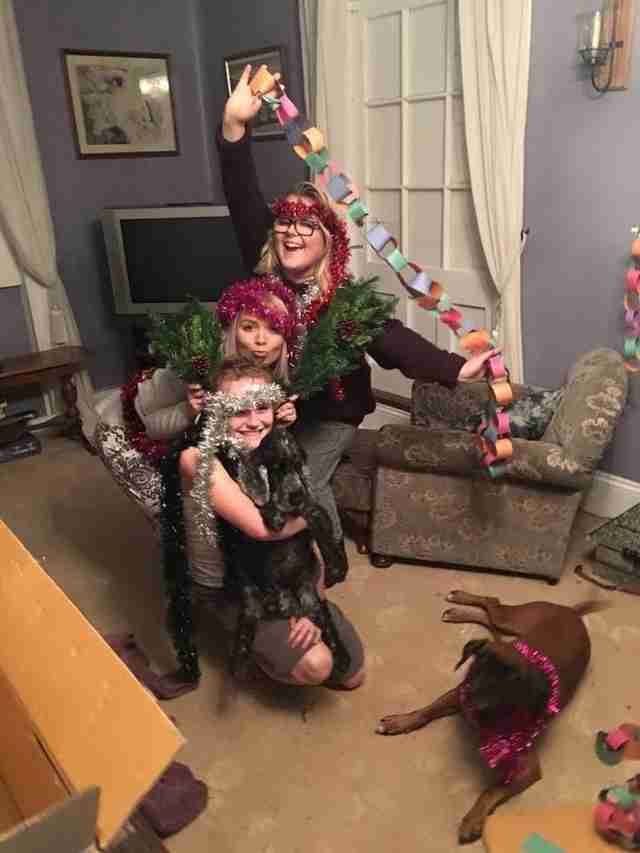 Here's hoping 2017 brings more sweet moments for animals.