Don't Want To Support SeaWorld? 5 Places To Take Your Kids Instead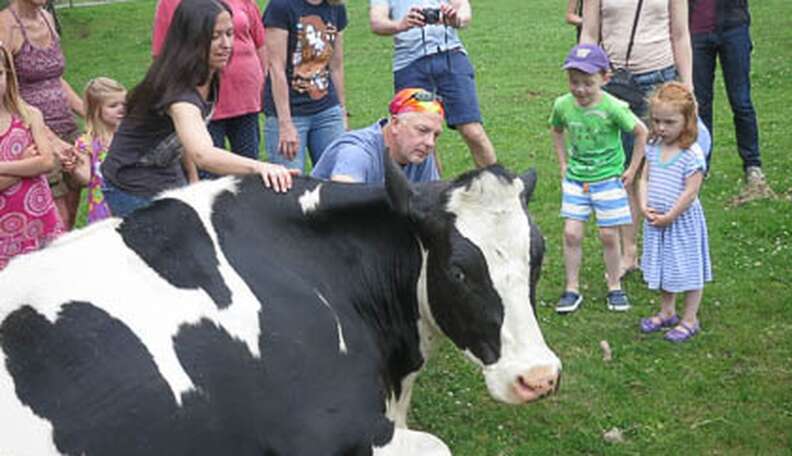 <p><a href="http://woodstocksanctuary.org/visit/visitor-info-hours/">Woodstock Farm Animal Sanctuary</a></p>
<p><a href="http://woodstocksanctuary.org/visit/visitor-info-hours/">Woodstock Farm Animal Sanctuary</a></p>
1. Go whale-watching.
If you're yearning to witness these majestic cetaceans in person, there are great options for responsible whale-watching. Whale Sense is an organization that works with different whale-watching tours to ensure that they're responsible and ethical. This way, you can enjoy the majesty of whales and orcas without promoting captivity, and get a sense of their true behavior in the wild.
2. Stay at an animal sanctuary.
Visiting wildlife and farm sanctuaries can be a fun way to encounter rescue animals up close. Most sanctuaries provide guided tours that allow you to interact with the animals, and a few locations, such as Farm Sanctuary, even have lodging so that you can make a weekend out of your visit.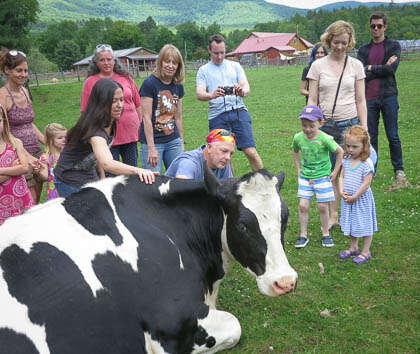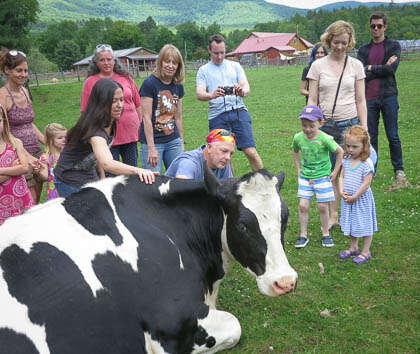 3. Volunteer at adoption shelters.
Adoption shelters are always looking for volunteers, and socializing these animals is a good way to not only brighten their day, but also provide them with some much-needed exercise. Petfinder has a search engine to look up shelters in your area.
4. Tour a wildlife rehabilitation center.
Wildlife rehabilitation centers often focus on hands-on education, so they're excellent places to take kids who are fascinated with animals and wildlife.
5. Go on a nature hike.
A simple outing to a nearby national park can provide your family with some adventure and wildlife. Check your local parks department's website for safety information and nearby options, as well as details on local flora and fauna.