Woman Severely Allergic To Animals Has Saved Hundreds Of Them
Sometimes her love for animals is etched agonizingly all over her body.
It's in her swollen lips, the crimson patches on her neck and chest. It's in her weary, swollen eyes. And it's in her every labored breath.
"I am just highly allergic to animals," Caitlin Stewart tells The Dodo. "All of them - except the chickens."
Animals have always made Stewart's skin crawl. And her heart sing.
It's been that way since she was a little girl. And yet, every day Stewart surrounds herself with what stirs up the worst in her body - and brings out the best in her soul.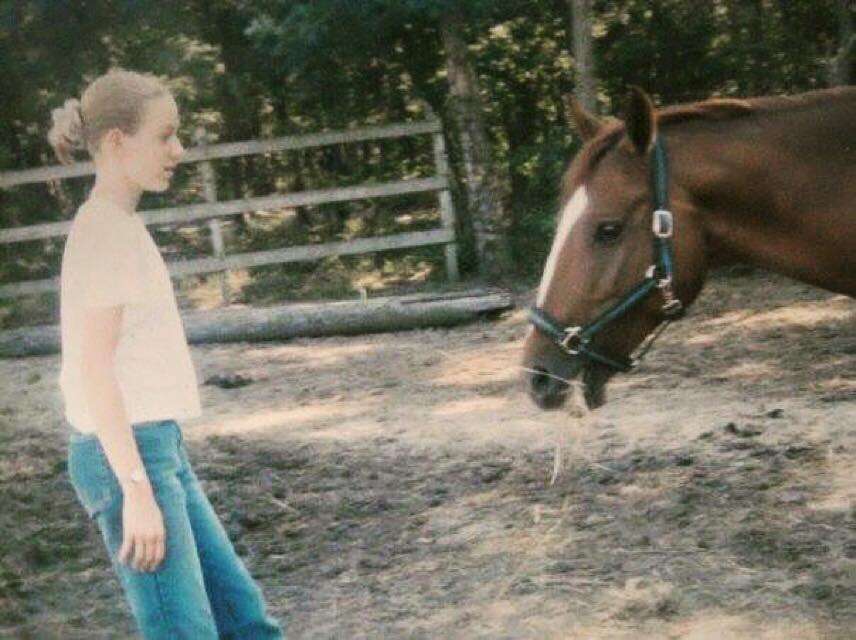 Since founding Rancho Relaxo, a New Jersey animal sanctuary in 2012, Stewart has saved hundreds of animals from miserable endings.
Even when it seemed to inch her closer to her own ending.
"I knew way before I started the rescue and working with animals in general that I had a terrible physical reaction to them," Stewart explains. "What they do to my spirit outweighs what they do to my skin."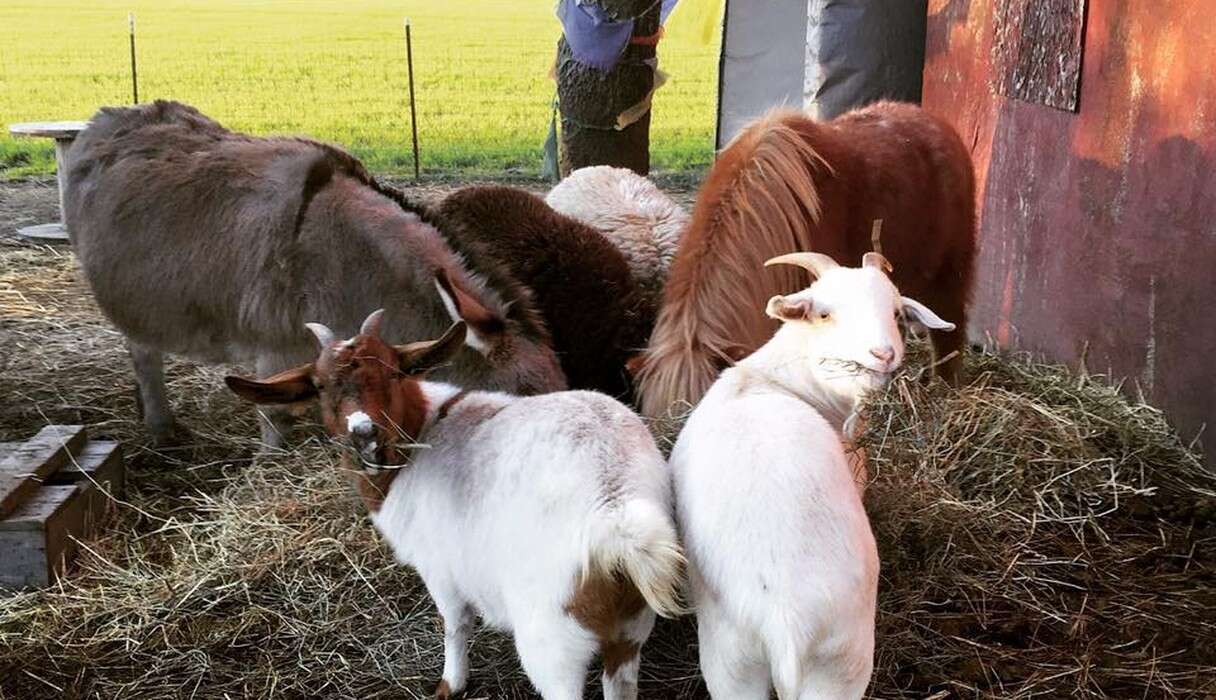 Her very first rescue, a "completely wild" horse, was also a painful lesson. She didn't have much space for the animal, who would otherwise have been put down.
The horse kicked her, gave her rope burn and threw her through fences.
Then she rescued another horse.
Then she bought a small farm in New Jersey.
And then a few goats, a couple of sheep, a mini donkey, a mini horse, chickens, turkeys.
And although she has learned to better manage her allergies, that old familiar nemesis still catches up with her on occasion.
She's been hospitalized. She's had severe asthma attacks. She has never stopped.
Today, Rancho Relaxo is a small farm, run by Stewart, her partner, and her father.
They host a handful of animals, and they have rescued hundreds more. But Stewart has big plans. She aims to expand the farm, and build a fence and bigger barns.
More animals. And yes, likely, more pain.
But for Stewart, that just happens to be the cost of compassion. And she is happy to pay it.
As a registered nonprofit, the sanctuary relies entirely on donations. You can help by visiting its website.