All 11 SeaWorld San Diego Orcas
Taken 6/7/15 All 11 of SeaWorld SD's orcas together doing two group behaviors. I apologize for the noise in the background, I tried to edit it out as best as...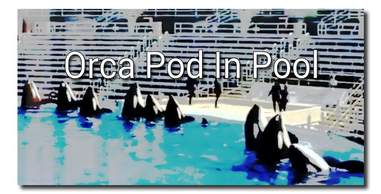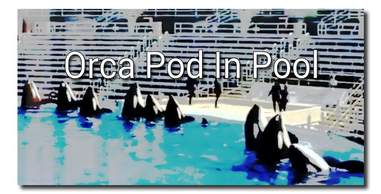 I took a screen shot and made this of the video. 11 Orca in a pool 😲 😲
Ridiculous training session, what are they up to?
Kimberly on Anti Three