1. "This is the best car ever!"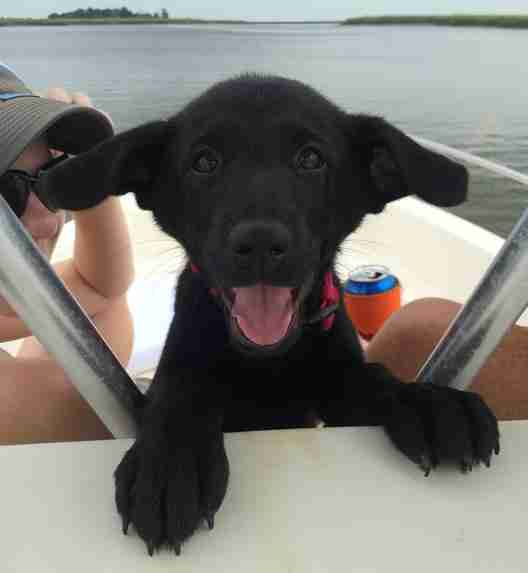 2. "Don't worry, we put sunscreen on our noses."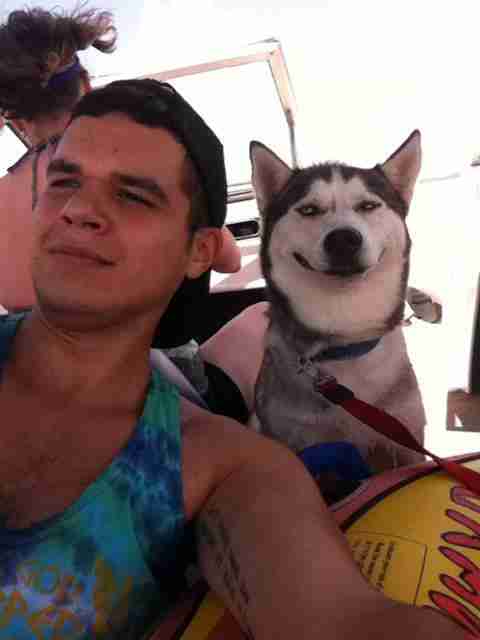 3. "This is so much better than going to the vet!!!"
4. "You brought a picnic lunch, right?"
5. "If I jump in now does that count as my bath this month?"
6. "I love the feeling of the wind in my ears."
7. "I'm so glad I brought you along today, Human."
8. "I think I'm a boat pet, not a house pet."
9. "Mmm, yes, the water relaxes me."
10. "Where did you say the poop deck was?"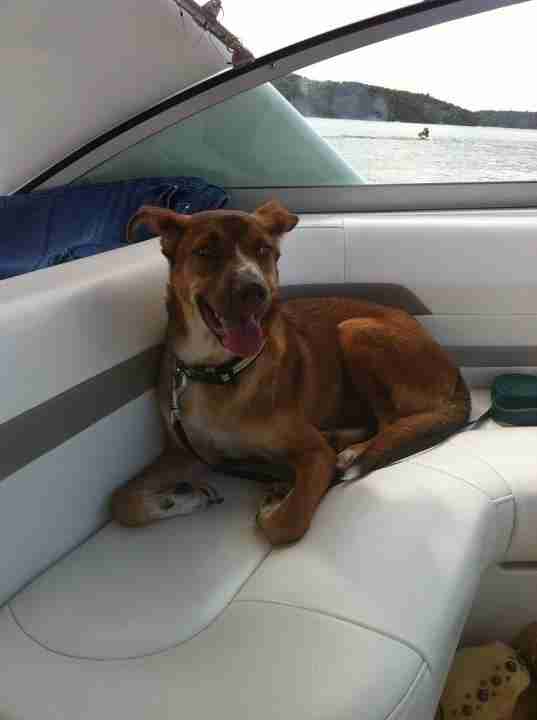 11. "More waves please!!"
12. "The windswept looks really suits us."
13. "I'm the captain and I say, more belly rubs!"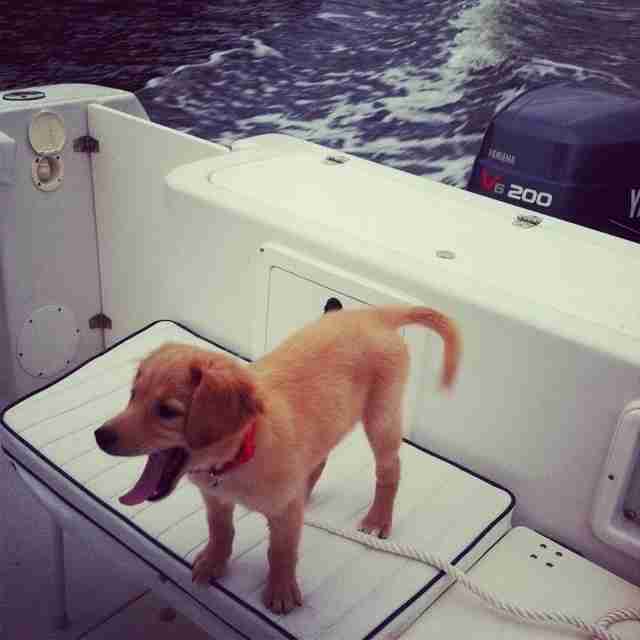 14. "I think I'm gonna grow out of this life jacket soon ... "
15. "Humans make the best first mates."
16. "Yup, nice breeze off the starboard side."
17. "I'm king of the world!"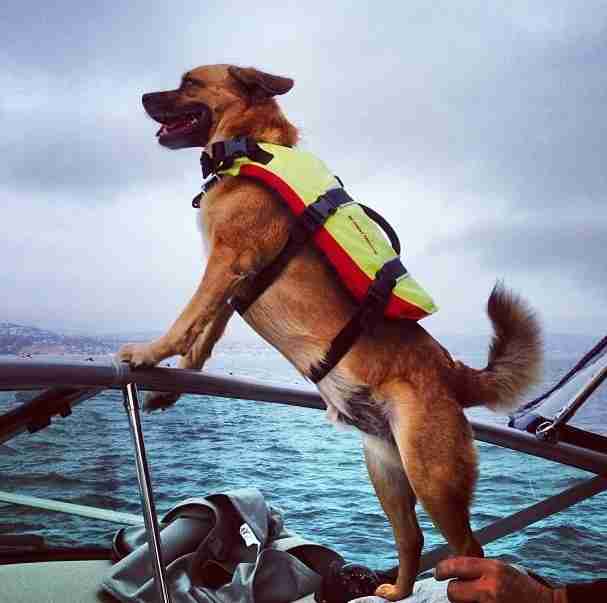 18. "I knew I should have brought my sketchpad with me today."
19. "Land ho! Let's go ashore for a walk."
20. "Does my hair look weird?"
21. "Don't worry about pirates, I'll protect you."
22. "We're gonna do this everyday, right?"
23. "Wait, why does he get to be the skipper?"
24. "Yup, it's a sailor's life for me."
25. "I saw one! I saw a porpoise!"
26. "This is even better than the car window!"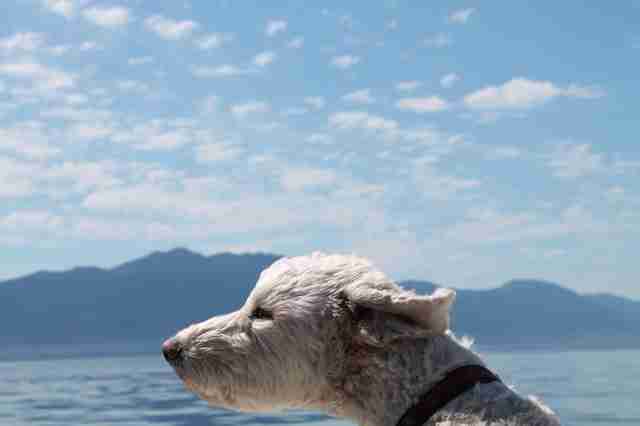 28. "Don't worry mom, I'll teach you everything you need to know about the doggy paddle."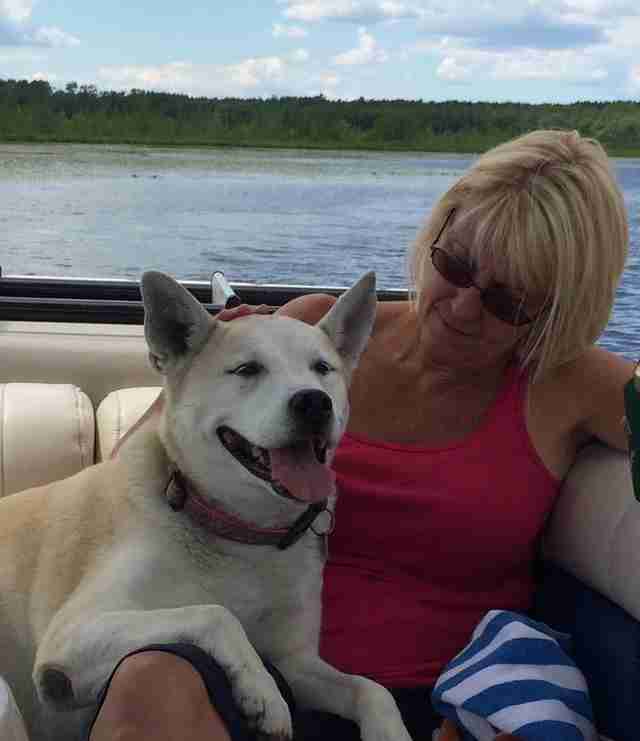 29. "I don't get why he called it that."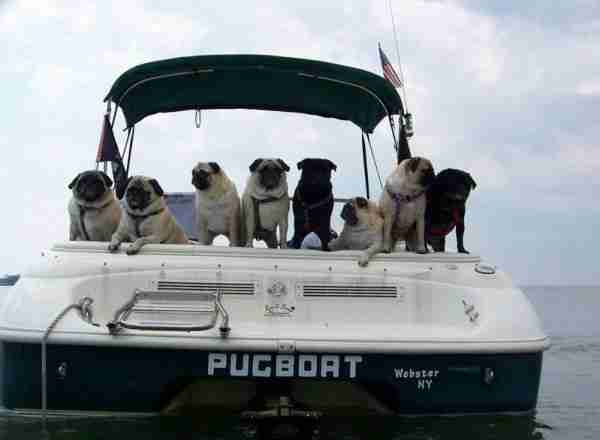 30. "Nothing like watching the sunset on the lake with your best friend."
32. "I hope these aren't the only snacks you brought."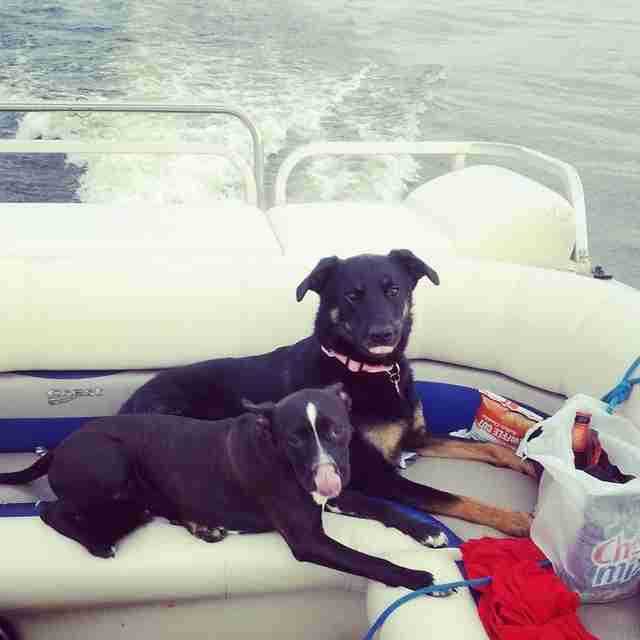 33. "We call her Captain Cat."
34. "I'm so happy, I don't even care where we're going."
35. "Wait, is that an iceberg?I think I see an iceberg!"
36. "What are you waiting for? Come aboard!"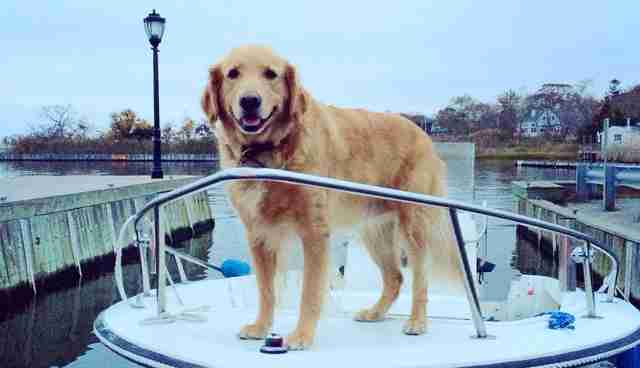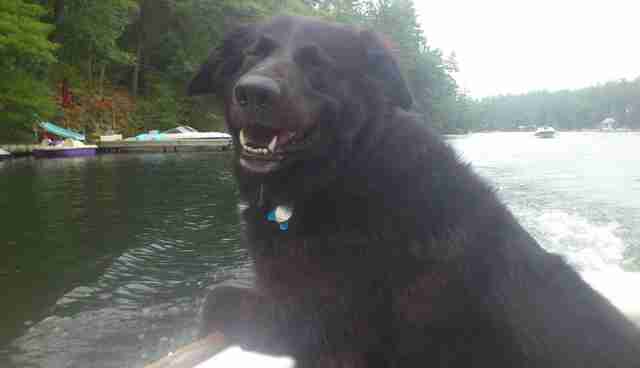 38. "I'd prefer if you call it my yacht."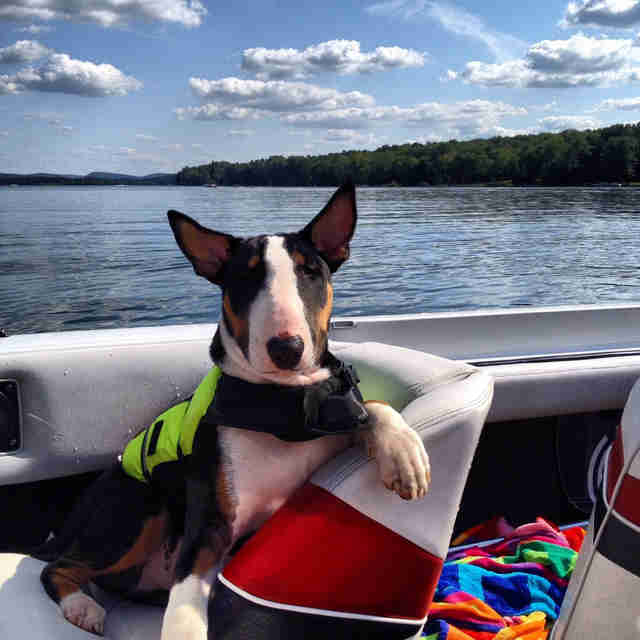 39. "All clear, full steam ahead!"
40. "I should have worn a hat!"
41. "If only my friends back at the shelter could see me now."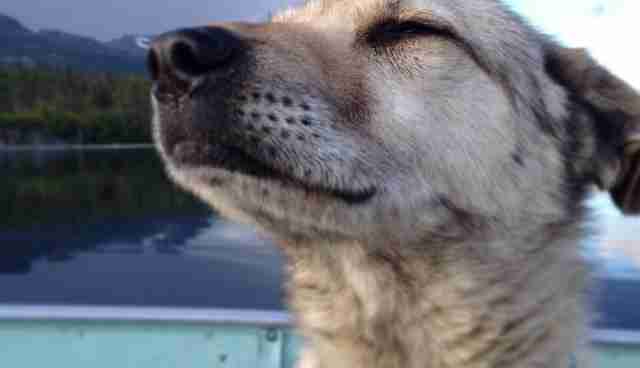 42. "There ain't no party like a boat party."
43. "I think I like this! I think I really like this!"
44. "Tell me if you see any whales!"
45. "Can I jump in again? Pleease?"
46. "You should know that I plan on barking at all the other boats."
47. "I'm guarding our lunch from the seagulls."
48. "What if you drive the boat with one hand and give me a little scratch with the other?"
50. "Yeah, I know I look cool."
51. "We've got the best crew on the lake."