Pet Adoption Video Makes Compelling Case For Older Cats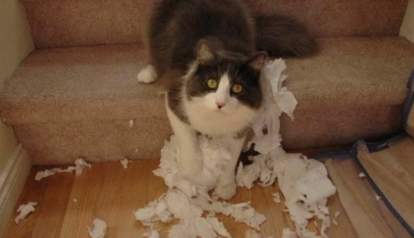 November is Adopt-a-Senior-Pet Month, and to commemorate the occasion, Multnomah County Animal Services in Oregon put together a clever advertisement encouraging potential adopters to consider an older cat over a kitten.
Younger animals are typically the first to find homes, leaving many older animals to wallow and wait. But, as this video points out, when it comes to picking the right pet, there are certain advantages to choosing age over youth.
Visit the Humane Society or your local animal shelter to learn more about adopting a senior pet.