Activists Risk Lives To Save Boar From Controversial Cull
<p>Flickr/Sander van der Wel</p>
The U.K. government's sixth annual boar cull in the Forest of Dean is now underway. Anti-cull protesters have joined forces to call for a different plan, with some seasoned activists determined to thwart the cull's success by literally putting themselves in the line of fire.
Activists are risking their lives to stop the cull.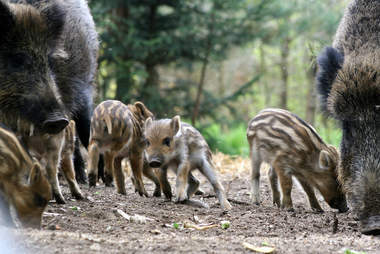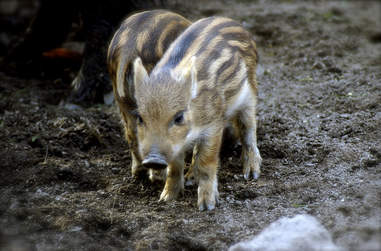 This isn't the first time English citizens have voiced their opposition to a wildlife cull: earlier this year The Dodo's Melissa Cronin reported that the government-sponsored badger cull pilot program in the UK drew a lot of criticism for its ineffective and inhumane methods. Citizens are opposed with good reason: culls invite an overabundance of aggression and violence toward the targeted animals. Plus, they can elephants/report.pdf">cause distress in the population and may actually create a surge in the animal's numbers, which has been observed in wild elephant and caiman populations. In the case of the Forest of Dean boar, the Commission has continued to expand the cull while complaining that past efforts have been unsuccessful, instead of pursuing other potential methods of population control.